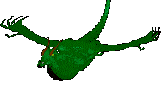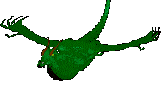 Are you tired of stumbling through all those other
run-down, creepy, dark and scary sites on the Net?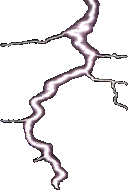 Then it's time to break out




...and join us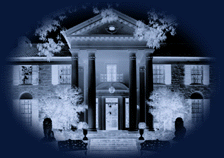 to the
ERB
Fantasy Collectibles Shop


Leave your baggage at the door and come on it...

Grope for the light switch



Take a ticket...
T


Look around





Feel free to take home any of the goodies you see around you...



They're all FREE




Happy shopping.


(If you DARE...)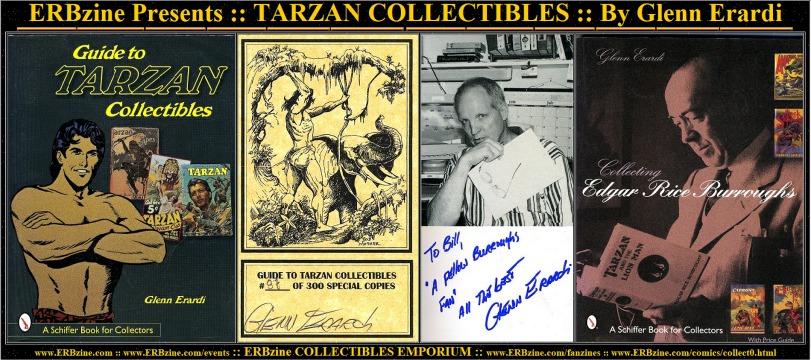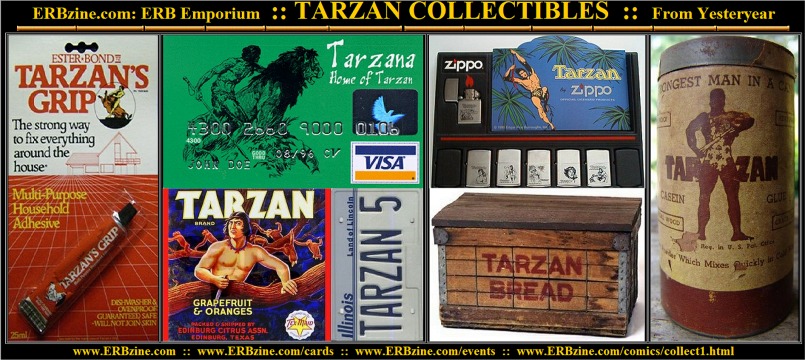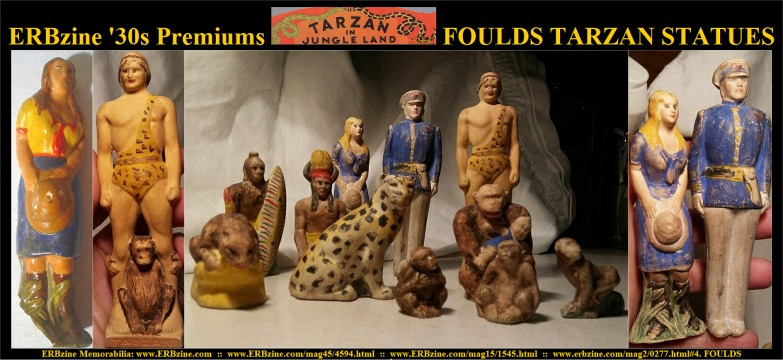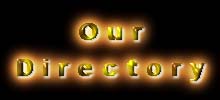 COLLECTIBLES EMPORIUM
www.erbzine.com/comics/collect0.html