Official Edgar Rice Burroughs Tribute and Weekly Webzine Site
Since 1996 ~ Over 15,000 Webpages in Archive
Volume 1012
---
L
---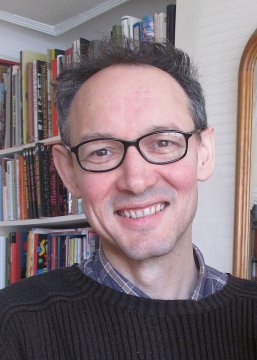 ,
Langridge, Roger
Roger Balcombe-Langridge (writer)
Writer of the Marvel John Carter of Mars comics
Birthdate: 14th February 1967
Place of birth: Auckland, New Zealand
Education: A degree (a BA in English) from Auckland University, New Zealand.
Other work besides John Carter: Probably best known, so far, for writing Thor: The Mighty Avenger for Marvel and for writing and drawing Boom! Studios' Muppet Show Comic Book. Before that he wrote the self-published comic, Fred the Clown. Much of his work is on display at www.hotelfred.com He is currently working on a series called Snarked! (inspired by the works of Lewis Carroll) for Boom! Studios.
See the ERBzine interview at: ERBzine 3612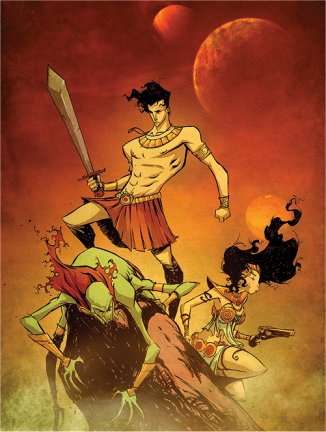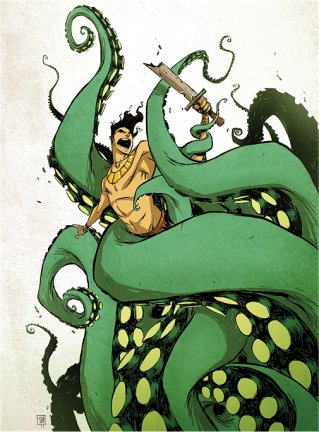 Marvel Comics John Carter Covers Nos. 1 and 3 ~ Art by Skottie Young
---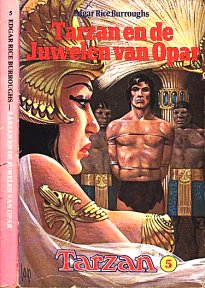 174 Lap, Wouter
Wouter Lap (Artist)
01 June 1932 Utrecht, NL - N/A
Illustrations for Panorama, Mad Comics Tarzan, John Carter and Caspak covers for Classics (The Netherlands) books\tarzan\lap.jpg Tarzan Novels books\caspak\lap.jpg Caspak Novels
Ref: Wouter Lap
---
175 Lass, William
William Lass (Writer)
Writer Tarzan Sunday strips 1931-1937 United Feature Syndicate
---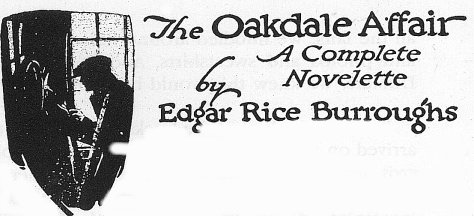 Lavin, Dom J.
Dom J. Lavin (Artist)
Blue Book Magazine: March 1918: Oakdale Affair two interior illustrations
---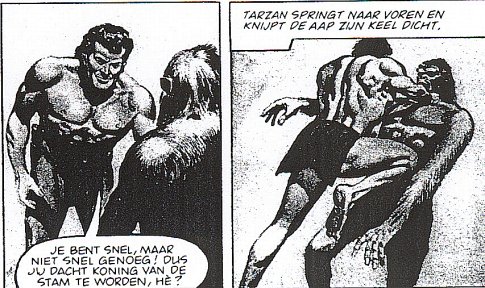 176 Lawrence, Don
Don Lawrence (Artist)
17 November 1928 London, UK
Trigie, Storm, Marvelman, Wyatt Earp, Wells Fargo Tarzan comics UK
Art Academy
comics\tarzan\donlawrence.jpg Tarzan Comics
---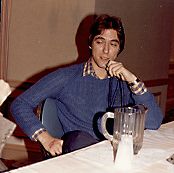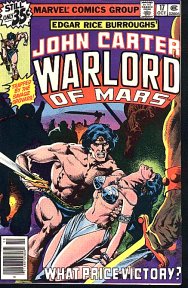 177 Layton, Robert
Bob Layton (Artist, Inker)
Iron Man, Marvel

---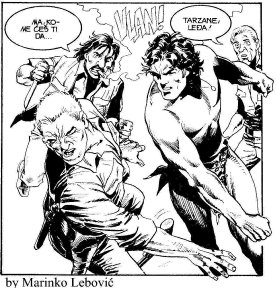 178 Lebovic, Marinko
Marinko Lebovic (Writer)
1956 Subotica, YU
Tarzan Comics for Europe
Ref: Bane Kerac
---
LEE, STAN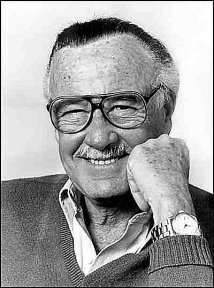 ---
179 Leever, Gerard
Gerard Leever (Artist)
30 April 1960 Naarden, NL N/A
Tapoe Oktoknopie (Fake Tarzan not as main figure), Thomas Leeflang book about Tarzan movies Tarzan Illustrations
---

181 Lehti, Jack
John Lehti (Artist)
20 July 1912 Brooklyn, NY - 1990
Secret Agent X-9, Terry and the Pirates, Batman Tarzan daily artist #2893-#2958 According to Ron Goulart who had an interview with John Lehti (is on tape), Lehti did NOT do the Tarzan dailies. According Bob Barrett, Vern Coriell did an interview with John Lehti and Dan Barry; John Lehti was ghosting for Dan Barry and DID the Tarzan daily.
Art Students League; Beaux Arts Institute; Grand Central Art School; National Academy of Design strips\tarzan\johnlethi#2921.jpg Tarzan Daily Strips United Feature Syndicate
Ref: Ron Goulart and Bob Barrett
Tarzan and the Fires of Tohr
---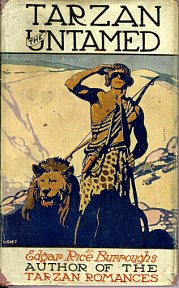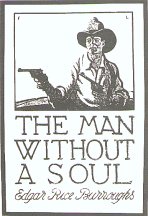 180 Leist
Leist ~ Leis (Artist)
UK Tarzan novels (Menthuen)
---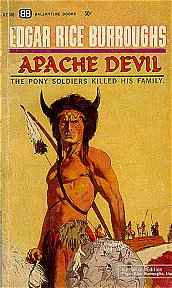 Lessor, Ronnie M.
Ronnie M. Lessor (Artist)
Apache Devil: Ballantine Paperback ~ June 1974 ~ cover art

---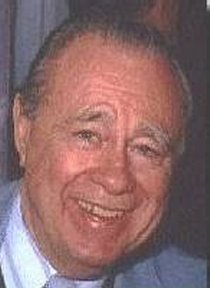 182 Lignante, Bill
Bill Lignante (Artist)
1925
Dell, Gold Key, The Phantom Gold Key 1970
Pratt Institute
comics\tarzan\lignante.jpg Tarzan Comics
---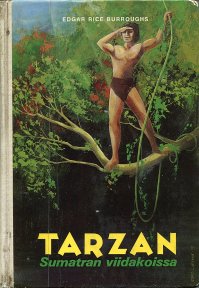 58 Lintula, Kalevi
Kalevi Lintula (Artist)
Finland
He made covers and illustrations for some Finnish Tarzan editions in the 1970s.
---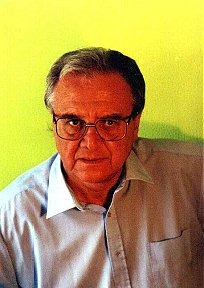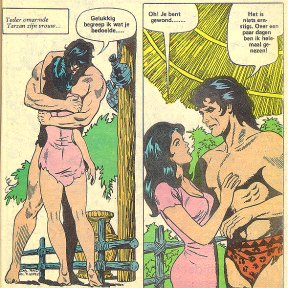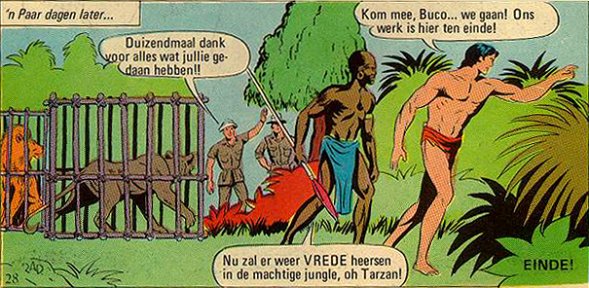 183 Lopez, F.
F. Lopez (Colorist)
European comics
comics\tarzan\rad2.jpg Tarzan Comic (Colorist)
---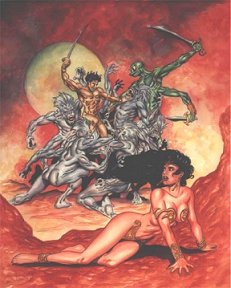 Lopresti, Aaron
Aaron Lopresti (Artist)
1964 Portland, OR
USC Film School, Portland's Art Farm
Marvel Comics, ERB art portfolios, X-Men, Batman, Spiderman
---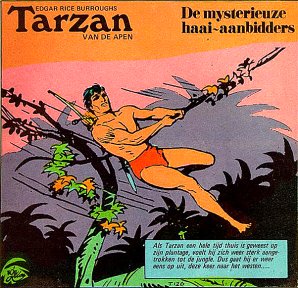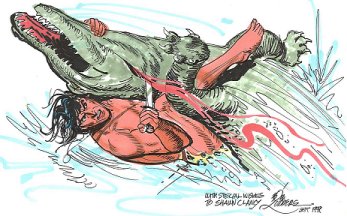 184 Lubbers, Robert Bartow
Bob Lubbers (Artist, Writer)
10 January 1922 Brooklyn, Long Island, NY- N/A
Li'l Abner, Texan, Long Sam, Secret Agent x-9, Robin Malone, Creepy, Capt. Wings, Capt. Terry Thunder, Liberty Scouts, and many more Tarzan Daily: 3415 - 4488 Tarzan Sunday : 1016 - 1198 (a/w 1950-1953; a 1950-1954)
Art Students League
strips\tarzan\boblubbers.jpg Tarzan Daily Strip United Feature Syndicate Tarzan Sunday Strip United Feature Syndicate other\tarzan\boblubbers.jpg Illustration strips\tarzan\boblubbers1.jpg Bob Lubbers 2000
Ref: Bob Lubbers 2000

---
OTHERS
---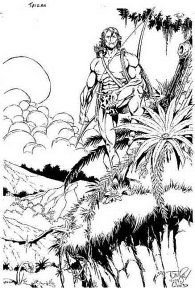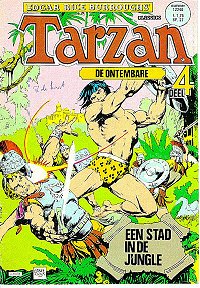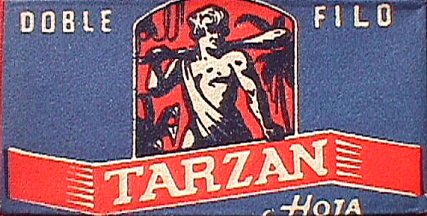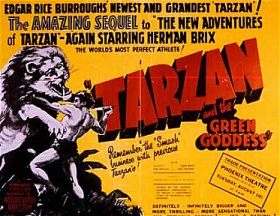 . WEBJED: BILL HILLMAN .


Visit our thousands of other sites at:
BILL and SUE-ON HILLMAN ECLECTIC STUDIO
Some ERB Images and Tarzan© are Copyright ERB, Inc.- All Rights Reserved.
All Original Work ©1996-2006/2016 by Bill Hillman and/or Contributing Authors/Owners
No part of this web site may be reproduced without permission from the respective owners.