Official Edgar Rice Burroughs Tribute and Weekly Webzine Site
Since 1996 ~ Over 15,000 Webpages in Archive
Volume 1004b
---
B2
(Continued from B1)
---
Bowen = Bent Oluf Wennerberg -
Swedish artist, did covers for Scandinavian Tarzan comics in the 60s/70s
---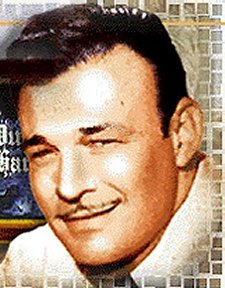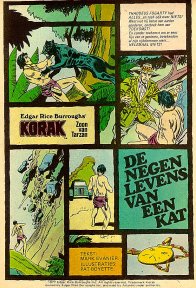 35 Boyette, Patrick
Pat Boyette (Artist)
1923 - 14 January 2000 Fort Worth
Flash Gordon, Billy the Kid, Creepy, Vampirella and many more, also Radio actor and television production. Korak for Western Europe

---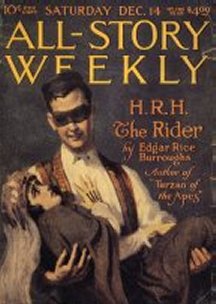 Brehm, George
George Brehm (Artist)
"H.R.H. the Rider": All-Story Weekly: cover art on the first installment
---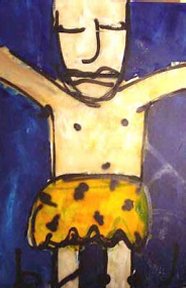 Hermanus "Herman" Brood
Hermanus "Herman" Brood (pronounced "Hairmon Broat") (November 5, 1946 - July 11, 2001) was a Dutch musician, painter and media personality. Initially a musician who achieved artistic and commercial success in the 1970s and 1980s, and called "the Netherlands' greatest and only rock 'n' roll star," later in life he became a well-known painter.

Known for his hedonistic lifestyle of "sex, drugs and rock 'n roll," Brood was an Enfant terrible and a cultural figure whose suicide, apparently caused by a failure to kick his drug and alcohol habit, only strengthened his controversial status. His suicide, according to a poll organized to celebrate fifty years of Dutch popular music, was the most significant event in its history. More at Wikipedia.
---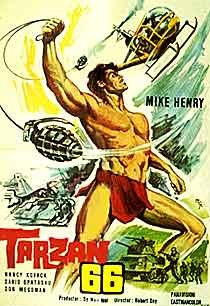 36 Brown, Reynold (1917 - 1991)
Reynold Brown (Artist)
Tarzan Movieposters (Tarzan and the Valley of Gold)
Married fellow artist Mary Louise Tejeda, whom he met at North American.
Body of Work:
Ads for Mobil Oil and during WW2, North American Aviation. Illustrated Argosy, Popular Science, Saturday Evening Post, Boy's Life, Outdoor Life, Popular Aviation, Flying Magazine, and paperback covers (Ox-Bow Incident, Perry Mason). Took over the Tailspin Tommy comicstrip from Hal Foster and Glenn Chaffin. Movie posters for How the West Was Won, Thunder Bay, The Alamo, Cat on a Hot Tin Roof, King of Kings, Man of a Thousand Faces, Shenandoah, Mutiny on the Bounty, Ben Hur, Spartacus. Also posters for classic sci-fi and horror: The Time Machine, Creature from the Black Lagoon, The Incredible Shrinking Man, This Island Earth, and not-so-classic: Monster on Campus, I Was a Teenage Werewolf, Attack of the 50' Woman, The Land Unknown, Burn Witch Burn. In the case of drive-in flicks like Atomic Submarine, his quality poster art put the movie to shame.

---
37 Bruck, H.J.
H.J. Bruck (Artist)
German Tarzan artist for Heyne Verlag
---


38 Buckler, Rich
Rich Buckler (Artist)
Tarzan comics for Marvel

---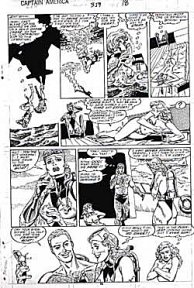 39 Bulanadi, Danilo
Danny Bulanadi (Artist)
09 February 1946 Manila, Phillipines
High school
He created Tarzan comics for Europe in 1977
---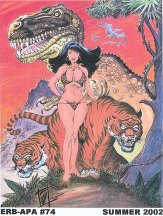 40 Burcham, Newton F.
Butch Burcham (Artist)
1952
Tarzan, John Carter CDROM
Midwestern School of Lettering & Design
---
41 Buren, Dick van
Dick van Buren (Writer)
Writer Sunday and Daily strips 1950-1958 ~ Hired by United Features Syndicate Writer ~ Burroughs Bulletin #25 1995
---
42 Burgess, Dave
Dave Burgess (Artist)
Disney's Tarzan: Porter

---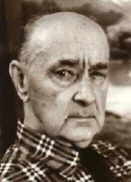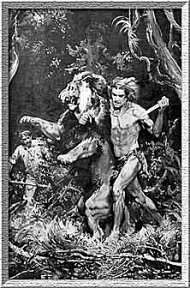 43 Burian, Zdenek
Zdenek Burian (Artist)
1903 Cz - 1983 (1905-1981)
Dinosaur images ~ Tarzan novel covers
http://www.erbzine.com/mag8/0820.html
---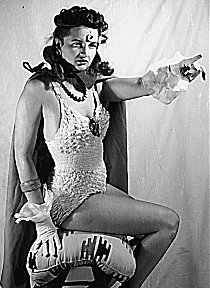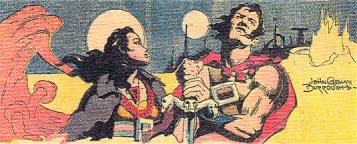 44 Burroughs, Jane Ralston
Jane Burroughs (Model, Artist, Colorist, Letterer)
08 December 1913 - 12 January 2002
Model for John Carter Sunday Strip John Coleman Burroughs' wife ~ Backgrounds and lettering for JCB's work
Ref: Bill Hillman
Jane Ralston Burroughs Tribute Site from the Danton Burroughs Family Album

---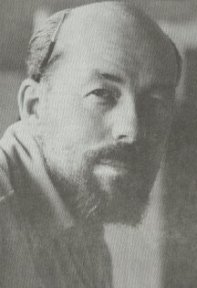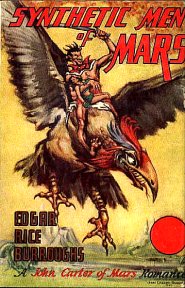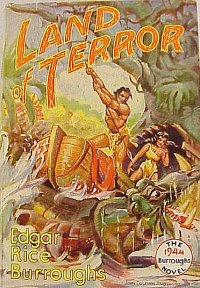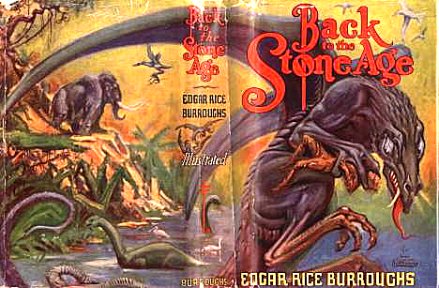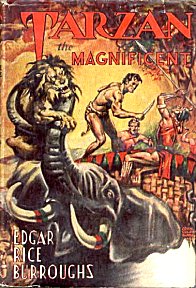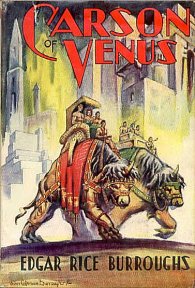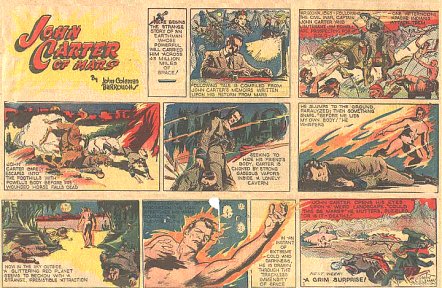 45 Burroughs, John Coleman
John Coleman Burroughs (Artist and Writer)
28 February 1913 Chicago- 22 February 1979
Venus, Pellucidar John Carter Sunday Strip, animated test film, Oakdale Affair, Dell Funnies, David Innes of Pellucidar in Hi-Spot Comics, Amazing Stories (Giant of Mars) ~ ERB's younger son
Phi Beta Kappa from Pomona College, Otis Art Institute
Ref: Bill Hillman
John Coleman Burroughs Tribute Site from the Danton Burroughs Family Album: Bio, Galleries

---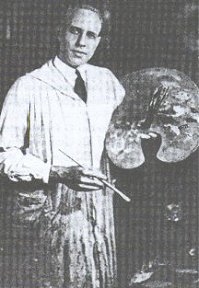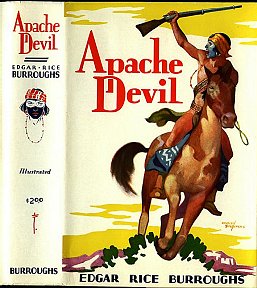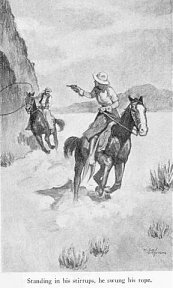 46 Burroughs, Studley Oldham
Studley O. Burroughs (Artist)
Western novels ~ ERB book artist between St. John and John Coleman Burroughs ~ ERB's nephew
Ref: Bill Hillman
ERBzine 0053: Studley Oldham Burroughs

---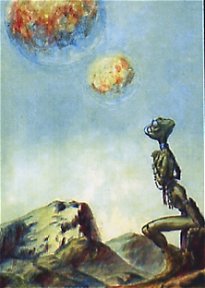 Burton, David
David Burton (Artist)
World of Barsoom Sketchbook
http://www.erbzine.com/mag5/0535.html
---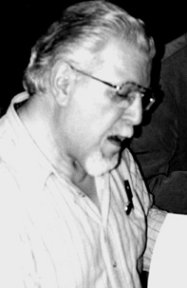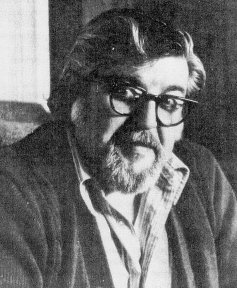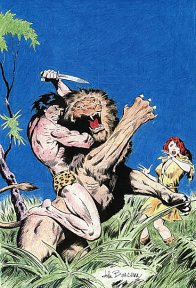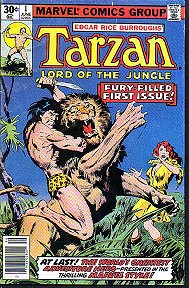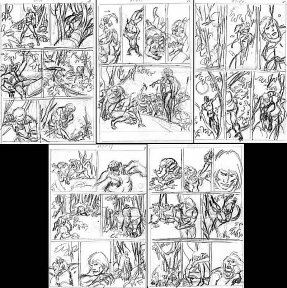 47 Buscema, Giovanni Natale
John Buscema (Artist)
11 December 1927 - New York City 2002
Marvel comics Tarzan comics for Marvel
High School of Music & Art (NY), Pratt Institute

---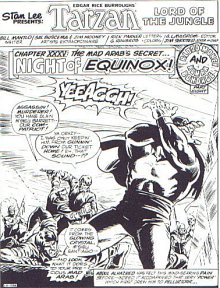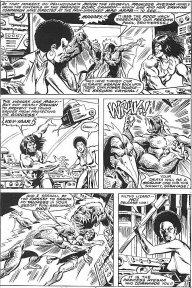 48 Buscema, Sal
Sal Buscema (Artist)
1936
Marvel comics
---
OTHERS
---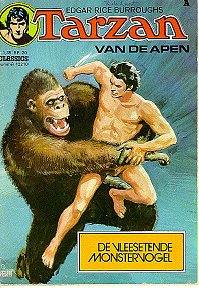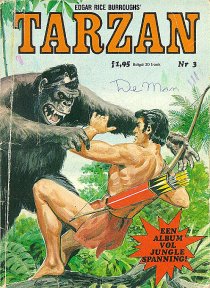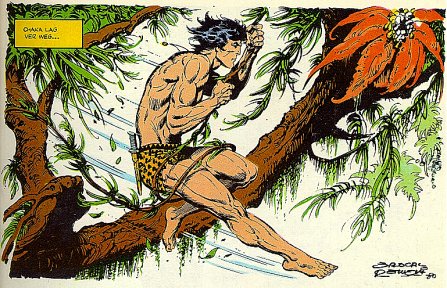 . WEBJED: BILL HILLMAN .


Visit our thousands of other sites at:
BILL & SUE-ON HILLMAN ECLECTIC STUDIO
Some ERB Images and Tarzan© are Copyright ERB, Inc.- All Rights Reserved.
All Original Work ©1996-2004/2010/2020 by Bill Hillman and/or Contributing Authors/Owners
No part of this web site may be reproduced without permission from the respective owners.