A New Masterpiece by the Author of
JANE: THE WOMAN WHO LOVED TARZAN
Robin Maxwell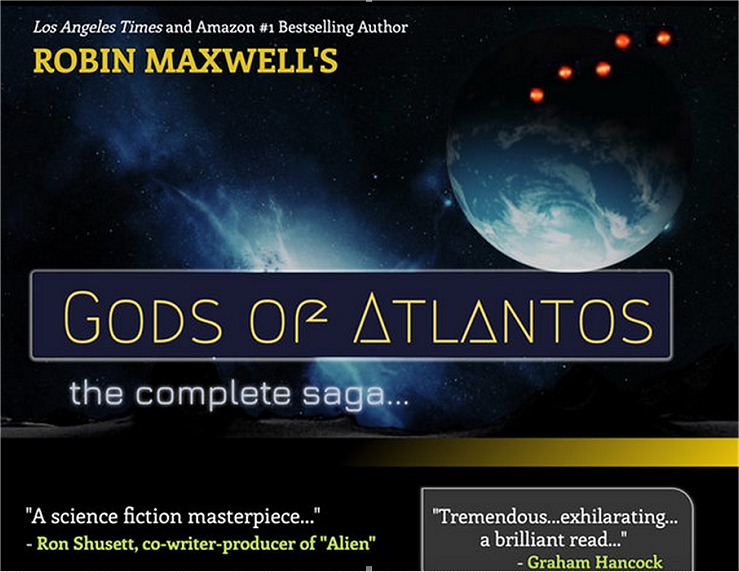 For you Tarzan purists, remember that
ERB was as much a science fiction writer as he was a Tarzan novelist.
Interestingly, it's written in Tarzan and the Jewels of Opar
that the city of Opar was a colony of Atlantis.
So we know at least that the lost continent was in ERB's consciousness.
That fact gave me license to include in JANE,
Ral Conrath's dinner conversation
with Jane and her parents more than a passing
mention of the Atlantis mystery.
And near the end of my novel, when she and Tarzan are exploring
the ancient underground labyrinth near the Waziri Village,
the mural outside the Temple doors includes
an image of the great circular city of Atlantis.



After more than two decades, the five novels of my masterwork
are finally completed and published.




Please visit my extraordinary new website,
especially the MANIFESTO page,
to learn why I think this is the perfect time to launch
The GODS OF ATLANTOS Saga,
a story of the origins, meteoric rise and catastrophic fall
of the first advanced civilization on Erthe.
Literally the only source we have about the lost civilization of Atlantis
is quite a respected one
- Plato -
and he insists that his dialogues describing it are the
"true history of the world."


What readers have always enjoyed about my novels are
the intimate details of the most fascinating, larger-than-life characters who ever lived.
Here, they cannot be more iconic than the once-mythical-now-humanized figures like
Poseidon, Isis, Atlas and Athena, to name a few.
In the Saga we peek through the keyhole at the lives, loves and infamy
of the first dysfunctional dynasty on the planet.
Listen to what bestselling author Michelle Moran has to say about it:
"... with Gods of Atlantos Maxwell infuses
historical and science fiction with literary brilliance,
creating a smashing new genre. I love these books!"
Paperbacks (they're gorgeous!) and eBooks are available now on Amazon.
In addition, the audiobook of Volume I, Poseidon in Love
will be available exclusively on Audible on July 8th.




VISIT THE WEBSITE
www.RobinMaxwell-GodsOfAtlantos.com
For Previews, Reviews and Purchase Information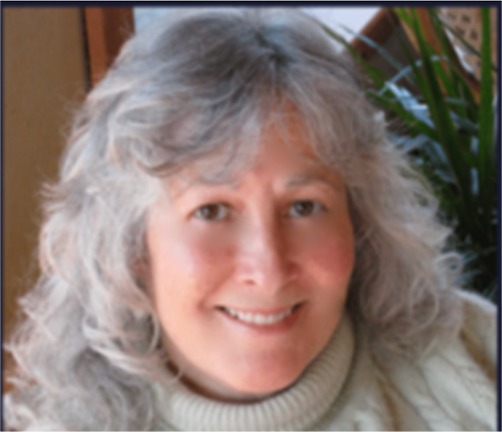 "I may look like your grandmother... but I am
The Destroyer of Worlds!" ~ Robin


YOUR GUIDE TO MORE
ROBIN MAXWELL FEATUES IN ERBzine