Official Edgar Rice Burroughs Tribute and Weekly Webzine Site
Since 1996 ~ Over 15,000 Web Pages in Archive
Volume 7068

DUM-DUM 2019: WILLCOX, ARIZONA
9. FORT GRANT III
Entering the New Site
Now A Peneteniary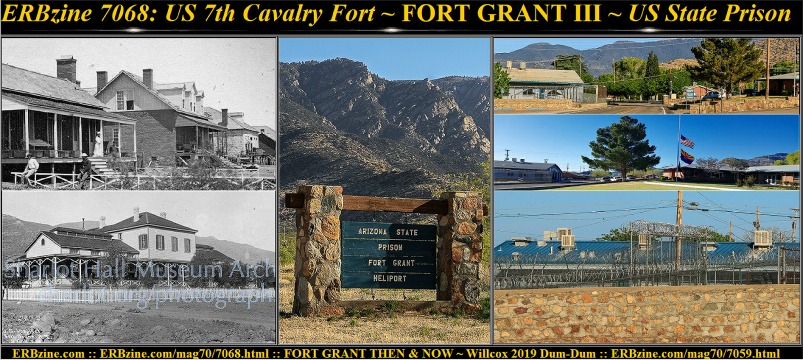 FORT GRANT :: THE EARLY DAYS

Fort Grant, now a state prison, was United States Army fortification located on the southwestern slope of Mount Graham about 50 km from Willcox. The post was named for Ulysses S. Grant, the 18th President of the United States, Fort Grant was strategically placed so as to protect settlers who were constantly harassed by Apache warriors. It played a prominent role in the Apache Wars of the 1880s.

Henry McCarty, better known as "Billy the Kid", reportedly settled in the vicinity of Fort Grant in 1876, working as a ranch hand and tending sheep nearby. In 1877, McCarty killed a local blacksmith at a saloon and gambling house that is now called the Bonita Store, located a few miles from Fort Grant. McCarty was taken into custody at the Fort Grant stockade, but escaped to the New Mexico Territory before he could be tried.

Edgar Rice Burroughs was stationed at Fort Grant in 1896 as an enlisted man after not qualifying for the United States Military Academy at West Point. He was discharged in 1897 after being diagnosed with a heart condition that made him ineligible for a commission. The fort was repurposed in 1900 as a staging point for soldiers going to the Philippines to fight in the Philippine–American War. Fort Grant was abandoned by the Army in 1905.

In 1912, Arizona gained statehood, and the fort was occupied by the State Industrial School for Wayward Boys and Girls, which modernized most of the buildings. In 1968, the state of Arizona officially assigned the site to the Department of Corrections, and in 1973 Fort Grant became a state prison for male convicts. Fort Grant no longer has a visitor area or museum. Visitors are not allowed on prison property unless it is to visit an incarcerated inmate.

FORT GRANT TODAY
http://www.erbzine.com/mag34/3471.html

Nestled in the shadows of Mount Graham, just two miles from the town of Bonita, sits the secluded community of Fort Grant. Those who live inside the gates of Fort Grant work, attend classes, participate in sports and can even join one of eight bands that regularly perform. What makes residents of Fort Grant unique is that every one of them is a convicted felon. Fort Grant is a unit of the Arizona State Prison Complex-Safford. Its residents are inmates.

Once an outpost for Apache scouts in the cavalry days of the early 1800s, the unit is full of history. Although most of the original buildings are gone, one remains. A building, once the Quartermaster's Storehouse and now called Brown's Folly is the oldest standing structure at the prison.


THE FORT GRANT THAT TROOPER ED BURROUGHS SAW IN 1896
A B-Troop, US 7th Cavalry Fort
For more descriptions and photos see our coverage at
www.ERBzine.com/arizona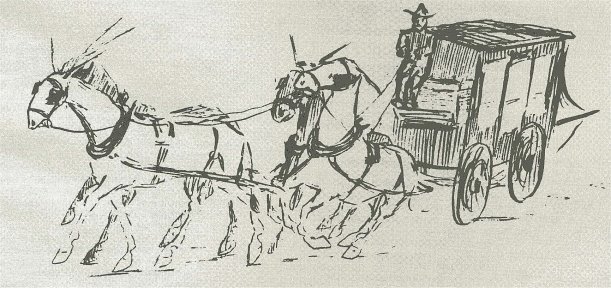 ERB's personal sketch of the stage coach
in which he rode from Willcox Station to Fort Grant
See more of Ed's sketches at:
www.erbzine.com/mag34/3470.html



Activity Outside the Fort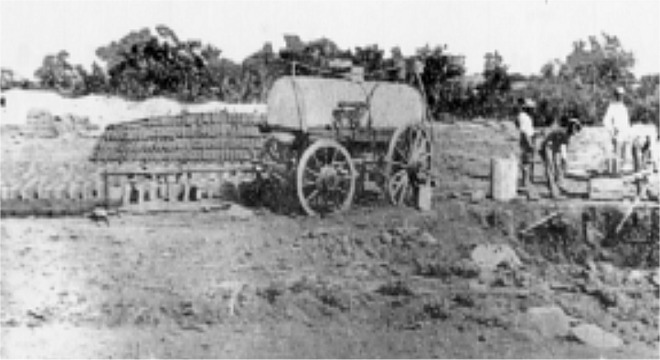 Soldiers making Adobe brick of dirt for Fort Grant buildings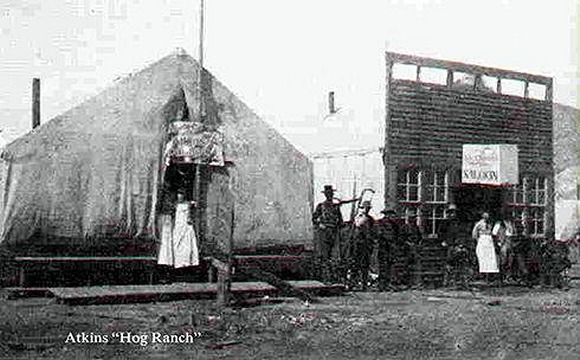 "Hog Ranch" and Saloon at Bonita outside of Fort Grant

Hotel de Luna
A Few of the Buildings Inside the Fort
See many more at:
www.erbzine.com/mag34/3472.html



U.S. garrison at Fort Grant


Officers and wives at Fort Grant Officers' Quarters ~ The Quartermaster's Storehouse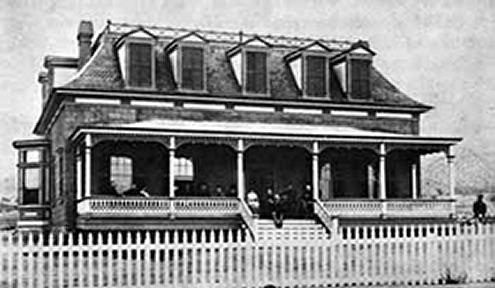 The old Commissary Building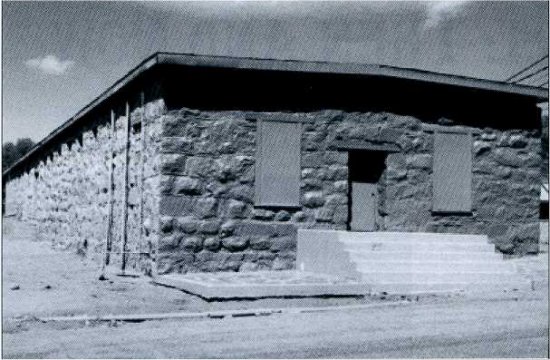 Interior of the only remaining structure of the original fort.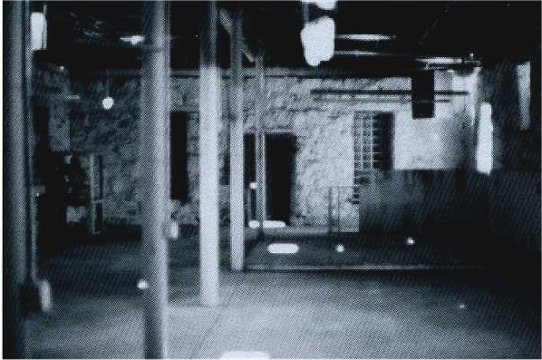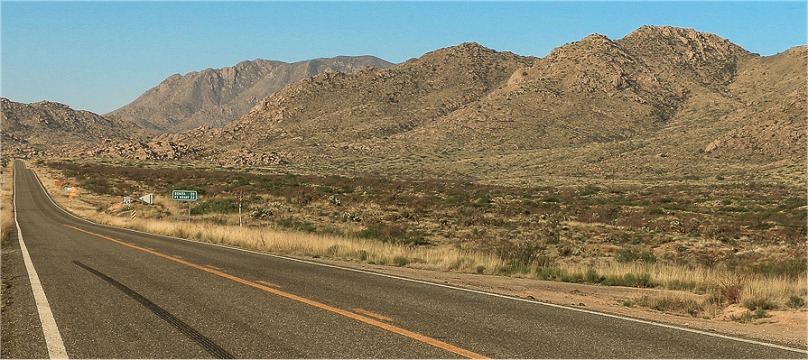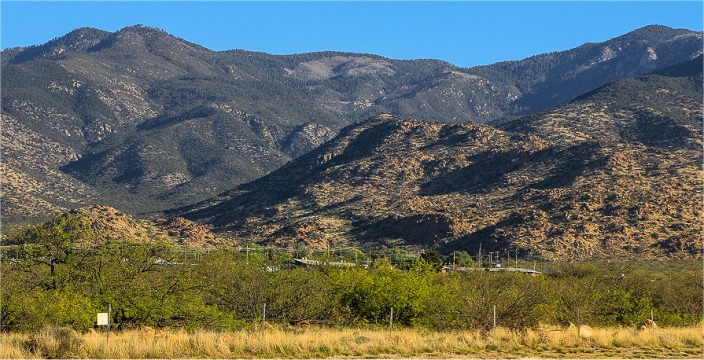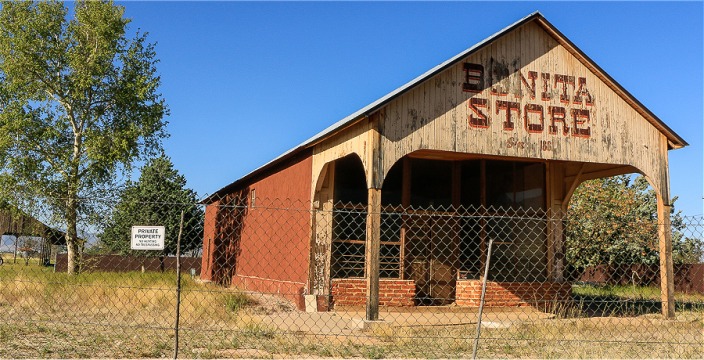 FORT GRANT TODAY - AERIAL VIEW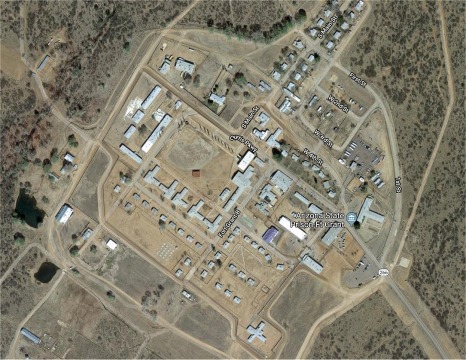 ENTERING THE PRISON GROUNDS
The Support Services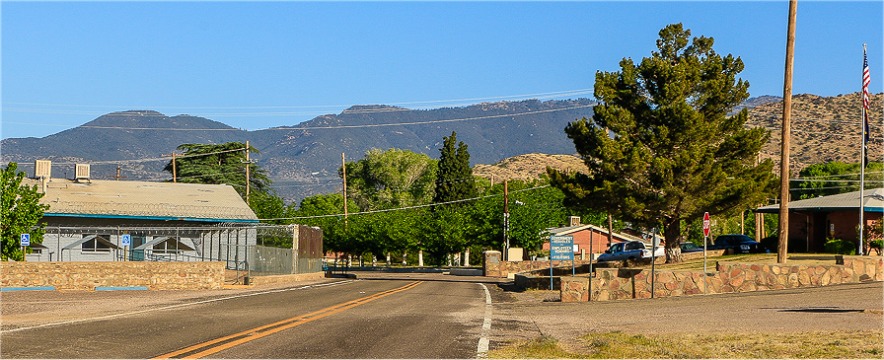 Fort Grant Entrance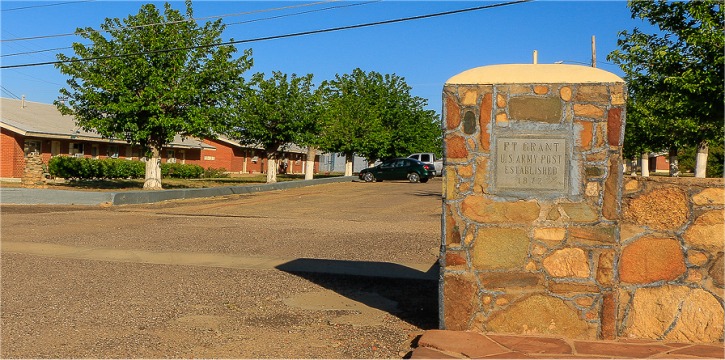 Historic Plaque for Fort Grant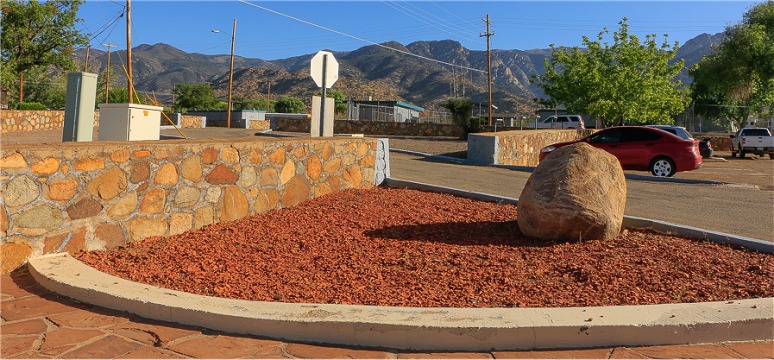 Looking Toward Pinoleno Mountains


THE PRISON WALLS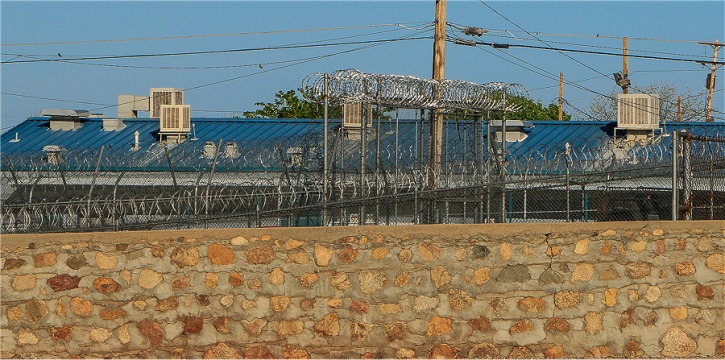 Barbed Wire Surrounding Prison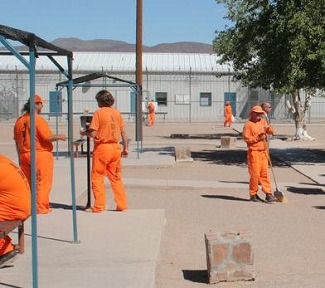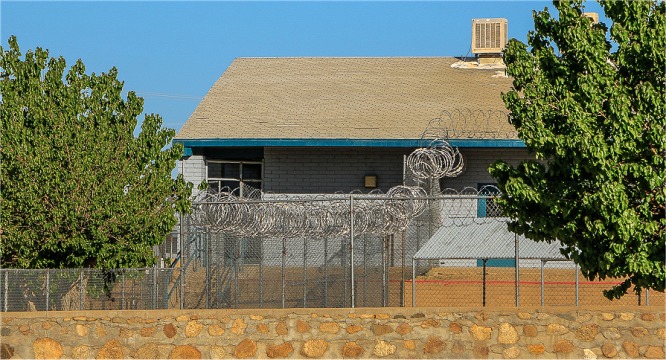 Reference for some of the photos


DEPARTURE

Fort Grant Unit, Arizona Department of Corrections
formerly U.S. Army Fort Grant ~ Administration Building on Right.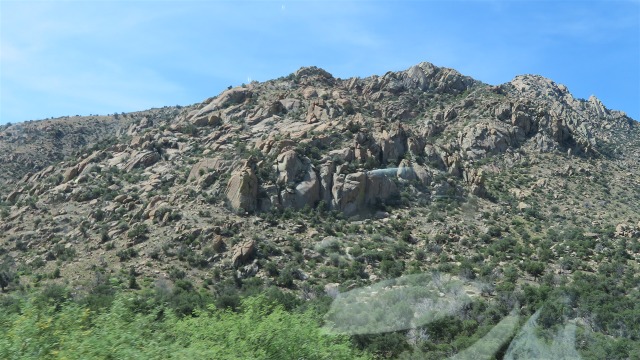 .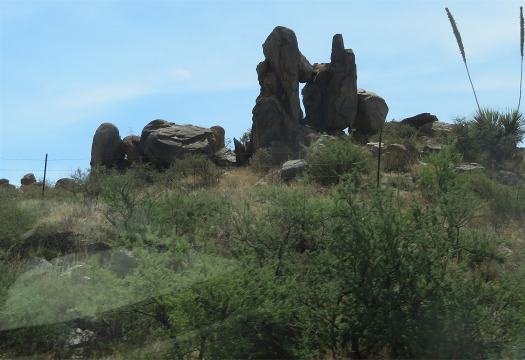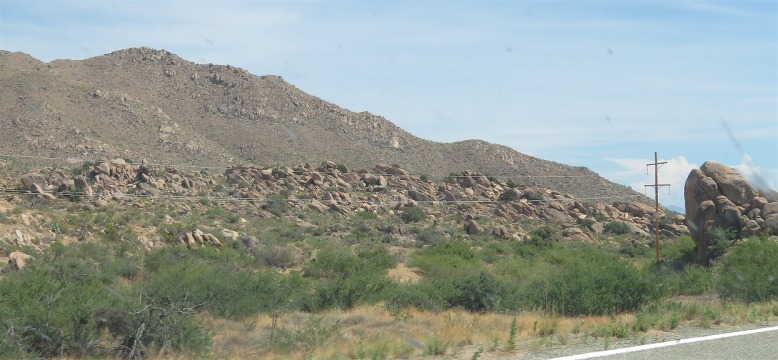 For much more on Fort Grant -- then and now -- see our 10-page coverage at:
www.ERBzine.com/arizona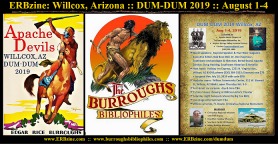 INTRO and CONTENTS
ERBzine Arizona
ERB in Wild West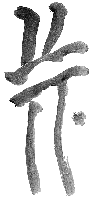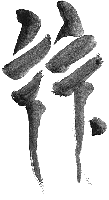 BILL HILLMAN
Visit our thousands of other sites at:
BILL AND SUE-ON HILLMAN ECLECTIC STUDIO
ERB Text, ERB Images and Tarzan® are ©Edgar Rice Burroughs, Inc.- All Rights Reserved.
All Original Work ©1996-2019 by Bill Hillman and/or Contributing Authors/Owners
No part of this web site may be reproduced without permission from the respective owners.