Official Edgar Rice Burroughs Tribute Weekly Webzine Site
Since 1996 ~ 15,000 Web Pages In Archive
ERBzine Volume 6033

2017 ECOF
Irving, Texas ~ June 8-11, 2017
Hosted by the HELL'S BENDERS
REGISTRATION/GOODIE/GIFT BAG
The Hell's Benders put together a huge Goodie Bag for each of the over 80 fans who registered for the event.
I've put together a sampling of the gift memorabilia contained in the bag.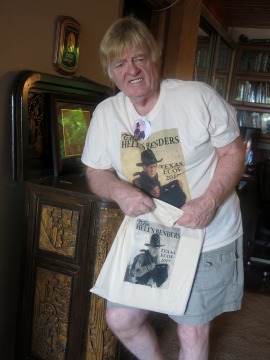 .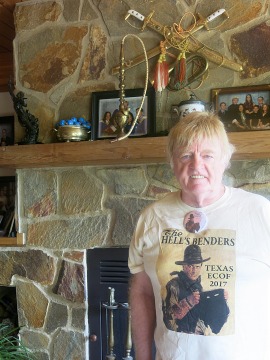 Bandit of Hell's Bend Carrying Bag and T-Shirt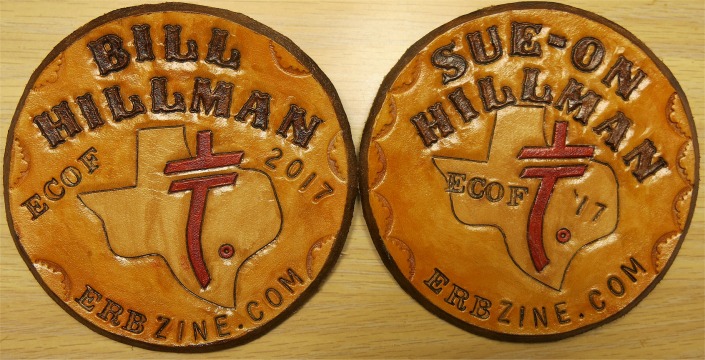 Leather Name Badges
Handcrafted by Bob Hibbard
See More of Bob's Leather Creations in ERBzine at:
LEATHERCRAFT BY BOB HIBBARD
How to Make a Leather ECOF Badge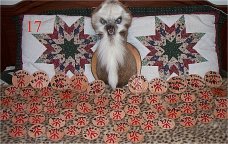 www.erbzine.com/mag36/3698.html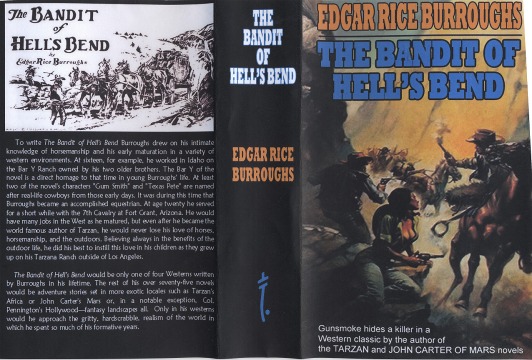 A new dust jacket created by Charlie Madison for
THE BANDIT OF HELL'S BEND
The uncredited front cover illustration is by Boris Vallejo from an ACE edition.
www.erbzine.com/mag7/0771.html
The uncredited illustration on the back is from a Jasoomian serialization by
Al Martin Napoletano
See ERBzine 2860
www.erbzine.com/mag28/2860.html
Read the e-Text edition in ERBzine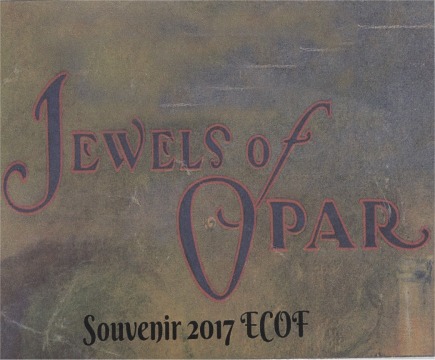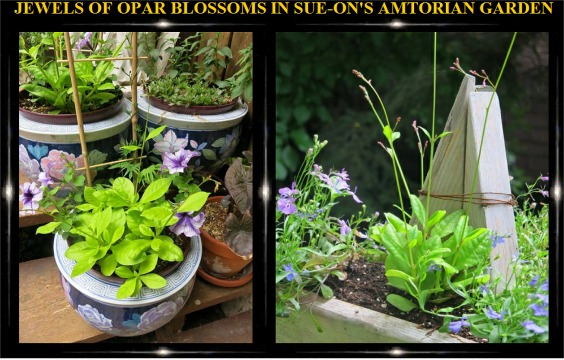 Jewels of Opar Plant Seeds ~ www.hillmanweb.com/soos/garden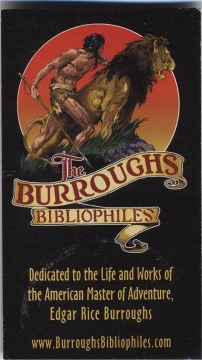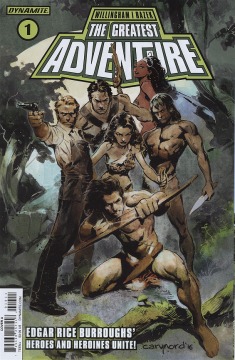 Burroughs Bibliophiles Card ~ Dynamite Comics #1The Greatest Adventure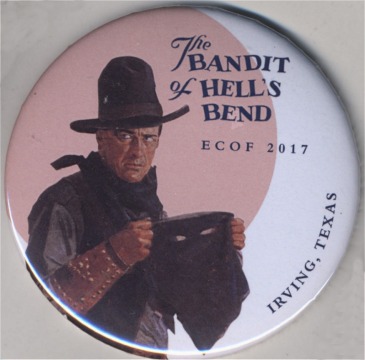 Bandit of Hell's Bend ECOF Button

The CALL OF TARZAN
Sheet music, lyric sheet and vocal performance on CD
Featured in the Buster Crabbe film,
TARZAN THE FEARLESS
http://www.erbzine.com/mag5/0595.html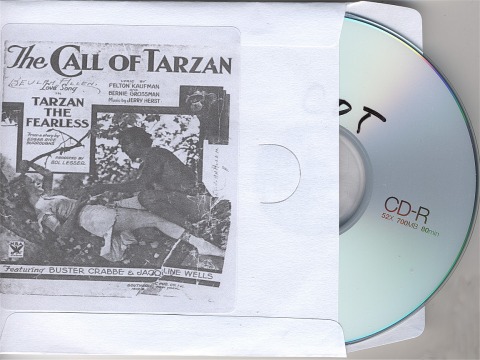 .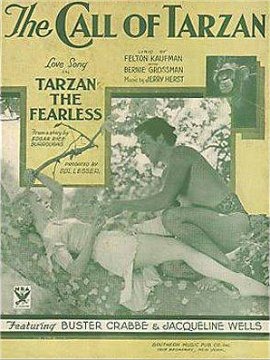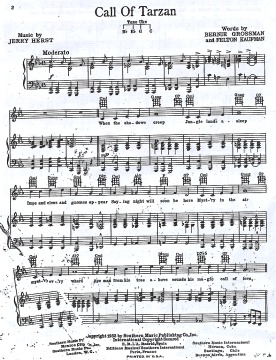 .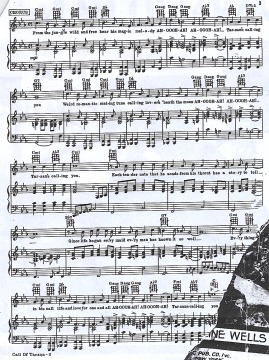 .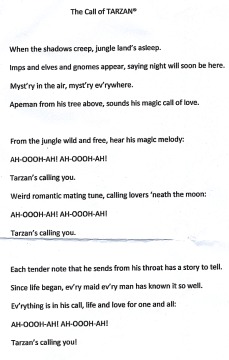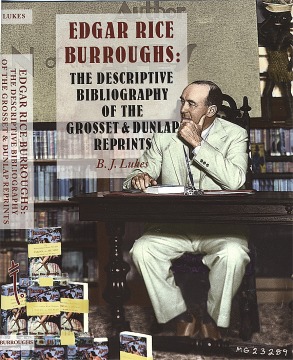 .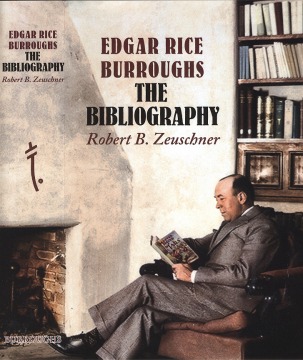 .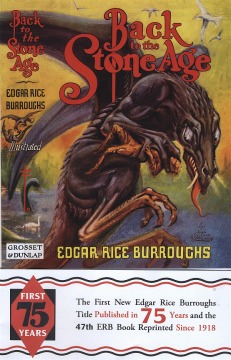 Promo Packages with a mulitude of sample pages and art from the
Joe Lukes, Bob Zeuschner and Jim Gerlach ERB releases.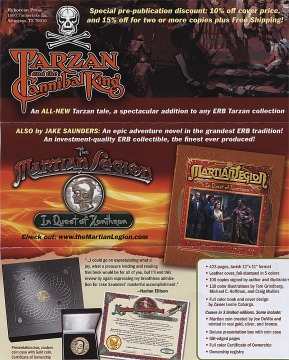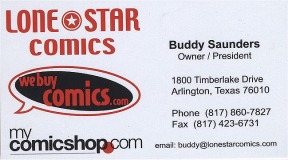 Special Offer Brochure for the deluxe editions of
TARZAN AND THE CANNIBAL KING
THE MARTIAN LEGION
by Buddy Saunders

Also included were handouts featuring recommended nearby and downtown shopping locations
Some of the J.A.N.E.S. (Just Another Neglected ERB Spouse) found this information to be quite useful on
one their afternoon excursions to Dallas' GRAPEVINE DISTRICT.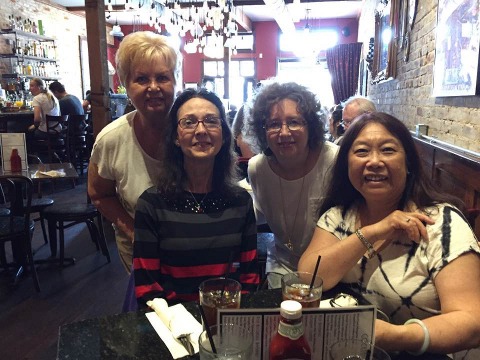 TEXAS ECOF 2017 REGISTRANTS
To ID the fans match their leather name tags with the names below

Rick Barry ~ Kay Barry ~ Rick Beaulieu ~ Joan Bledig ~ Gary Buckingham ~ Larry Burrows ~ Brandon Burrows ~ Bill Briggs ~ Mickey Burwell ~ Shirley Burwell ~ Zavier Cabarga ~ Christopher Carey ~ Jeff Carter ~ Sheila Carter ~ Caz Cazedessus ~ Maynard Cliff ~ Taylor Cliff ~ Mike Conran ~ Win Scott Eckert ~ Chris Foss ~ Henry Franke ~ Jim Gerlach ~ Jim Goodwin ~ David Gorecki ~ Frank D. Grainger ~ Jim Hadac ~ James Hall ~ Susan Hall ~ Jason Hardy ~ Bob Hibbard ~ Bill Hillman ~ Sue-On Hillman ~ James Huckenpohler ~ Ann Johnson ~ Dave Karlan ~ Joe Lansdale ~ Dale LaFleur ~ Ray LeBeau ~ Chuck Loridans ~ Fred Lukas ~ Joe Lukes ~ Charlie Madison ~ Jim Malachowski ~ Doro Malachowski ~ Ken Manson ~ Bill Morse ~ Chris Olson ~ Pat Olson ~ Robert Panzarella ~ Frank Puncer ~ Bill Ross ~ Buddy Saunders ~ Judy Saunders ~ Jim Savage ~ Kurt Shoemaker ~ Valerie Shoemaker ~ Rudy Sigmund ~ John Small ~ Melissa Small ~ Joshua Small ~ Dick Spargur ~ Lee Strong ~ Jim Sullos ~ Harry Swaun ~ Jess Terrell ~ Jim Thompson ~ John Tompson ~ John Tyner II ~ Brad Vinson ~ Pat Vinson ~ Brent Vinson ~ Bill Wagner ~ Cathy Wilbanks ~ Tyler Wilbanks ~ Tom Zachek ~ Amy-Gavin Zachek ~ Bob Zeuschner
2017 TEXAS ECOF: PHOTOS and NOTES



INTRO and CONTENTS: ERBzine 6032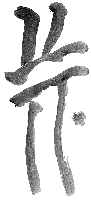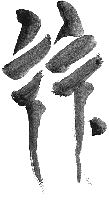 BILL HILLMAN
Visit our thousands of other sites at:
BILL AND SUE-ON HILLMAN ECLECTIC STUDIO
ERB Text, ERB Images and Tarzan® are ©Edgar Rice Burroughs, Inc.- All Rights Reserved.
All Original Work ©1996-2017 by Bill Hillman and/or Contributing Authors/Owners
No part of this web site may be reproduced without permission from the respective owners.