First and Only Weekly Online Fanzine Devoted to the Life & Works of Edgar Rice Burroughs
Since 1996 ~ Over 10,000 Web Pages in Archive
presents
Volume 3653b
ERB: THE IDAHO YEARS

ERB'S STEREOVIEW SCRAPBOOK
SALT LAKE CITY TURN OF THE CENTURY PHOTOS
What ERB Saw. . .

STEREOGRAPHIC PHOTOGRAPHY
STEREOVIEWS ~ STEREOGRAMS ~ STEREOSCOPES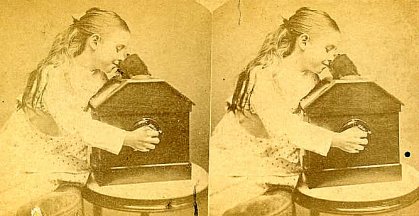 A stereogram or stereoview is a flat two-dimensional image viewed in such a fashion as to produce a three-dimensional effect..Stereographic photography was invented almost immediately after photography itself. During the Victorian era photographers were sent out to photograph the world in 3D, and the photographs were reproduced over and over to meet the demand -- manufacturing and assembling the views was big business. Looking at stereographs was as common in Victorian times as watching TV is today. People would relax in their parlor and be transported around the country and around the world with a box full of stereos and a hand-held or tabletop viewer.

Stereo pictures are taken by means of a camera with two lenses. This provides two separate pictures 2.5 inches apart, about the distance between the eyes. Although the pictures appear the same, they are not. When looked at in a viewer, which has prismatic lenses, your eyes will blend the two views into one and the brain perceives it in three dimensions the same as normal vision. It's estimated that over 7 million different images were commercially produced, and these had runs anywhere from a handful to thousands! The demise of the stereoscope began with the advent of other forms of entertainment media and by the 1940s, about the only type of stereoviewing available was the View Master.


Manufacturing Stereocards
.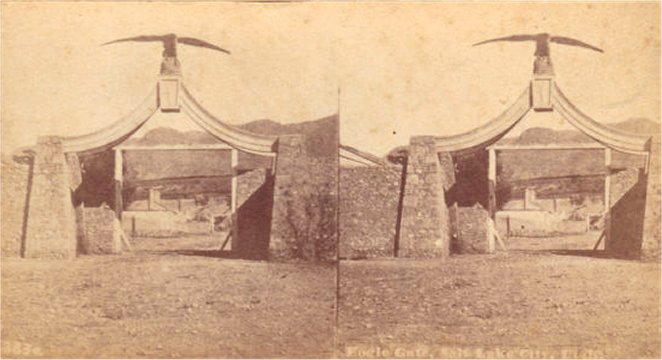 Eagle Gate ~ Salt Lake City
.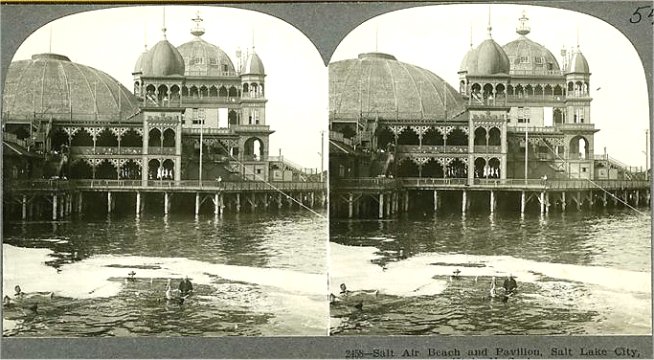 Salt Air Beach and Pavilion ~ Salt Lake City
.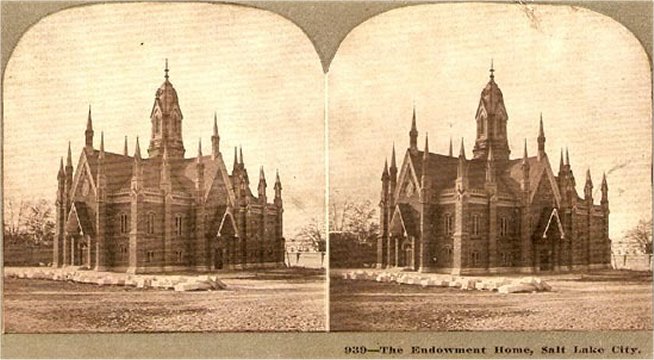 Mormon Temple Endowment Home
.


Mormon Temple and Tabernacle
.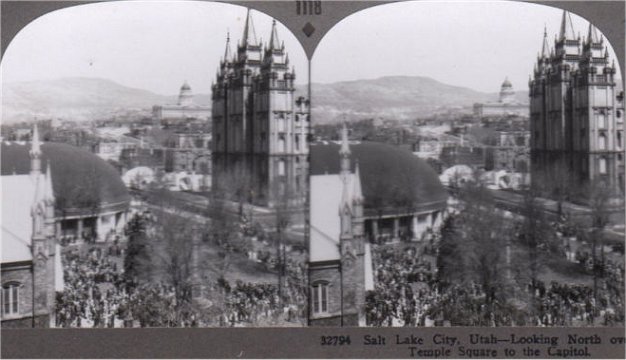 Looking North over Temple Square to the Capitol
.


The Pride of the Mormons ~ The Temple, Salt Lake City
.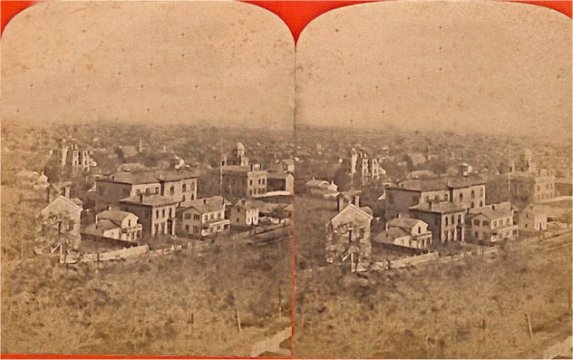 Salt Lake City ~ East Side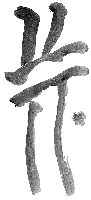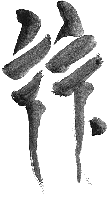 BILL HILLMAN
Visit our thousands of other sites at:
BILL AND SUE-ON HILLMAN ECLECTIC STUDIO
ERB Text, ERB Images and Tarzan® are ©Edgar Rice Burroughs, Inc.-
All Rights Reserved. ERB quotes ©ERB Inc.
All Original Work ©1996-2011 by Bill Hillman and/or Contributing Authors/Owners