First and Only Weekly Online Fanzine Devoted to the Life & Works of Edgar Rice Burroughs
Since 1996 ~ Over 10,000 Web Pages in Archive
presents
Volume 2329
HAGENBECK TIERPARK CAPTURES
THE SPIRIT OF TARZAN'S JUNGLE WORLD
.
.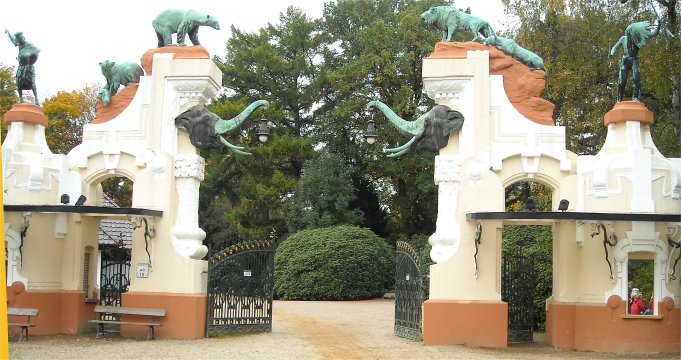 .
As we suggested in Ed Burroughs' Wonderful Summer of '93 Edgar Rice Burroughs came of age during 1893 Columbian Exposition when as a MMA military cadet he spent many weeks on the Exhibition grounds. He participated in daily parades and exercises around the grounds. In his free time he visited the Wild West Show of Buffalo Bill, flew to the stars in the world's first giant Ferris Wheel, explored pavilions representing countries from around the world, and experienced the excitement of the worlds first Midway.

After the MMA graduation ceremonies conducted by his mentor, Commandant Charles King, who wrote some of the biggest selling military adventure books of the 19th century, Ed Burroughs stayed on to experience more of the Expo's wonders. Much of the time he worked with his father's battery company exhibit in the giant Electricity Building. When not marveling at the fantastic exhibitions presented by scientific genius Nikolai Tesla he drove Chicago's first electric horseless carriage around the grounds. Out of all the wonders ERB saw on the grounds, surely the attraction that fired ERB's imagination above nearly all others was the Carl Hagenbeck Wild Animal Arena and Museum. A multitude of animals from Africa and all over the world were exhibited in revolutionary open-air enclosures instead of cages -- separated from the public by invisible ditches. Hagenbeck pioneered the use of rewards-based animal training as opposed to fear-based training. Years later Hagenbeck animals would be used in a number of Tarzan films and ERB even referred to Hagenbeck's book in his own The Son of Tarzan.

Hagenbeck's permanent location was and is located in Hamburg, Germany. In September 2008, I spent a day exploring this exotic wonderland that seemed to capture perfectly, the spirit of Tarzan's jungle. It seemed appropriate that I identify the animals by using names from the Ape Language Dictionary.
.
.

Entering through the main gate

.

The ERBzine Camera
..
.

Carl Hagenbeck and Numa

.

Early Poster

.

Hagenbeck Bust
.
.

Our Jungle Guide: Gomangani on Omtag

.

Tantor Trumpets a Greeting
'
.

Tantor's Family

.

Baby Tantor
.
.

Rybac

.

Kota
.
,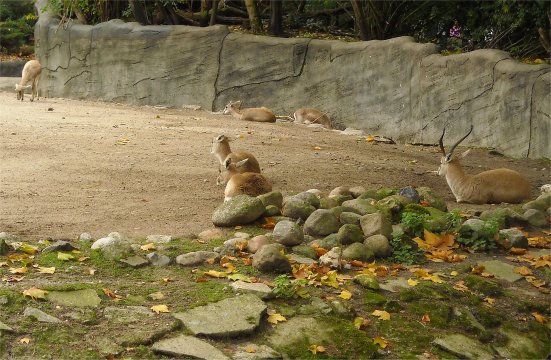 Wappi
..
.

Ska

.

Pacco
.
.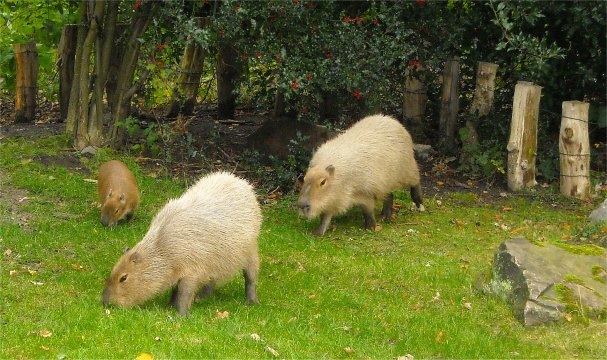 Pamba
...
.

Numa and Sabor Lair

.

A Skree (misidentified as Sabor at one time)
.
.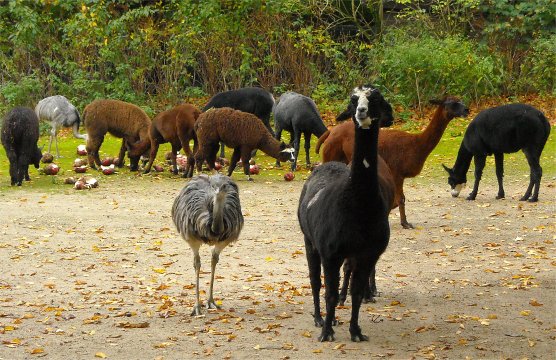 An Eclectic Jungle Herd
.
.

Sheeta

.

Sheeta
..
.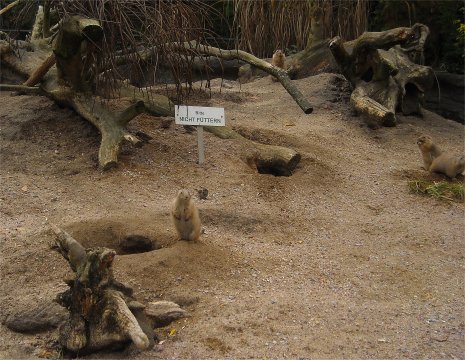 Pacco Relatives
..
.

Neeta flock

.

Neeta flock
..
.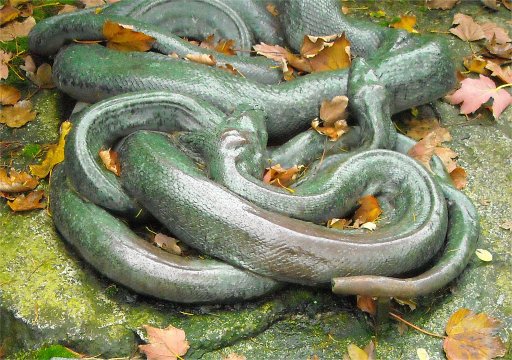 Histah
..
.

Tongani Family

.

Tongani
.
.

Omtag

.

Gorgo
..
.

Manu

.

Tan-Klu and Klu
..
.

Kota

.

Pisa
..
.

Gimla

.

Large Neeta
.
.

Horta

.

Kalo
..

CLIMBING MOUNT HAGENBECK:
SEEKING THE LOST PORTAL TO PELLUCIDAR
| | |
| --- | --- |
| . | . |
.
.

View from Zu-Kut ~ The Cave Entrance to the Earth's Core

.

The Long Descent to Pellucidar
Next: Tarzan's Jungle Home in Pellucidar
Tarzan the Musical in Hamburg
Hillman Hamburg Adventure
.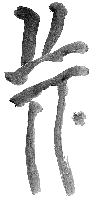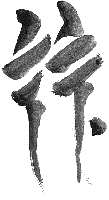 BILL HILLMAN
Visit our thousands of other sites at:
BILL & SUE-ON HILLMAN ECLECTIC STUDIO
ERB Text, ERB Images and Tarzan® are ©Edgar Rice Burroughs, Inc.- All Rights Reserved.
All Original Work ©1996-2009 by Bill Hillman and/or Contributing Authors/Owners
No part of this web site may be reproduced without permission from the respective owners.