The First and Only Online Fanzine Devoted to the Life and Works of Edgar Rice Burroughs
Since 1996 ~ Over 15,000 Webpages in Archive
Volume 0216



The Many Worlds of

Master of Imaginative Fantasy Adventure
Creator of Tarzan
and
"Grandfather of American Science Fiction"

Welcomes You to Dejah's New & Expanded
Amazing Amtorian Gardens
In the courtyard of Okar's Garden of Jeddaks in the Imperial Palace of the North


The Amtorian Gardens have been a jewel in our ERB Cosmos for many years now.
AMTOR NORTH ~ AMTOR EAST ~ AMTOR WEST ~ AMTOR SOUTH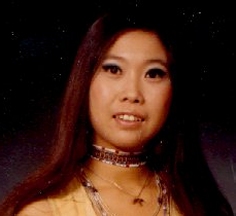 Princess Dejah has now opened the gates to two
Amtorian regions never before explored by ERB fans.
As you enter the Jungle World and the Winter Palace,
you will discover entirely new Amtorian landscapes with exotic flora and fauna even
more bizarre than in the four previously charted hemispheres.
Both veteran and novice adventurers are encouraged to read the
Briefing Dossier before entering this alien world.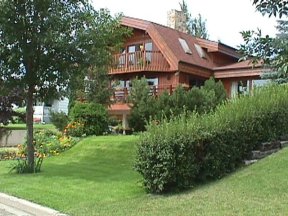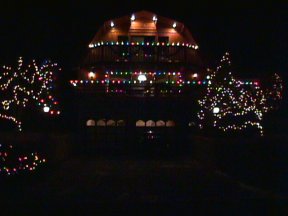 The Imperial Palace of Okar e-mail: Sue-On Hillman

Briefing Dossier


Even a Princess has moments when she wants to get away from it all. Life on Barsoom is not without its hazards: assassins, kidnappers, strange beasts, attacks from warring tribes, etc. For this reason, my Chieftain has encouraged me to take regular trips to tropical Amtor, as it is known by the locals (we of course call it Cosoom while Earthmen know it as Venus).

Here the lush vegetation offers a welcome respite from the moss-covered plains that cover much of my home planet. This fascination with lush tropical Amtorian plant life has prompted me to use a section of our Garden of Jeddaks in our Okar home to create a garden of Amtorian flora. To amuse and amaze visitors to our gardens I have molded many of the floral displays into bizarre shapes that resemble animals and things from my favourite planets.

I invite you to stroll through my Gardens and to identify some of the many shapes of places and things that are hidden there. To stimulate your imagination, and to help spur you on in your search, you might want to start by identifying the hemisphere and position where each of the following is hidden:
The Tree of Life
Dejah's Barsoomian Flyer
Tars Tarkas the multi-limbed green Thark about to enter SOO'S
Entrance sign for SOO'S
(our favourite eating place in the Far Eastern suburbs of Helium)
Gate of Jeddaks
The Fertility Wall
The Fountain of Longevity
Martian Bat
Dejah's Royal Crest
Banth (lion-like creature)
The Phantom Pilot
A plant man from the Valley Dor
Helium Forest with a variety of plants:
(Glorestra, Usa, Mantalia, Sompus, Sorapus, Pimalia, Man Flower, etc.)
Ulsio (rat) ~ Sorak (cat) ~ Thoat ~ Kaldane ~ Malagor ~ Orluk
A Sith (huge insect) being chased by an Apt (tusked ape-like creature)
Door to the Atmosphere Factory
Dejah in her invisibility cloak

Now it's your turn. What have you found?

Word of Caution:
Please do not take young impressionable children with you as you wander through my gardens. Even I am occasionally shocked by some of these images. Of course, my Chieftain (the Jeddak of the North) has always accused me of having an overactive imagination and a macabre and ribald sense of humour... I always blush when I am asked to read tea leaves or take ink blot tests.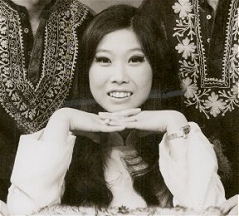 . . . Princess Dejah. . .






Issue 0216



BILL HILLMAN
Visit our thousands of other sites at:
BILL & SUE-ON HILLMAN ECLECTIC STUDIO
ERB Text, ERB Images and Tarzan® are ©Edgar Rice Burroughs, Inc.- All Rights Reserved.
All Original Work ©1996-2006/2018 by Bill Hillman and/or Contributing Authors/Owners
No part of this web site may be reproduced without permission from the respective owners.