From Tarzana, California
Memories from the
Danton Burroughs
Family Album
MEMOIRS OF A WAR BRIDE II
Pages 9 - 16
By Mary Evaline Burroughs
(Mother of Edgar Rice Burroughs)


Mary Evaline Burroughs, at the encouragement of sons Edgar, George, Henry (Harry), and Frank, wrote and distributed her memoirs to all members of the Burroughs family in 1914.

Ed and his brothers collaborated in preparing the book for the printer and in assembling the genealogical sections. The original handwritten manuscript is still preserved at the ERB, Inc. office in Tarzana, California. It is dated Chicago, June 23, 1914 and addressed to "My dear son Edgar."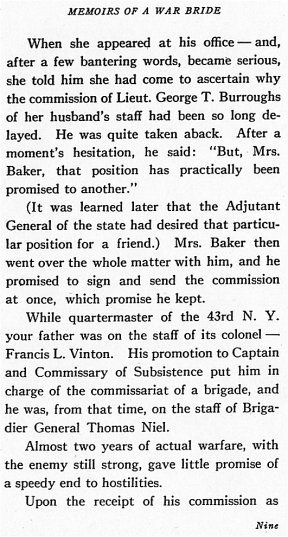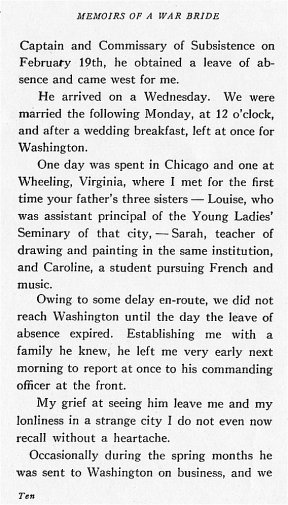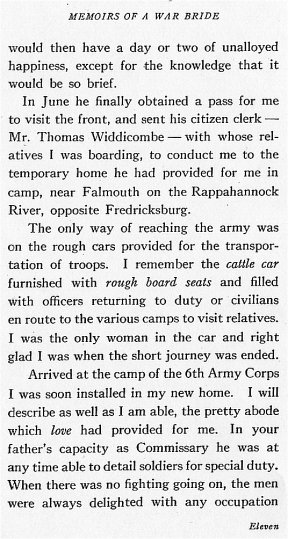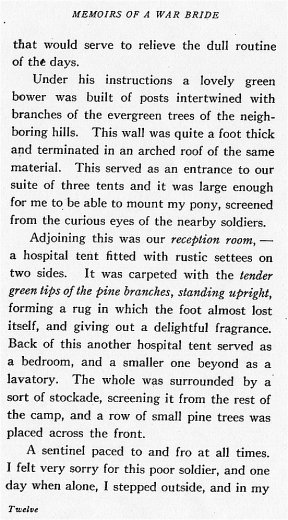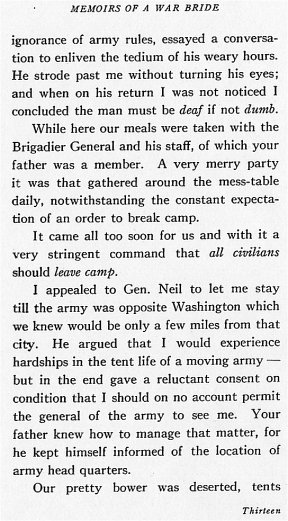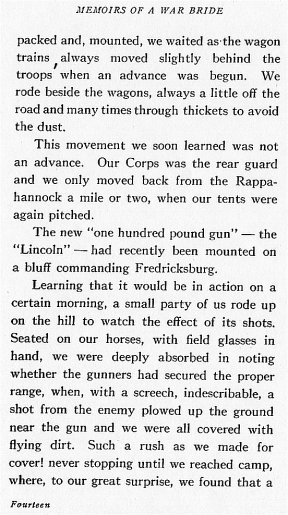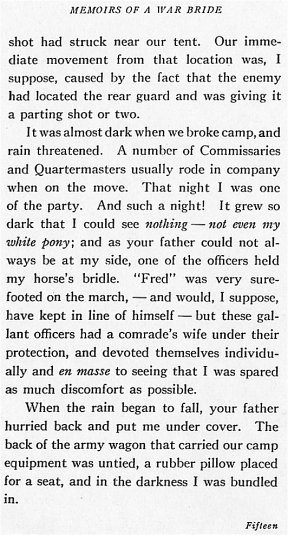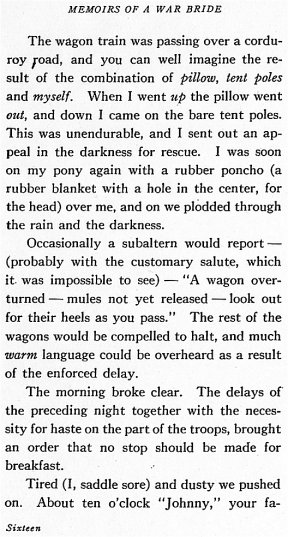 To Be Continued . . .
---



Volume 0921

WEBJED: BILL HILLMAN
Visit our thousands of other sites at:
BILL AND SUE-ON HILLMAN ECLECTIC STUDIO
All ERB Images© and Tarzan® are Copyright ERB, Inc.- All Rights Reserved.
All Original Work © 1996-2002/2010 by Bill Hillman and/or Contributing Authors/Owners
All scanned material courtesy ERB Inc. Offices
No part of this web site may be reproduced without permission from the respective owners.