Official Edgar Rice Burroughs Tribute Weekly Webzine Site
Since 1996 ~ 15,000 Web Pages In Archive
Volume 7669

TOMMY COOK PHOTO GALLERY I

Tommy is the Special Guest for the
Unveiling of the ERB Star on the Palm Springs Walk of Stars
PALM SPRINGS ECOF 2023 ~ April 4-6
Tommy Cook, featured in two Edgar Rice Burroughs films,
is one of the last living actors of the Johnny Weissmuller era,
and has a lifetime of stories to share with us at ECOF 2023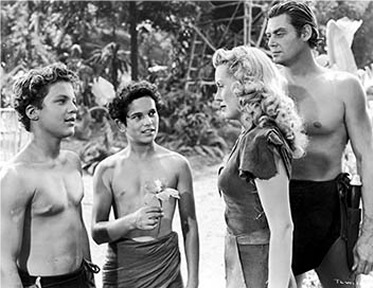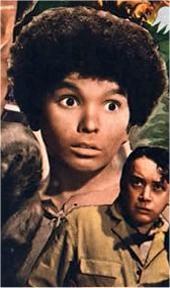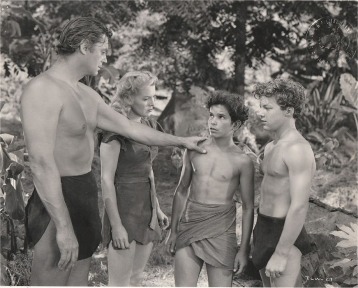 In addition to appearing in the ERB-related films Tarzan and the Leopard Woman and Jungle Girl,
Tommy had countless film and radio roles throughout his long 80-year career in show business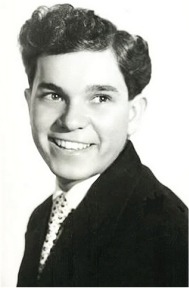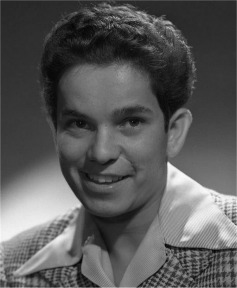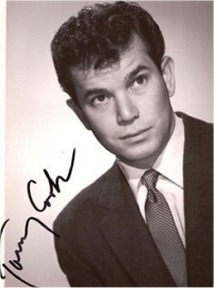 Tommy Cook's Amazing 80-Filmography is Detailed at the IMDB Site
https://m.imdb.com/name/nm0177320/

"Good ol' radio – I still think it's the finest medium in show business" declared Tommy Cook to an interviewer documenting early radio.

It was in 1939 that Tommy did his first radio show. It was a show for Arch Oboler, who Tommy considers the finest writer, producer, director in the history of the medium. Oboler had become famous in Chicago for the horror series Lights Out, a series he wrote and produced from 1936 to 1939 after taking over from Wyllis Cooper. "When Oboler left Lights Out he headed for California to produce programs of eloquent writings" said Cook who was about 8 or 9 years old when he got that first radio gig with Oboler in the series Arch Oboler's Plays.

From then on Tommy Cook was one of the busiest child actors in radio. Soon after he would play Little Beaver in the Red Ryder movie series and when Red Ryder moved to radio, Tommy followed the role there. Not long after he would begin playing 'Alexander' on Blondie, and 'Junior' on The Life of Riley. Additionally, he made frequent appearances on The Lux Radio Theatre, and The Mercury Theatre on the Air, and many more.

Cook's many TV credits include Dragnet, Zane Grey Theatre, The Untouchables, Perry Mason, and CHIPs. His voice work has been enjoyed in animated series such as The Funky Phantom, The Banana Splits Adventure Hour, and Aquaman. Too, Cook wrote the screen play for the 1977 film Rollercoaster.

FILM & RADIO
TOMMY COOK FROM MOVIE SERIALS INTO RADIO
https://youtu.be/mA1ZrW4stLs

Little Beaver on Red Ryder (Film and Radio)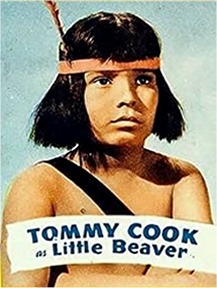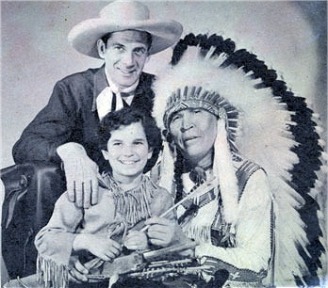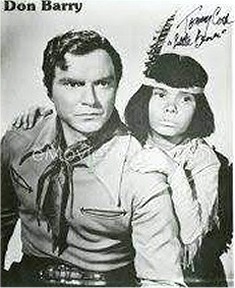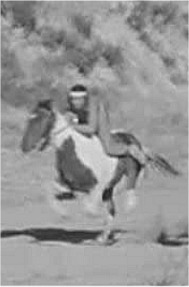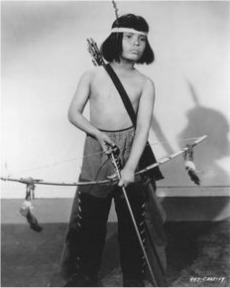 ---
FILM CAMEOS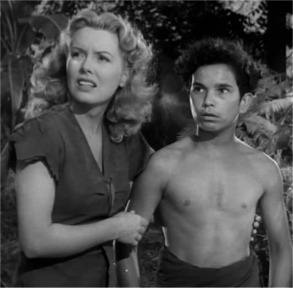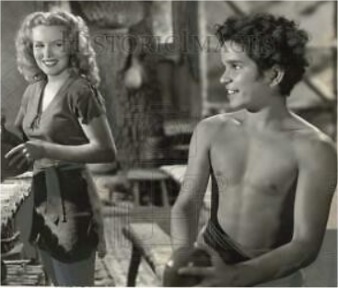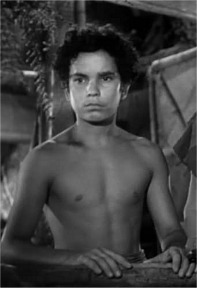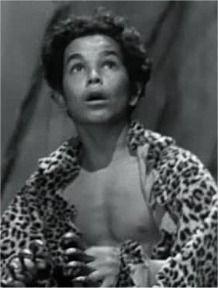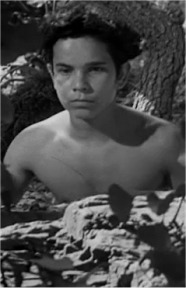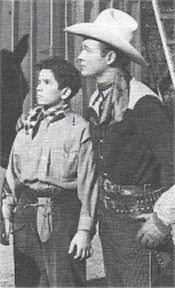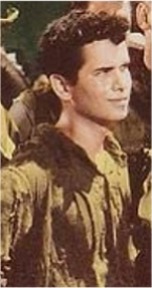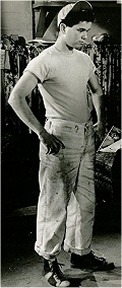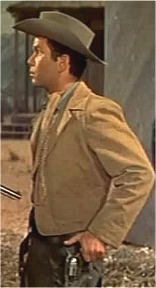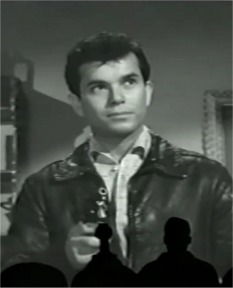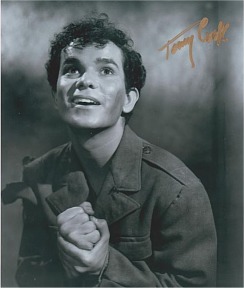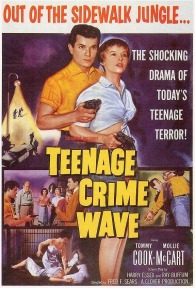 ---
RADIO HIGHLIGHTS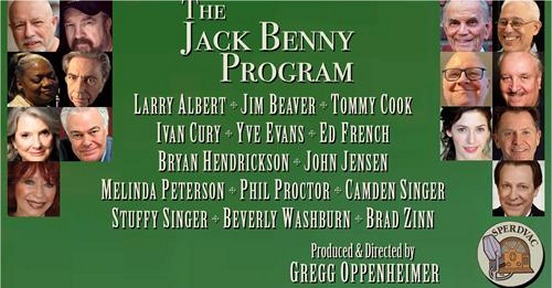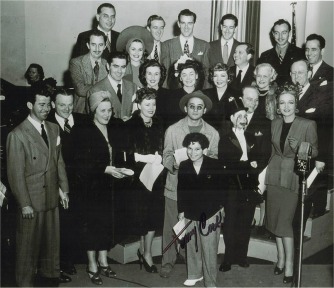 12-year-old Tommy Cook introduces the top stars in Hollywood
for a radio tribute to President Roosevelt on his 60th birthday -- 1942
THE LIFE OF RILEY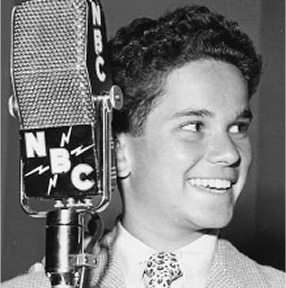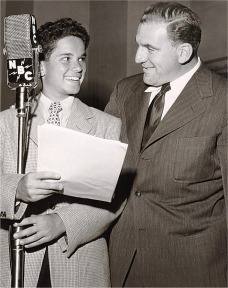 Tommy as Junior with William Bendix on The Life of Riley
BLONDIE

Tommy Cook ("Alexander")
Arthur Lake (Dagwood) ~ Dorothy Lamour (guest star)

LIGHTS OUT

Tommy Cook and Arch Obler
on the set of the "Lights Out" radio show, 1940
---

``
I have 10 special limited edition Red Ryder rifles sent directly to me by Daisy still factory sealed.
Pictures of Don Berry and myself as Little Beaver are on the box from the series.
I am happy to sign the box and the actual rifle and even take a pic of myself signing.
I can at your request make this personalized.
Last time Daisy sent me these as a gift they were gone in a few hours.

PART I OF OUR TOMMY COOK TRIBUTE FEATURED AT:
www.ERBzine.com/mag76/7683.html


MORE ABOUT ECOF 2023 AND THE ERB STAR CELEBRATION:
https://www.ERBzine.com/dumdum
https://www.ERBzine.com/dumdum/palm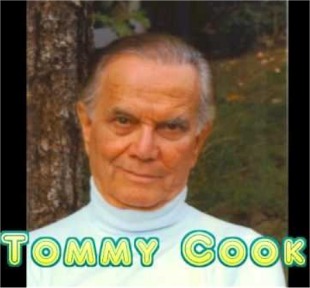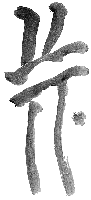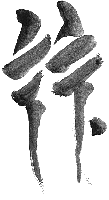 BILL HILLMAN
hillmans@westman.wave.ca
Visit our thousands of other sites at:
BILL and SUE-ON HILLMAN ECLECTIC STUDIO
ERB Text, ERB Images and Tarzan® are ©Edgar Rice Burroughs, Inc.- All Rights Reserved.
All Original Work ©1996-2023 by Bill Hillman and/or Contributing Authors/Owners
No part of this web site may be reproduced without permission from the respective owners.