The First and Only Weekly Online Fanzine Devoted to the Life and Works of Edgar Rice Burroughs
Since 1996 ~ Over 15,000 Webpages and Webzines in Archive
Volume 6792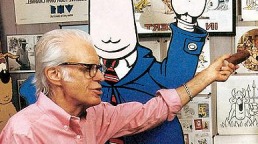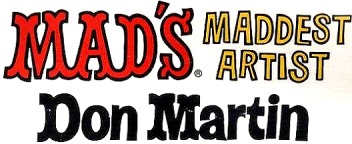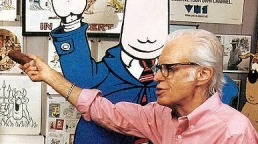 Presents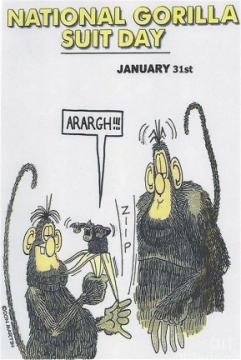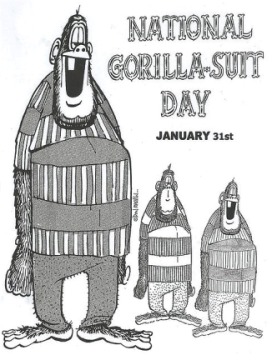 .



Edgar Rice Burroughs celebrated his own
Gorilla Suit Day many years back in 1936
when he attended a costume party with wife Florence
for which he wore a Mangani/Bolgani costume.
Ed pretended to be an escapee from the Los Angeles zoo and
entertained fellow-party-goers by sipping a cocktail through a straw.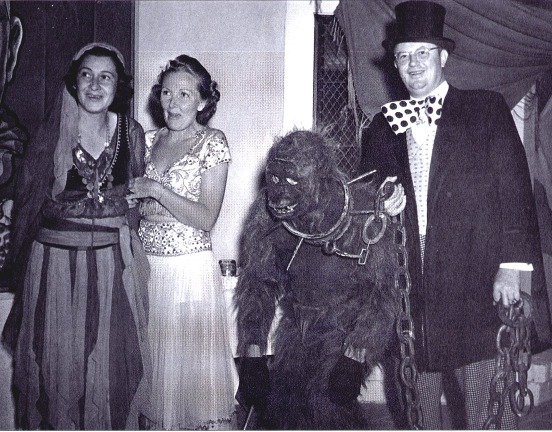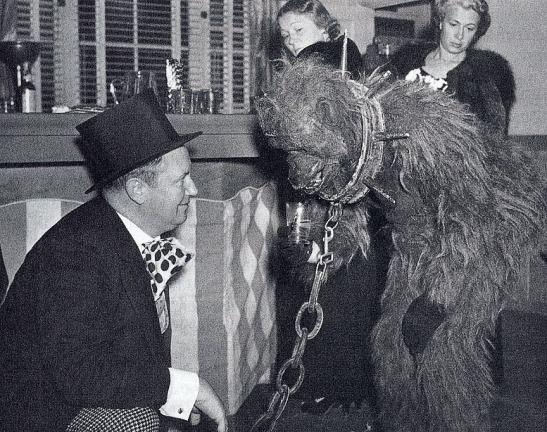 ERB's step-son, Lee Chase, described the event in an interview with Frank Puncer:

"Mother and Ebbie had evidently been invited to a costume party. I don't think either of them cared all that much for costume parties, but that makes it even more interesting that they went to such great lengths for this one. Several days before the party a rumor spread around the house -- that would be 716 N. Rexford -- that a gorilla had escaped from the zoo. My sister and I were kids and, of course, our curiosity was aroused.

I recall Ebbie telling us: "That gorilla has been seen in the neighborhood, so you kids watch out!" The servants (we had a butler, chauffeur and cook) were not in on it either. So hints were dropped for several days about this escaped gorilla and everyone was on the lookout.

Then one day mother said: "Oh my God, look out in the backyard!" We had a rather deep backyard, as they have in Beverly Hills, and way out in he back was this gorilla. I think my heart dropped right into my shoes. My sister and I ran out of the house. The butler ran out with a hatchet that he'd found -- he was going to protect the family.

I looked at mother and she was giggling and laughing. My sister caught on before I did and ran over and jumped in the gorilla's arms. Then Ebbie took off the head of the costume and there he was! He just got the biggest kick out of that.

Then they went to the party and that's were the photograph was taken. The ape/gorilla suit might have been something he found on a movie set and decided to borrow. The chain, of course, wasn't real; it was made of plastic. Later I figured out that Ebbie really enjoyed that sort of thing."


GORILLA SUITS GO HOLLYWOOD



Gorilla Monkeying Around With Five TARZANS
Johnny ~ James ~ Denny ~ Jock ~ Buster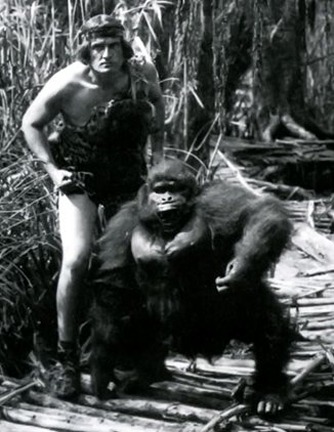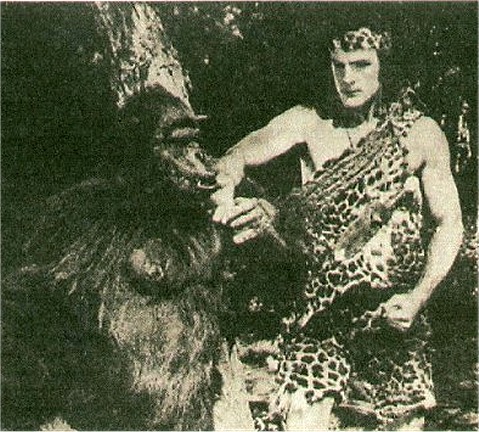 Frank Merrill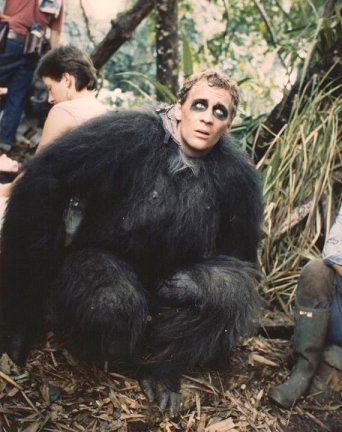 .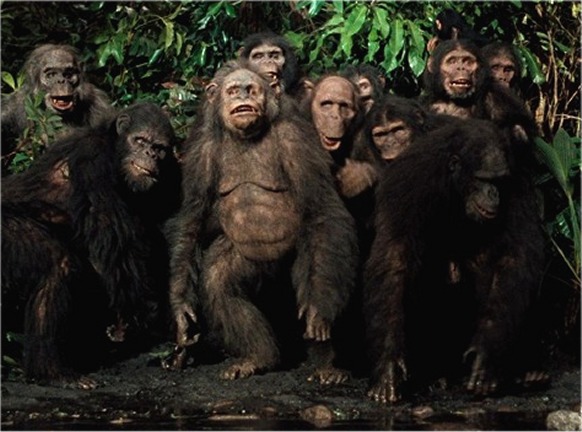 .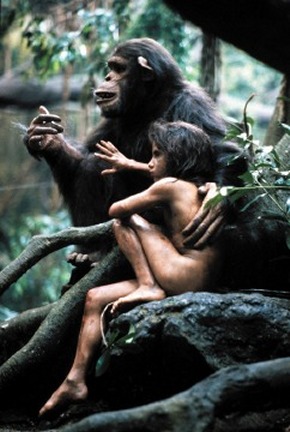 From Greystoke: The Legend of Tarzan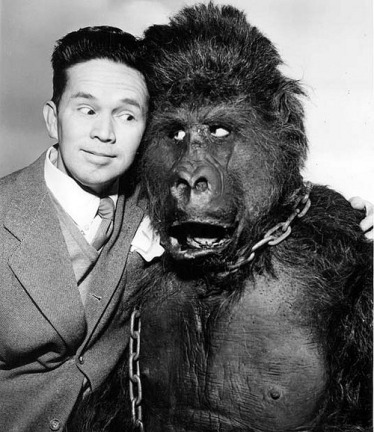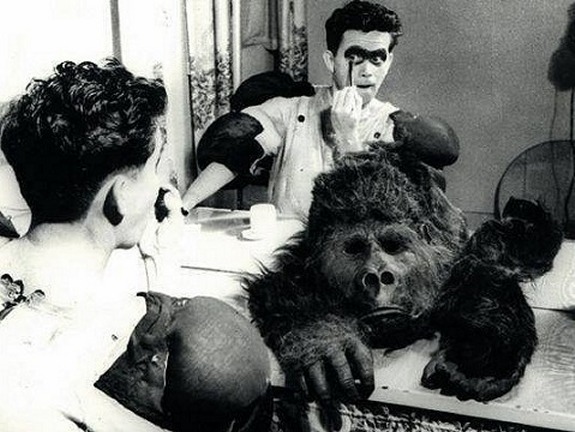 Charlie Gemora: "King of the Gorilla Men"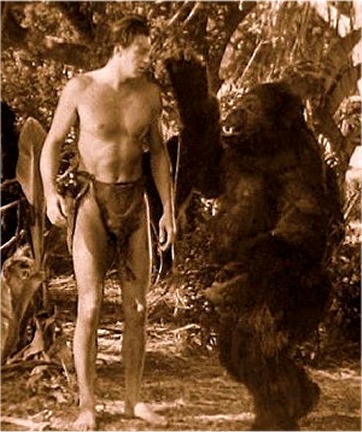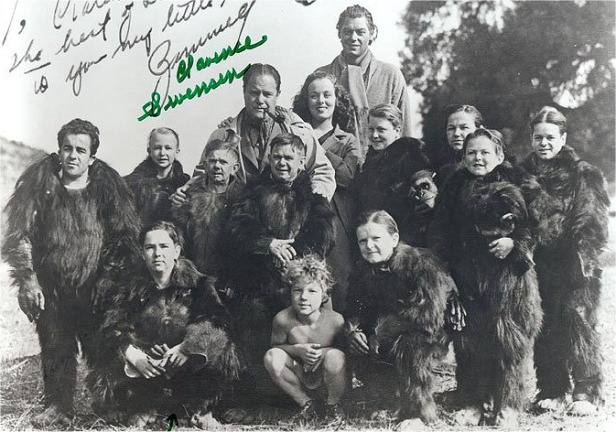 The Clarence Swensen Gorilla Group with Johnny Weissmuller


Kwashi Is Not Impressed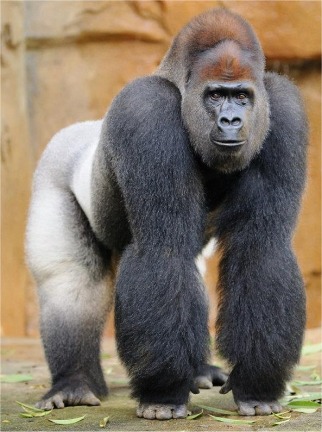 Kwashi 1982-2012
Cincinnati Zoo and Botanical Garden - Cincinnati, OH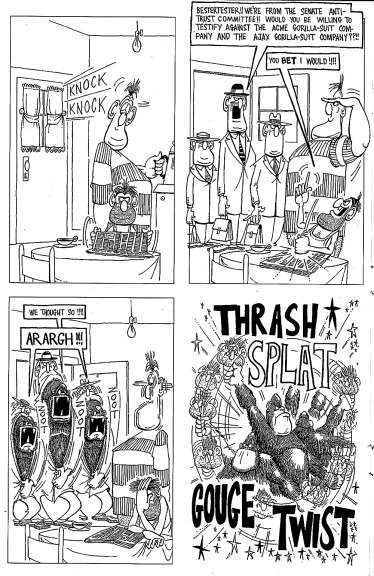 .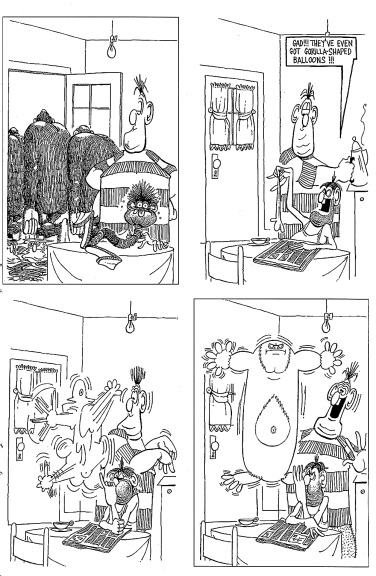 .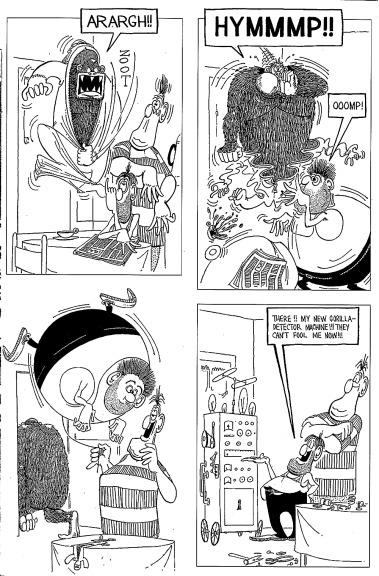 .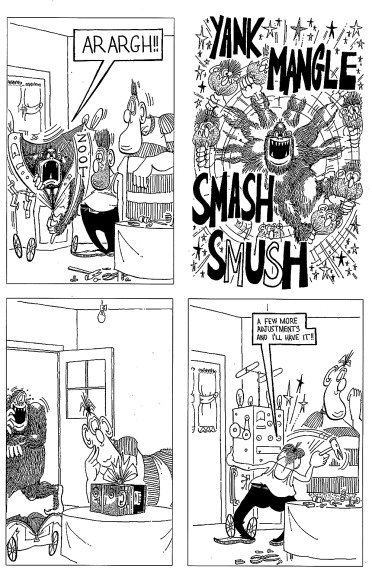 .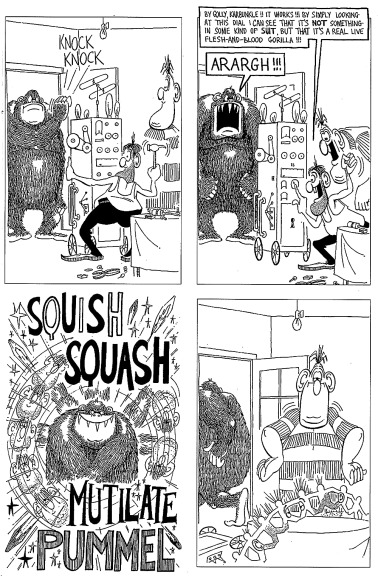 .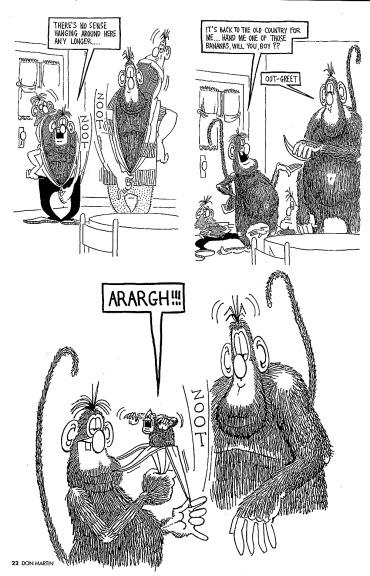 .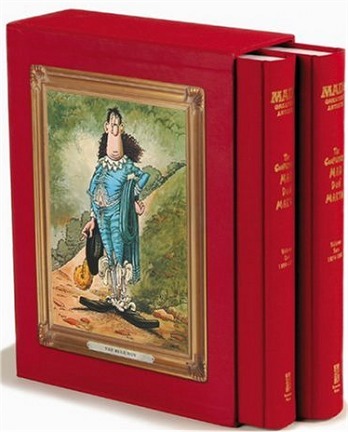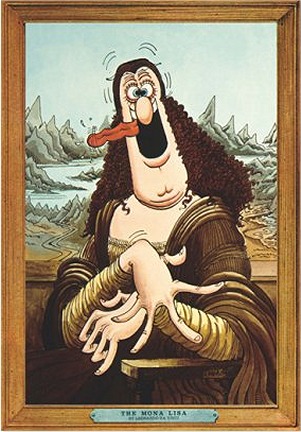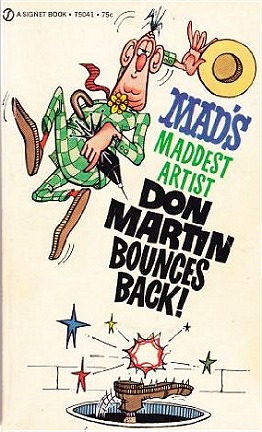 Source Books Available From Amazon.com


Click for full-size splash bars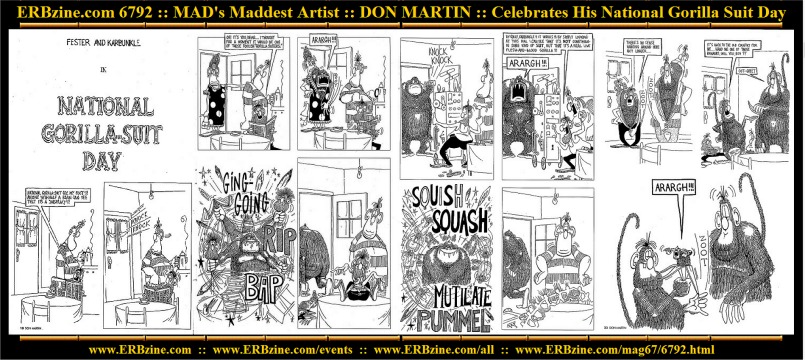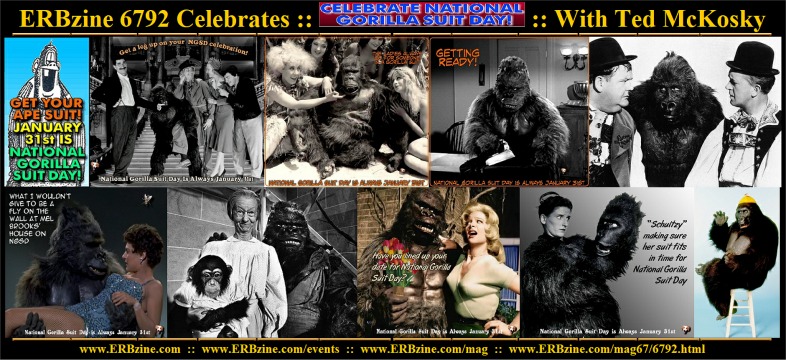 BILL HILLMAN
Visit our thousands of other sites at:
BILL AND SUE-ON HILLMAN ECLECTIC STUDIO
All ERB Images© and Tarzan® are Copyright ERB, Inc.- All Rights Reserved.
All Original Work © 1996-2019/2021 by Bill Hillman and/or Contributing Authors/Owners
No part of this web site may be reproduced without permission from the respective owners.