Official Edgar Rice Burroughs Tribute and Weekly Webzine Site
Since 1996 ~ Over 15,000 Webzines and Webpages In Archive

Master of Imaginative Fantasy Adventure
Creator of Tarzan® and "Grandfather of American Science Fiction"
Volume 6551
---


Pit of Doom ~ 35.11.03

---


When Sigreda demanded to go first to face a lion in the sacred kraal, the cannibal chief shook his head. "No!" he scowled. "The victims of our sacred rites must be chosen by lot. That is the law of the Lion People."

Forthwith the lots were cast. The first fell upon the Viking Rabold, the second upon Tarzan, and the third Sigreda. Pompously Mengo gave the signal, and a great savage lion was released from its cage to roam the fatal arena. He was armed with only a short sword which the cannibals had given him to add excitement to the unequal combat. Bravely Rabold awaited his executioner, and the great beast, rumbling in its throat, charged upon him The Viking side-stepped and swung his sword, but the lion was only infuriated by the wound. The carnivore whirled and charged again, its deadly fangs and cruel talons bared for the kill. The cannibals howled with frenzied delight, and . . . the other lions roared viciously in their cages.

"A moment more -- then finish!" Mengo chuckled. "Prepare you now, Tarzan! Five lions await to taste your blood!"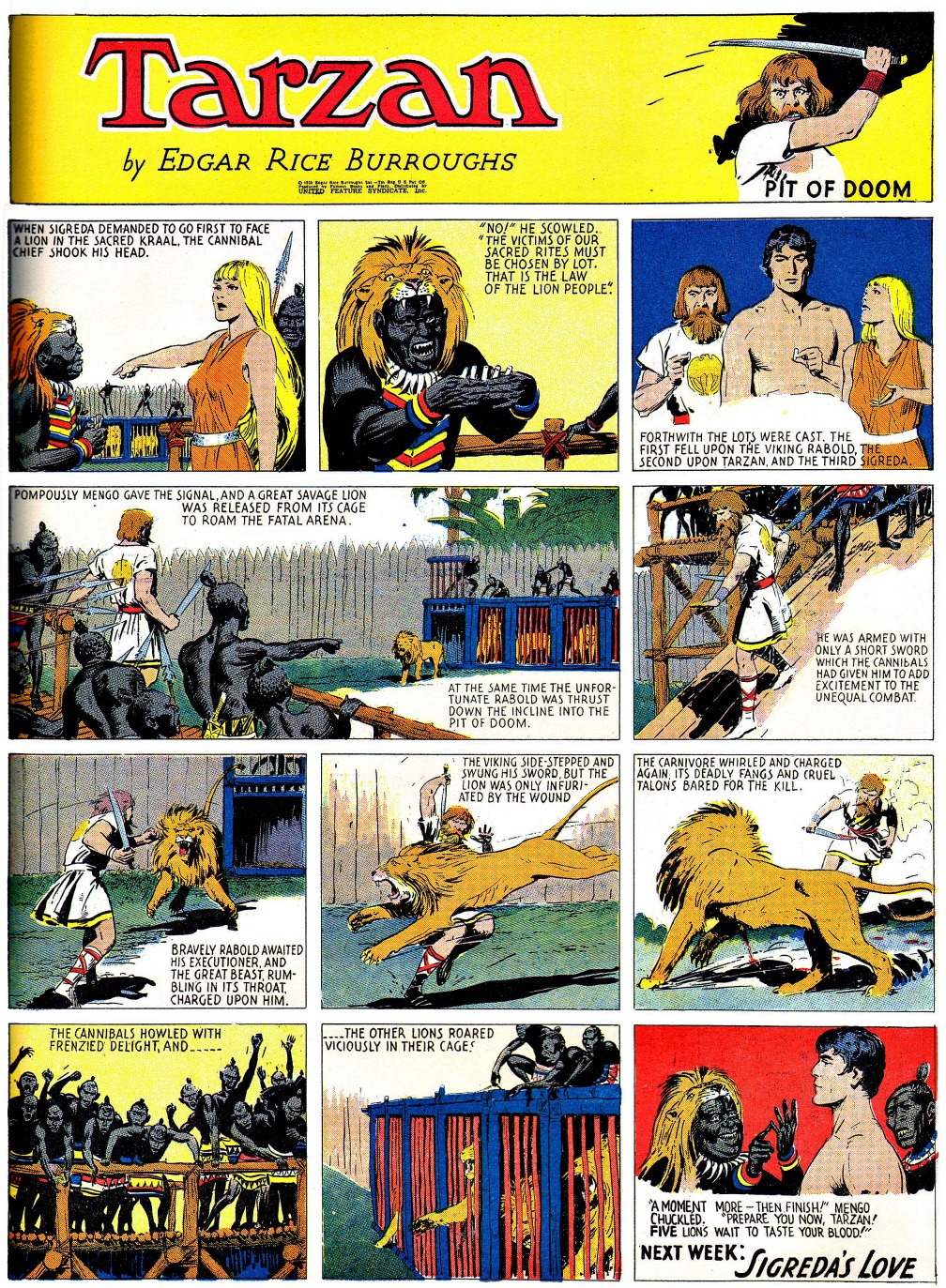 The strips in our ERBzine series are small samples of the giant supersize 15" x 20" reprints now available from Dark Horse Books.

Each hard cover volume of Dark Horse's comprehensive collections of Hal Foster's Tarzan Sundays reprints over 120 strips on high-quality paper and in eye-popping color, replicating their appearance back in the 1930s when they were brand new!

Featuring historical essays on Tarzan and Foster, these astonishing volumes are a must for every collector!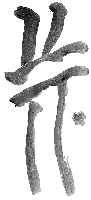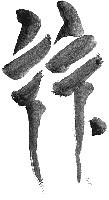 BILL HILLMAN
Visit our thousands of other sites at:
BILL and SUE-ON HILLMAN ECLECTIC STUDIO
ERB Text, ERB Images and Tarzan® are ©Edgar Rice Burroughs, Inc.- All Rights Reserved.
All Original Work ©1996-2019 by Bill Hillman and/or Contributing Authors/Owners
No part of this web site may be reproduced without permission from the respective owners.