Official Edgar Rice Burroughs Tribute and Weekly Webzine Site
Since 1996 ~ Over 15,000 Webzines and Webpages In Archive

Master of Imaginative Fantasy Adventure
Creator of Tarzan® and "Grandfather of American Science Fiction"
Volume 6521
THE FALLEN GODDESS ~ 35.04.07 ~ #213
As the dance of death swung into wilder, swifter rhythms, the witch-doctors heaped faggots around Tarzan for the sacrificial fire. Sybil Stoneley was wracked by remorse, for her own proud heart had brought Tarzan to this plight. The sly Garu approached her and indicated that she, as daughter of the sun, must kindle the faggots with her magic glass. Sybil was bewildered. She could not light a fire with her magnifying glass, for now there was no sun. Defiantly she made signs that she would not perform Garu's bidding. A murmur of disapproval rose from the savage throng.

Then Garu cried out! "She has failed us. She is no goddess." And the murmur grew to a hostile clamor.
Tarzan called a warning to Sybil. "Run! They are turning against you!"

Now the Waioris moved forward to seize her. "Deceiver!" they shouted. "She shall share Tarzan's fate!"

Swiftly the girl whipped out her revolver, but the frenzied savages pressed on. Sybil turned toward Tarzan. A wild, eager light blazed in her eyes. Had she gone stark mad? She leveled the revolver at the helpless ape-man so, he thought, she would kill him to regain the favor of the Waioris!

Then Sybil Stoneley fired!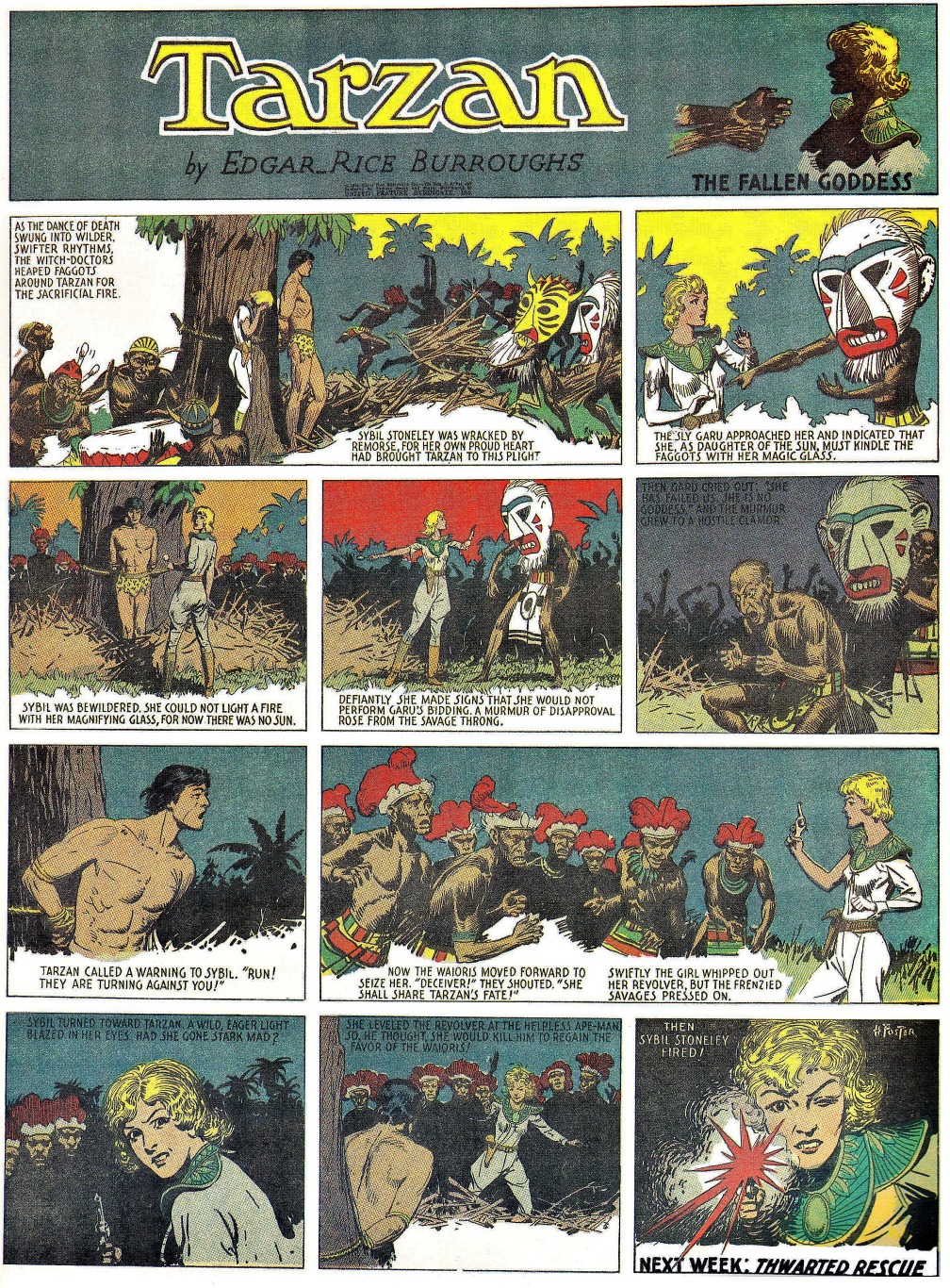 The strips in our ERBzine series are small samples of the giant supersize 15" x 20" reprints now available from Dark Horse Books.

Each hard cover volume of Dark Horse's comprehensive collections of Hal Foster's Tarzan Sundays reprints over 120 strips on high-quality paper and in eye-popping color, replicating their appearance back in the 1930s when they were brand new!

Featuring historical essays on Tarzan and Foster, these astonishing volumes are a must for every collector!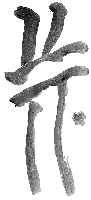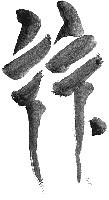 BILL HILLMAN
Visit our thousands of other sites at:
BILL and SUE-ON HILLMAN ECLECTIC STUDIO
ERB Text, ERB Images and Tarzan® are ©Edgar Rice Burroughs, Inc.- All Rights Reserved.
All Original Work ©1996-2018 by Bill Hillman and/or Contributing Authors/Owners
No part of this web site may be reproduced without permission from the respective owners.