Official Edgar Rice Burroughs Tribute and Weekly Webzine Site
Since 1996 ~ Over 15,000 Webzines and Webpages In Archive

Master of Imaginative Fantasy Adventure
Creator of Tarzan® and "Grandfather of American Science Fiction"
Volume 6518
DAUGHTER OF THE SUN ~ 35.03.17 ~ #210
While Sybil Stoneley kindled a fire with the magnifying glass, the witch-doctors conspired to destroy Tarzan through her. They hastened to the treasure vaults and returned with a tray of sapphires with which to lure the girl into their power. At first she aimed her revolver at them, but their worshipful attitude convinced her of their peaceful intent. Flattered by their homage and enchanted by their gifts of rich jewels, she followed them to the village. Boghdu, whom Tarzan had ordered to guard her, was not alarmed, for he recognized no harm except physical violence. The witch-doctors went among the people saying the sun-haired one was truly divine and Tarzan was a false god. But the Waioris denied her for they had come to love and revere the powerful white giant.

"Who shall give proof!" Sybil's evil disciples declared. "Let us go to the hall of the gods. In a shaft of sunlight Sybil ignited a small heap of tinder with her magnifying glass. When the Waioris beheld this magic they cried:

"She is in truth the daughter of the sun . . . greatest of gods!"

"And Tarzan is her enemy!" the witch-doctors shouted.

Meanwhile, Tarzan sauntered toward the great hall unaware that the savages were being stirred to a fanatic frenzy against him!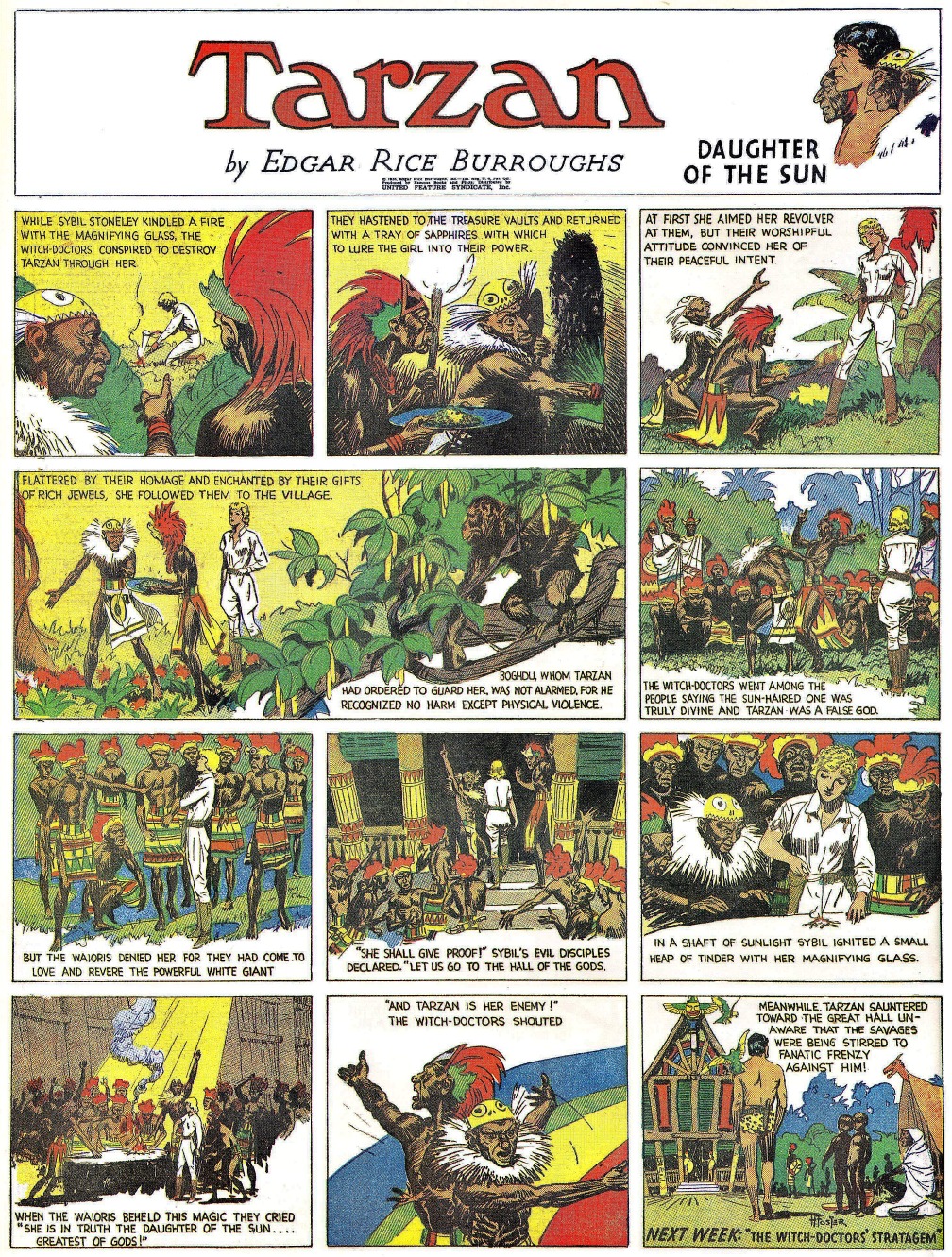 The strips in our ERBzine series are small samples of the giant supersize 15" x 20" reprints now available from Dark Horse Books.

Each hard cover volume of Dark Horse's comprehensive collections of Hal Foster's Tarzan Sundays reprints over 120 strips on high-quality paper and in eye-popping color, replicating their appearance back in the 1930s when they were brand new!

Featuring historical essays on Tarzan and Foster, these astonishing volumes are a must for every collector!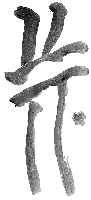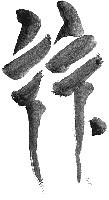 BILL HILLMAN
Visit our thousands of other sites at:
BILL and SUE-ON HILLMAN ECLECTIC STUDIO
ERB Text, ERB Images and Tarzan® are ©Edgar Rice Burroughs, Inc.- All Rights Reserved.
All Original Work ©1996-2018 by Bill Hillman and/or Contributing Authors/Owners
No part of this web site may be reproduced without permission from the respective owners.