Official Edgar Rice Burroughs Tribute and Weekly Webzine Site
Since 1996 ~ Over 15,000 Webzines and Webpages In Archive

Master of Imaginative Fantasy Adventure
Creator of Tarzan® and "Grandfather of American Science Fiction"
Volume 6517
THE MAGIC GLASS ~ 35.03.10
"Run!" the ape-man cried as the wounded lion charged down on them, but Sybil was too terrified to move. Tarzan ran forward to meet the charge, leaped high in the air, and alighted on the back of the racing beast. But he wondered if he could kill the lion before its talons locked the girl in fatal embrace. As he turned swiftly, one arm encircled the carnivore's neck, while the other drove a knife into the tawny throat. And the best fell dead a Sybil Stoneley's feet! Humbly now she was about to speak her gratitude, but the jungle lord turned abruptly and walked away.

Thus spurned, her proud heart conceived a new hatred for this man as she returned to her labors. Now Tarzan summoned Bohgdu to watch over her while he sought the soothing peace of the deep forest. Sybil was troubled She had no means to start a fire. Then she thought of the magnifying glass she carried to read small maps.

From out the jungle, the two witch-doctors, Tarzan's bitter enemies, watched in high excitement as the magic glass focused the rays of the sun and ignited a pile of dry moss. Then one whispered:

"See! Her magic is powerful! Now I have a plan. The golden-haired one shall be the instrument of Tarzan's destruction!"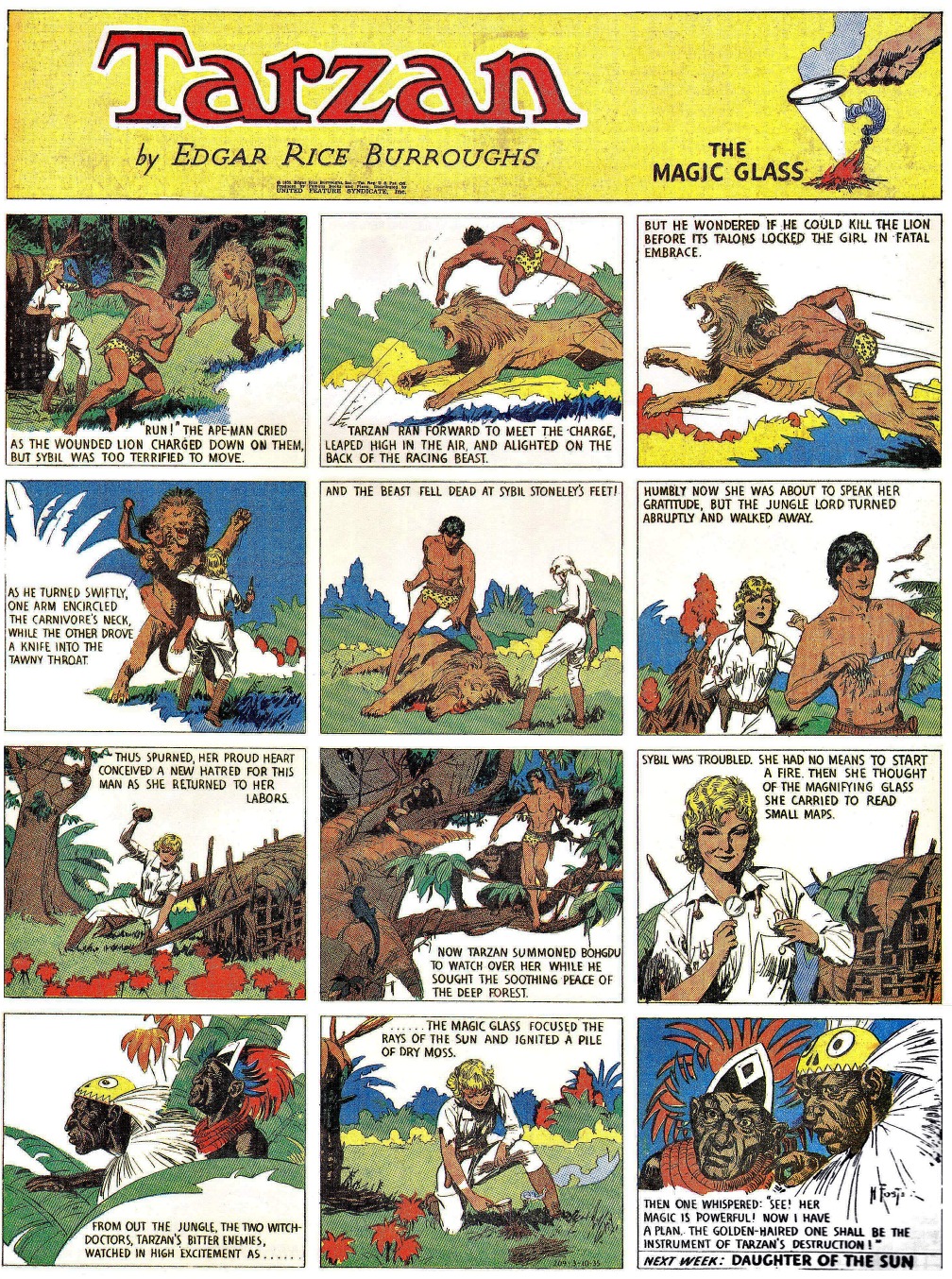 The strips in our ERBzine series are small samples of the giant supersize 15" x 20" reprints now available from Dark Horse Books.

Each hard cover volume of Dark Horse's comprehensive collections of Hal Foster's Tarzan Sundays reprints over 120 strips on high-quality paper and in eye-popping color, replicating their appearance back in the 1930s when they were brand new!

Featuring historical essays on Tarzan and Foster, these astonishing volumes are a must for every collector!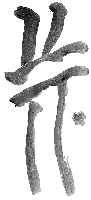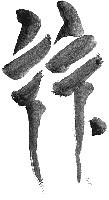 BILL HILLMAN
Visit our thousands of other sites at:
BILL and SUE-ON HILLMAN ECLECTIC STUDIO
ERB Text, ERB Images and Tarzan® are ©Edgar Rice Burroughs, Inc.- All Rights Reserved.
All Original Work ©1996-2018 by Bill Hillman and/or Contributing Authors/Owners
No part of this web site may be reproduced without permission from the respective owners.