Film Tarzans: Scott ~ Henry ~ Ely ~ Skarsgard ~ Lincoln: Al Bohl's Lord of the Louisiana Jungle
I Am A Barbarian ~ Authors: John Coleman Burroughs, Bob Zeuschner, Scott Tracy Griffin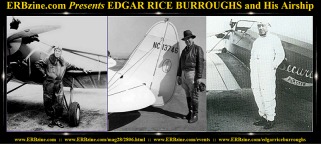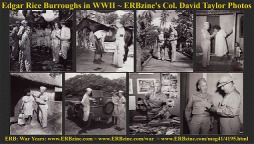 .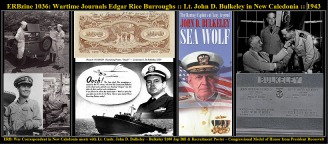 Buck Rogers Film with Buster Crabbe & James Pierce ~ All-Story Pulp Release:
Sweetheart Priveval (Eternal Lover) ~ Gray Morrow Tarzan Strip ~ ERB's "Chain Letter" note
---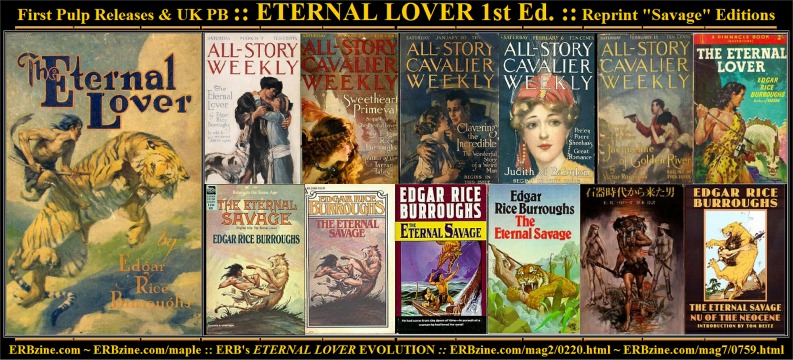 ---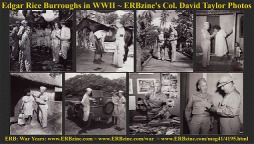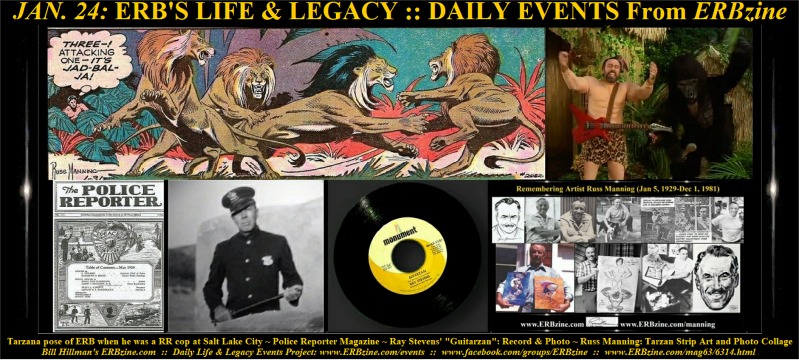 A Tarzana pose of ERB when he was a RR cop at Salt Lake City ~ Police Reporter Magazine
Ray Stevens' "Guitarzan": Record and Photo ~ Russ Manning: Tarzan Strip Art and Photo Collage
---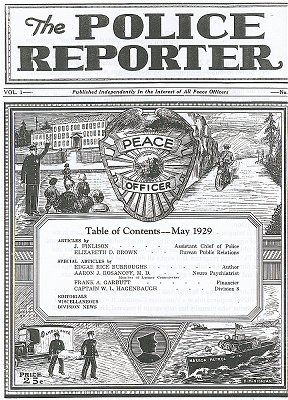 ---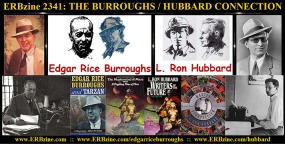 ---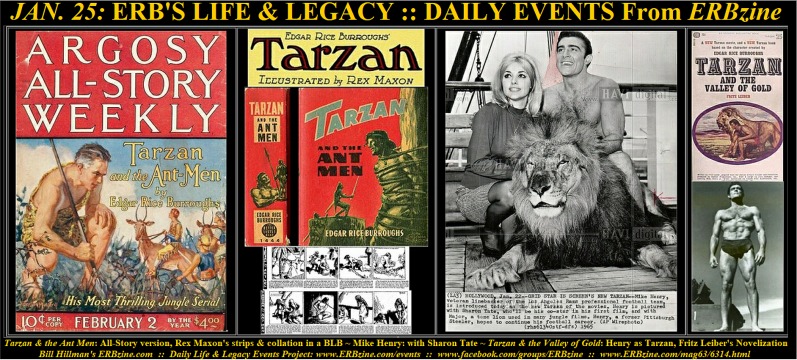 Tarzan and the Ant Men: All-Story version, Rex Maxon's strips and collation in a BLB ~ Mike Henry:
with Sharon Tate ~ Tarzan and the Valley of Gold: Henry as Tarzan, Fritz Leiber's Novelization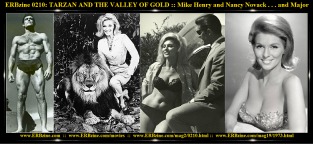 ---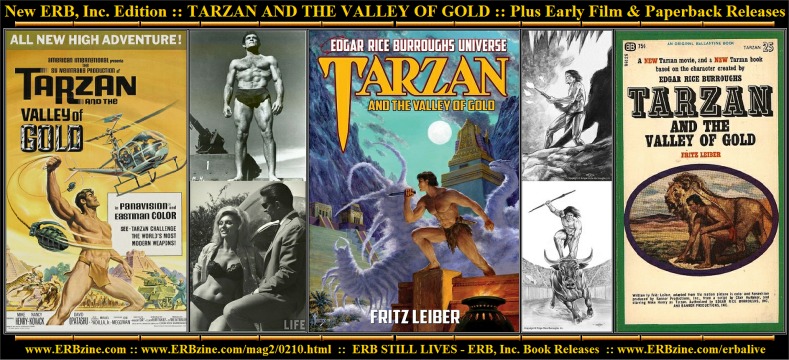 ---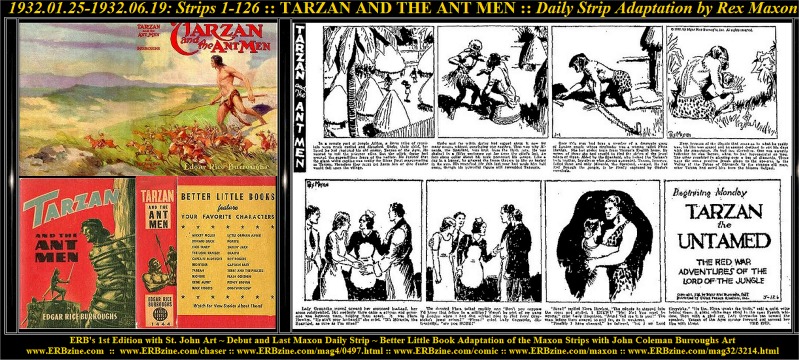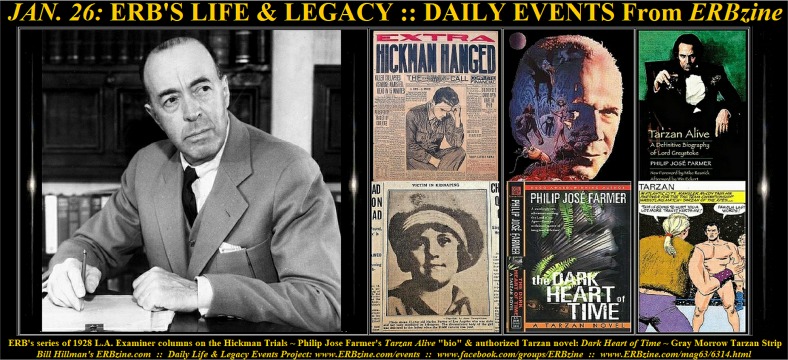 ERB's series of 1928 L.A. Examiner columns on the Hickman Trials ~ Philip Jose Farmer's
Tarzan Alive "bio" and authorized Tarzan novel: Dark Heart of Time ~ Gray Morrow Tarzan Strip


ERB's Tarzan of the Apes: First Tarzan Novel and 1918 film starring Elmo Lincoln and Enid Markey:
Posters, Ad, Screen Capture of title ~ "Bigfoot" Tarzan Sunday Pages by Gray Morrow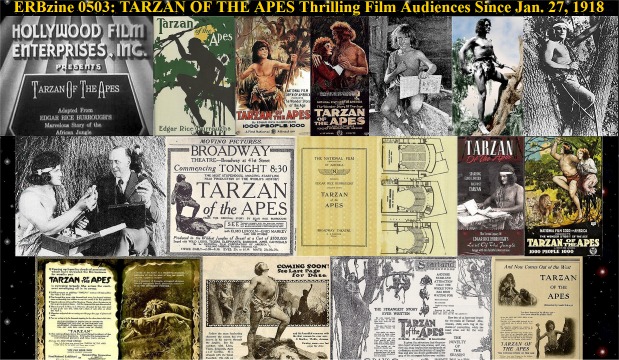 ---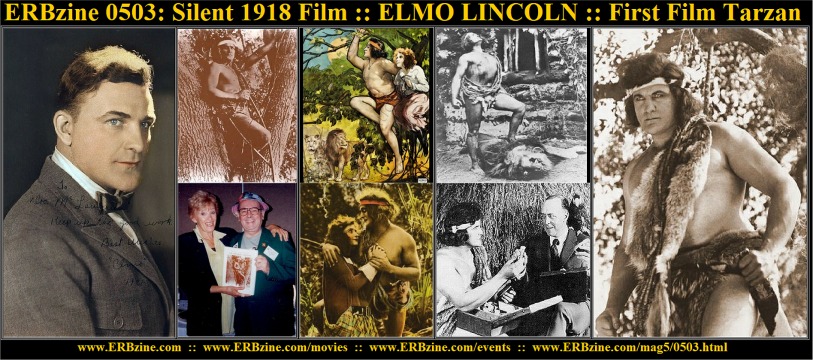 ---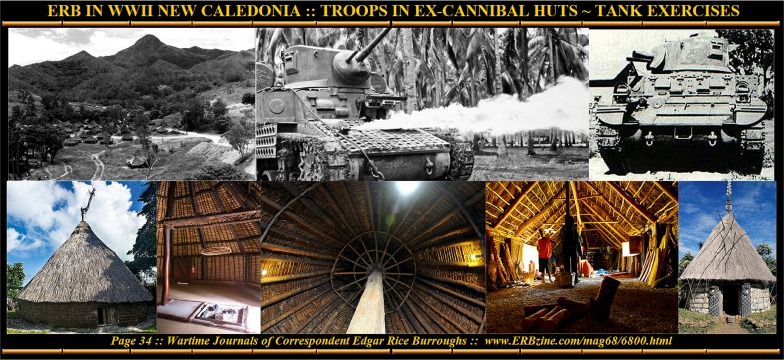 ---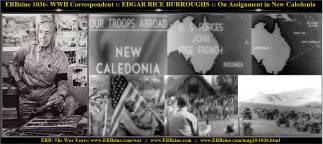 War Correspondent Edgar Rice Burroughs in uniform: Writer of "Laugh It Off" Columns,
Letter to daughter Joan from Hawaii ~ Honolulu papers after Pearl Harbor ~ ERB's "last column"
---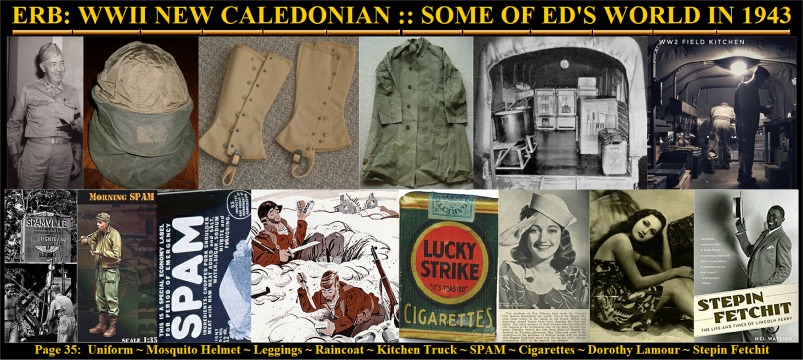 ---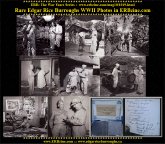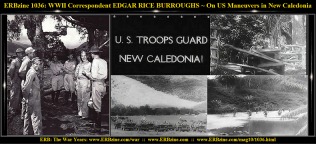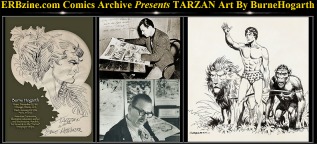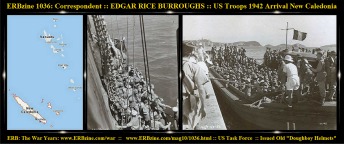 Hollywood Party 1934 movie with Jimmy Durante as parody a Tarzan: Schnarzan ~ Manuel Padilla Jr.
with Ron Ely: Tarzan TV shows ~ Rex Maxon Tarzan strips ~ ERB dictating stories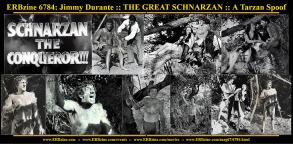 .
.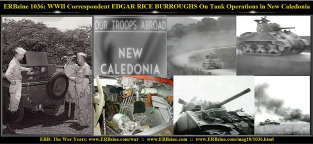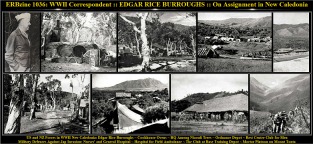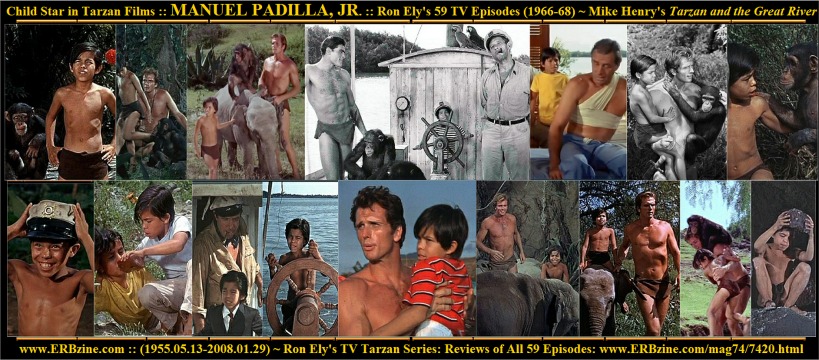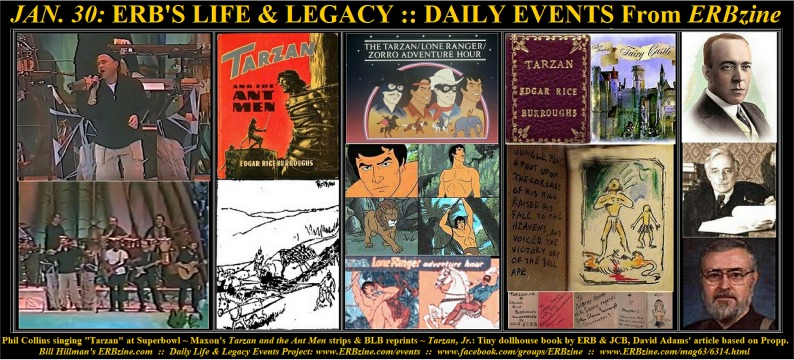 Phil Collins singing "Tarzan" at Superbowl ~ Maxon's Tarzan and the Ant Men strips and BLB reprints
Tarzan, Jr.: Tiny dollhouse book by ERB and JCB, David Adams' article based on Proppism.
---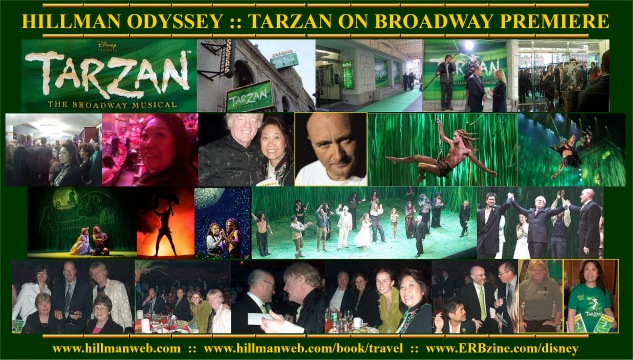 ---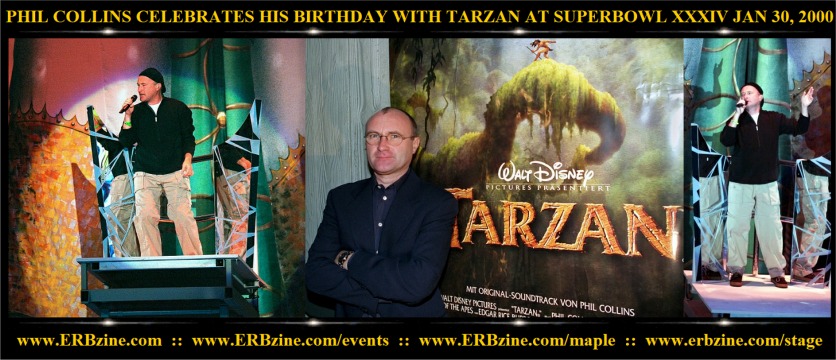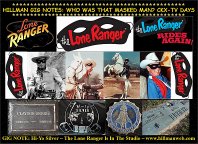 .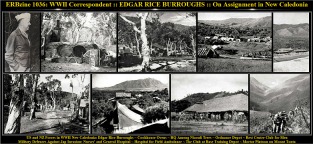 Glenn Morris and Eleanor Holm in Tarzan's Revenge ~ ERB's Library: Authors Zane Grey and
Booth Tarkington ~ Apache Inspiration ~ Ed and Emma's Wedding Day ~ Riding the Santa Fe
---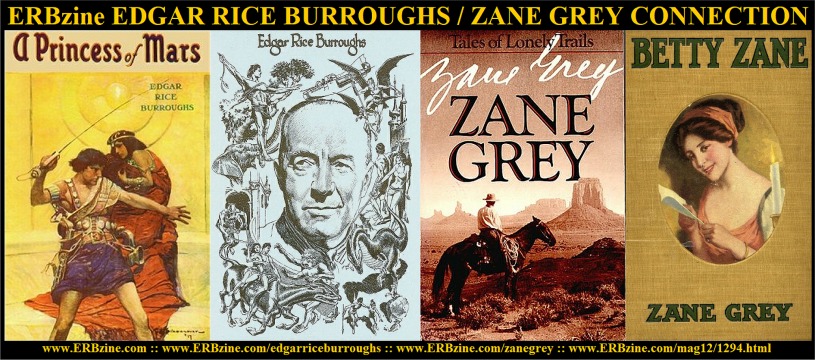 ---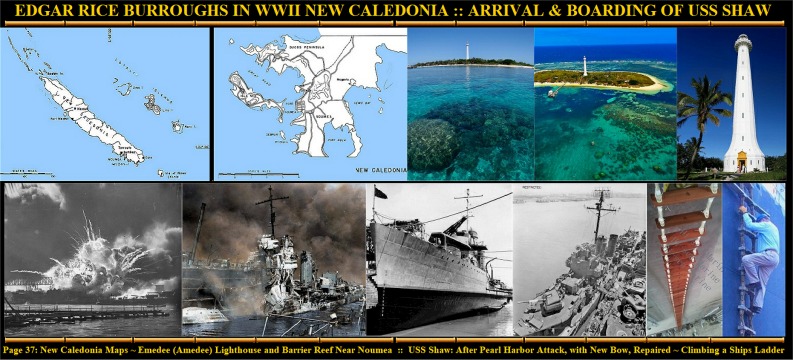 ---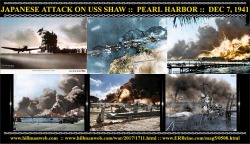 .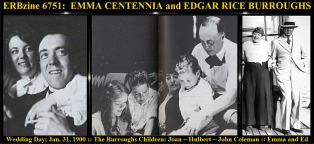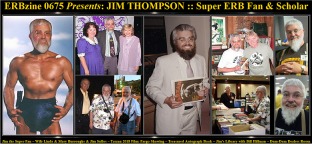 .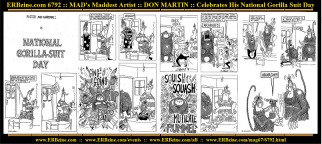 ---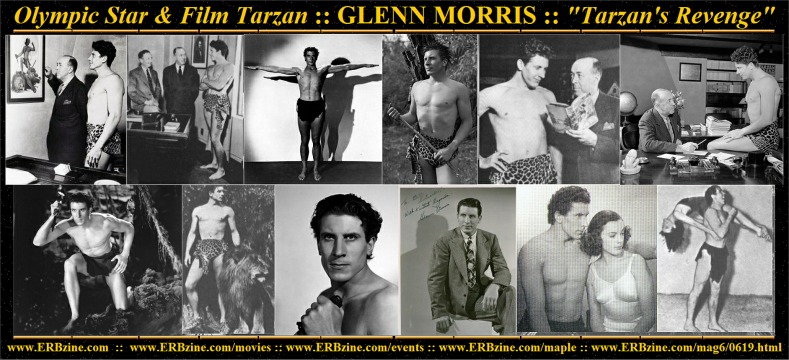 ---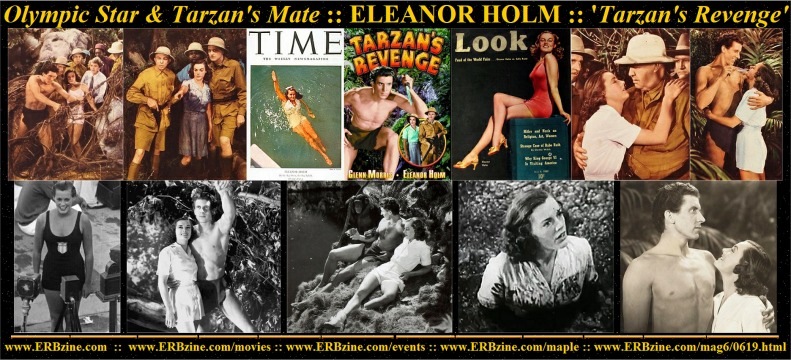 BACK
DAILY EVENTS CONTENTS
www.ERBzine.com/events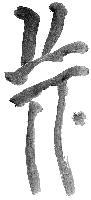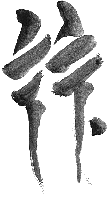 BILL HILLMAN
Visit our thousands of other sites at:
BILL AND SUE-ON HILLMAN ECLECTIC STUDIO
ERB Text, ERB Images and Tarzan® are ©Edgar Rice Burroughs, Inc.- All Rights Reserved.
All Original Work ©1996-2018/2022 by Bill Hillman and/or Contributing Authors/Owners
No part of this web site may be reproduced without permission from the respective owners.