Official Edgar Rice Burroughs Tribute and Weekly Webzine Site
Since 1996 ~ Over 15,000 Webzines and Webpages In Archive

Master of Imaginative Fantasy Adventure
Creator of Tarzan® and "Grandfather of American Science Fiction"
Volume 5914
---

THE EGYPTIAN PRINCESS ~ 1933.03.26

---

Blessed by the high priest, the Princess Nikotris set out upon her journey to bring Tarzan back to the desolated land. Her barge was brought to the edge of the jungle in the river where the crocodiles swarmed. There she dismissed her attendants and entered into the wilds, accompanied only by her brother Tutamken as guide and Von Harben as interpreter.

The journey was long and the delicate lady unused to the wilds grew almost too weary to go on. Presently her brother had to carry her. High in a tree, Ptok, the great ape, watched, hatred of the tarmangani in his heart. Swift was his attack, leaping from the trees, he landed upon Von Harben and knocked him senseless. Then, with ferocious strength, he felled Tutamken and wrenched Nikotris from her brother's grasp.

In his arms he lifted the princess. High into the trees he carried her. Deep in the jungle Tarzan heard the woman's blood-chilling, frenzied screams. And then the more terrible cry of the great ape, as the woman fainted in his arms.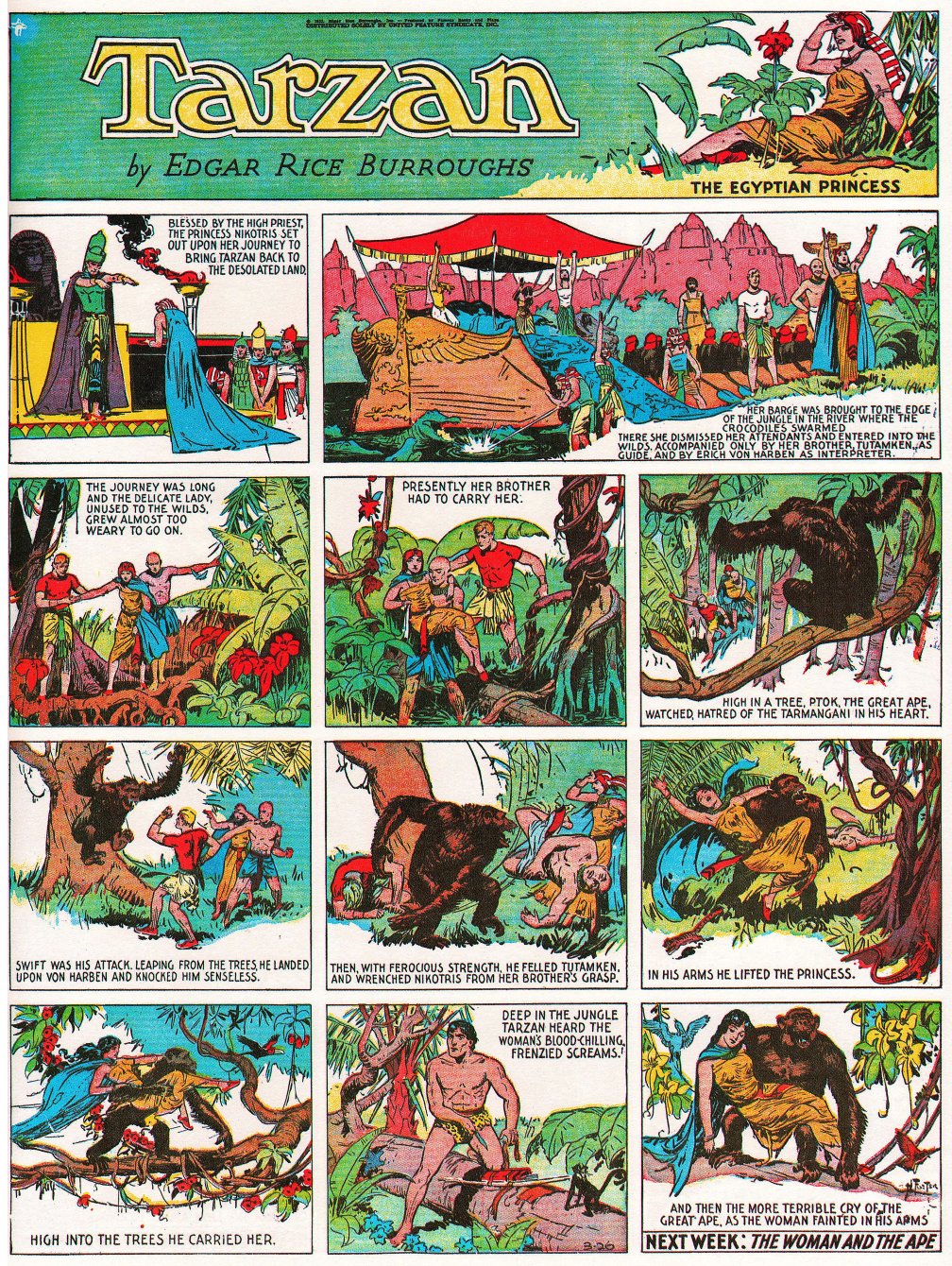 The strips in our ERBzine series are small samples of the giant supersize 15" x 20" reprints now available from Dark Horse Books.

Each hard cover volume of Dark Horse's comprehensive collections of Hal Foster's Tarzan Sundays reprints over 120 strips on high-quality paper and in eye-popping color, replicating their appearance back in the 1930s when they were brand new!

Featuring historical essays on Tarzan and Foster, these astonishing volumes are a must for every collector!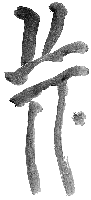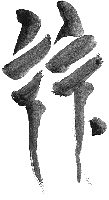 BILL HILLMAN
Visit our thousands of other sites at:
BILL and SUE-ON HILLMAN ECLECTIC STUDIO
ERB Text, ERB Images and Tarzan® are ©Edgar Rice Burroughs, Inc.- All Rights Reserved.
All Original Work ©1996-2016/2017 by Bill Hillman and/or Contributing Authors/Owners
No part of this web site may be reproduced without permission from the respective owners.