Official Edgar Rice Burroughs Tribute Weekly Webzine Site
Since 1996 ~ 15,000 Web Pages In Archive
Volume 5692
DENNY MILLER

TRIBUTES & AWARDS

When Denny passed away last year
his family and countless friends and fans where shocked and deeply saddened.
We created a number of photo collages and tributes in ERBzine
-- including the following memorium by longtime friend, George McWhorter.
DENNY MILLER
(April 25, 1934 – September 9, 2014)
www.ERBzine.com/denny/tribute

A great soul walked among us for 80 years until he died of Lou Gehrig's disease. The disease is always fatal, and no cure has ever been discovered. This is especially sad because Denny Miller devoted many years of his life teaching health care and giving physical therapy lessons at college campuses and nursing homes for the elderly. He knew what makes healthy bodies, and was pioneer in home health education videos with his 1983 videotape entitled "Homestretch: How to Relax with Denny Miller." Only the unsolved mystery of Lou Gehrig's disease brought him down. Denny kept his spirits and his hopes high during his illness, asking me not to tell anyone in case he recovered. He was even able to speak to me from his sickbed on several occasions. His beloved wife Nancy, also friend to all of us, never left his side.

We knew Denny as "Tarzan the Ape Man" in 1959, along his roles in 19 other films, over 200 guest appearances on TV, and 37 commercials, including "Bounty" and "Gorton's Fisherman." But mostly we knew Denny for his great sense of humor. Good examples of his humor fill his book "Didn't you used to be…What's His Name?" published ten years before his death. Denny read books constantly and, whenever he found something funny, would dash to his computer and send it to his many friends.

Denny was proud of and loyal to his many friends in the Burroughs Bibliophiles, and was a guest at many Dum-Dums and annual conventions over the years, so we were glad to have him on our side. But he is now on another side, leaving us a flood of memories behind. He was cremated, so those who wish to make donations to his memory can do so with a gift to fight Lou Gehrig's disease (Amyotrophic Lateral Sclerosis) in care of THE ALS ASSOCIATION, 1275 K Street, NW, Suite 250, Washington, DC, 20005. Donations are also gratefully received at the Burroughs Memorial Collection at the University of Louisville Library in honor of Denny's memory.

~ George T. McWhorter, Curator Emeritus
Edgar Rice Burroughs Memorial Collection
University of Louisville
Louisville, Kentucky
Photos and Webpage by Bill Hillman
Click for full-size images

This year's Dum-Dum host, Peggy Adler, compiled a video made up of some of the screen highlights of Denny's long acting career. And the Burroughs Bibliophiles honoured Denny by presenting Nancy with an Outstanding Achievement Award in Denny's name.

Joining Peggy on the Auditorium stage to acknowledge Denny's accomplishments were Jim Sullos -- President of Edgar Rice Burroughs, Inc. in Tarzana, California -- and the First Selectman of Cinton, Willie Fritz. In keeping with Denny's upbeat and fun-loving personality, the occasion was a joyous one, as we remembered the so many good times surrounding Denny's memory.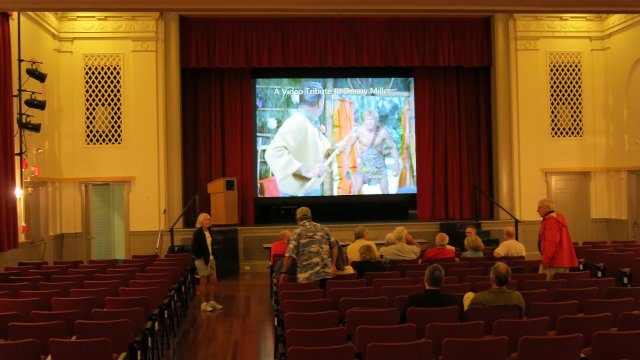 The audience assembles in the auditorium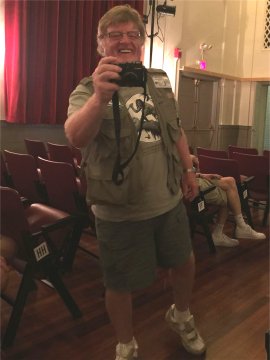 Dueling Cameras between Linda Burroughs and Bill Hillman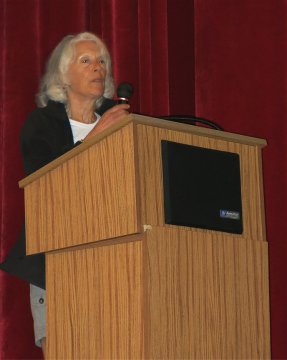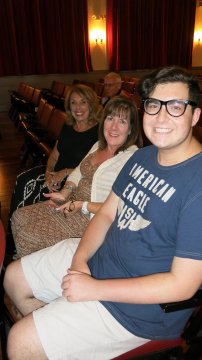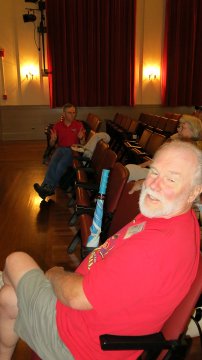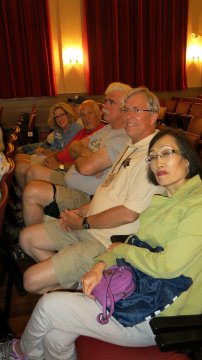 Peggy Adler greets the crowd: Nancy Miller and Family ~ Henry Franke and John Tyner ~ Jim and Yoko Hadac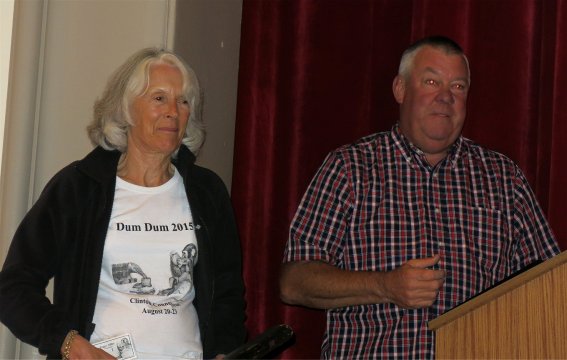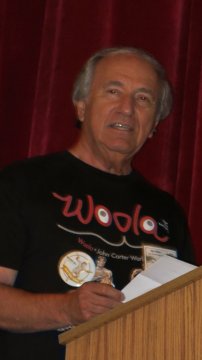 Peggy introduces Clinton's First Selectman, Willie Fritz, and Jim Sullos who pay tribute to Denny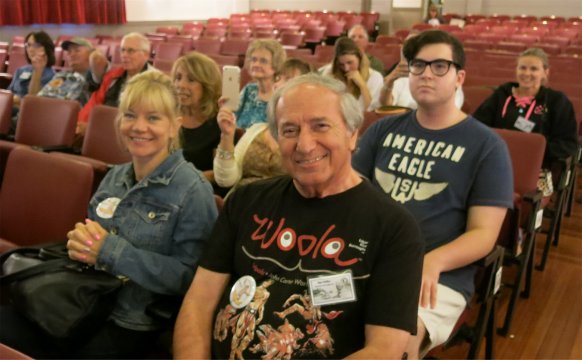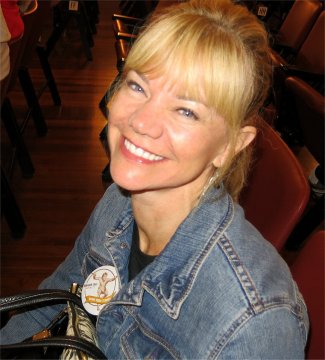 Cathy Wilbanks and Jim Sullos of Edgar Rice Burroughs, Inc. seated in front of Nancy Miller and Family.
Among the other notables spotted are the Goodwins, Diane Miller, Llana Jane Burroughs, Dejah Ralston Burroughs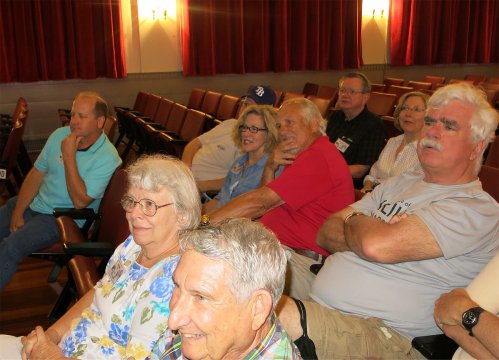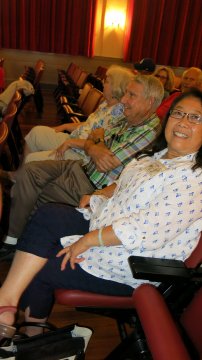 Tracy Griffin ~ The Vinsons ~ The Kampers ~ The Saunders ~ Dick Spargur ~ Sue-On Hillman


A FEW SCREEN CAPTURES FROM THE VIDEO TRIBUTE
See the Complete Denny Miller Filmography in IMDB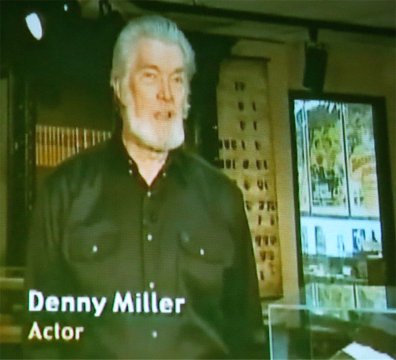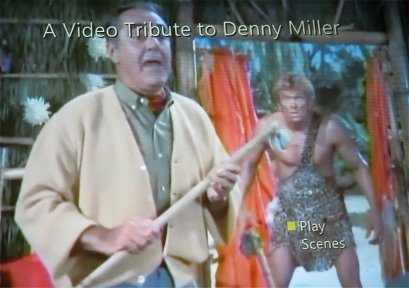 | | | |
| --- | --- | --- |
| Denny in The Fugitive TV series | | Denny in The Partridge Family TV series |
Denny's countless other screen appearances are listed in his FILMOGRAPHY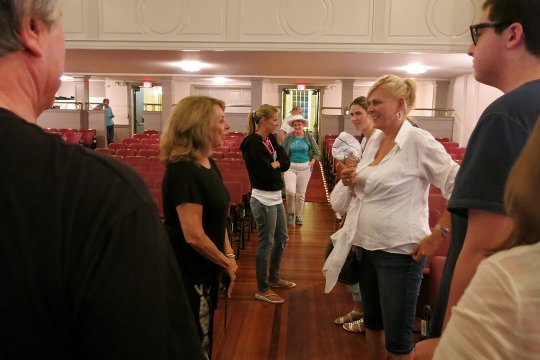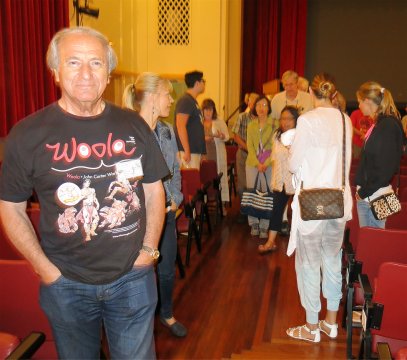 Nancy Miller chats with Linda Burroughs ~ Jim Sullos and some of the crowd mingling around Nancy and family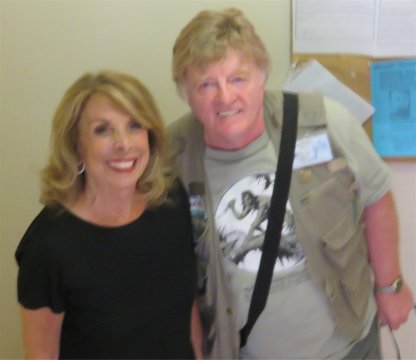 Photo by Sue-On
Nancy Miller and Bill Hillman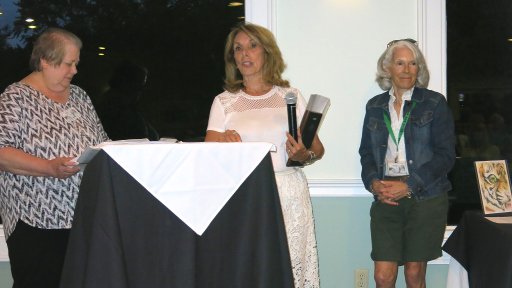 THE AWARD CEREMONY
Nancy accepts the OUTSTANDING ACHIEVEMENT AWARD on behalf of her late husband, DENNY MILLER
Joan Bledig ~ Nancy Miller ~ Peggy Adler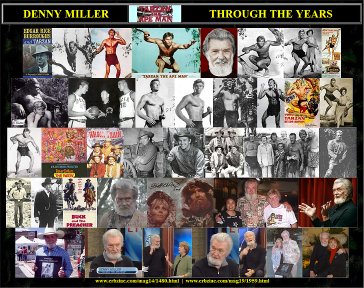 .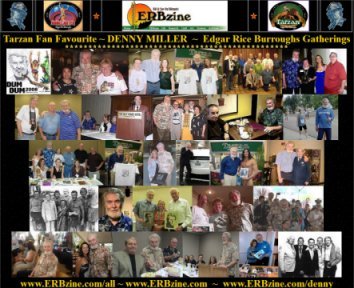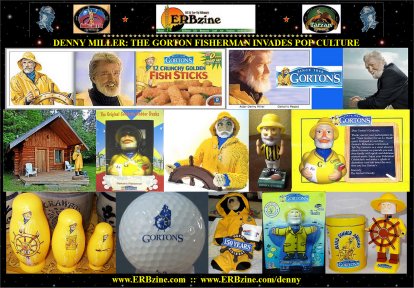 Click for full size images
Denny Miller Photo Mosaics by Bill Hillman


DENNY REMEMBERED IN ERBzine
Denny Miller Tribute in ERBzine
Tarzan the Ape Man starring Denny Miller
DENNY MILLER FLASHBACKS: Scores of Career Anecdotes and Photos
Denny Miller Articles and Photos
Photo Gallery I
Photo Gallery II
Denny Celebrates the Tarzan Centennial
The Denny Miller / ERB Stamp Connection
Tarzan and the Period Drama
Complete Denny Miller Filmography in IMDB


DUM-DUM 2015 PHOTO FEATURES IN ERBzine
(Work in Progress)
ERBzine 5683
Visit Our Coverage of Previous Dum-Dums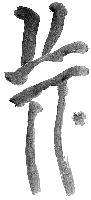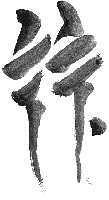 BILL HILLMAN
Visit our thousands of other sites at:
BILL AND SUE-ON HILLMAN ECLECTIC STUDIO
ERB Text, ERB Images and Tarzan® are ©Edgar Rice Burroughs, Inc.- All Rights Reserved.
All Original Work ©1996-2015/2016
by Bill Hillman and/or Contributing Authors/Owners
No part of this web site may be reproduced without permission from the respective owners.