TARZAN'S AFRICA IN 3D
Vintage Stereoviews from circ. 1900
Gallery One: NATIVES


Most of these cards may be clicked for larger images.
Some of the cards featured text descriptions on the back - these images have been reproduced here.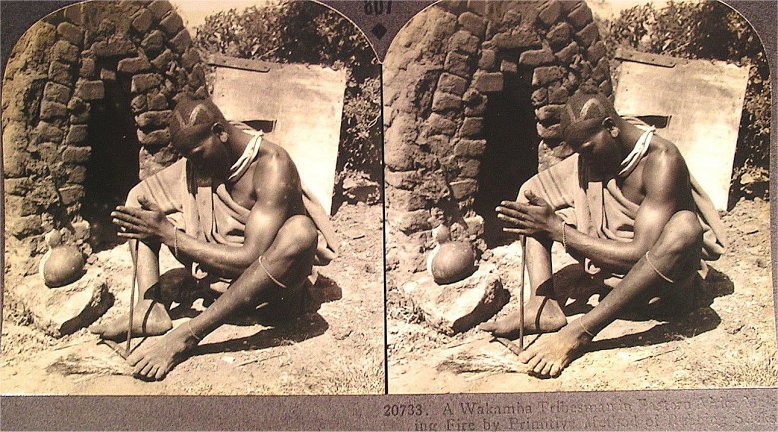 A Wakamba Tribesman in Eastern Africa Making Fire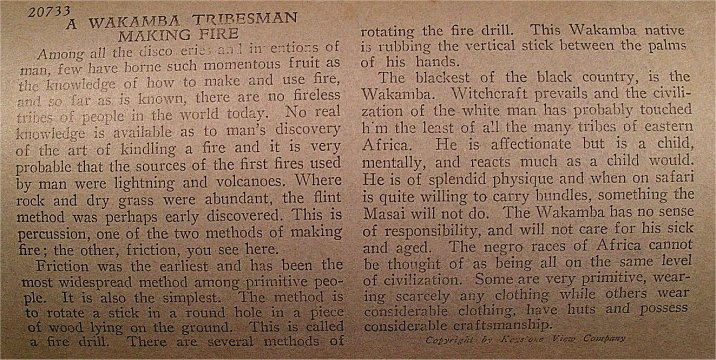 Interior of a Zulu Hut in South Africa.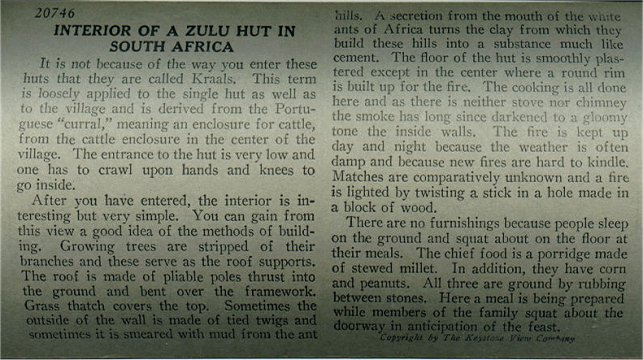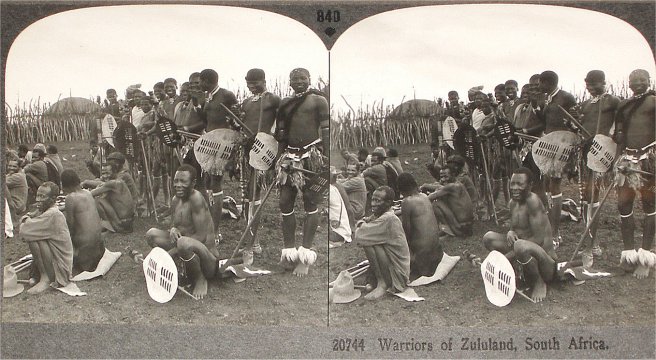 Warriors of Zululand, South Africa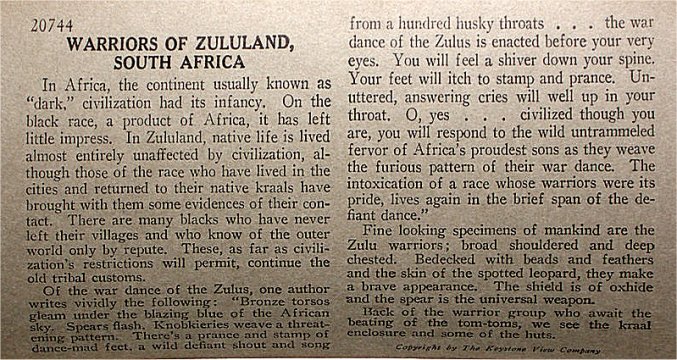 Bishareen Types from the Arabian Desert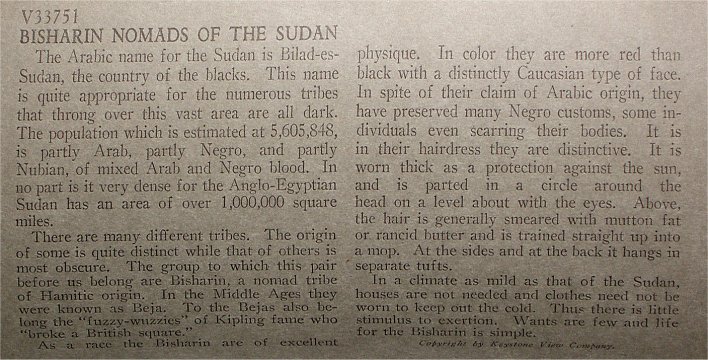 Native Girl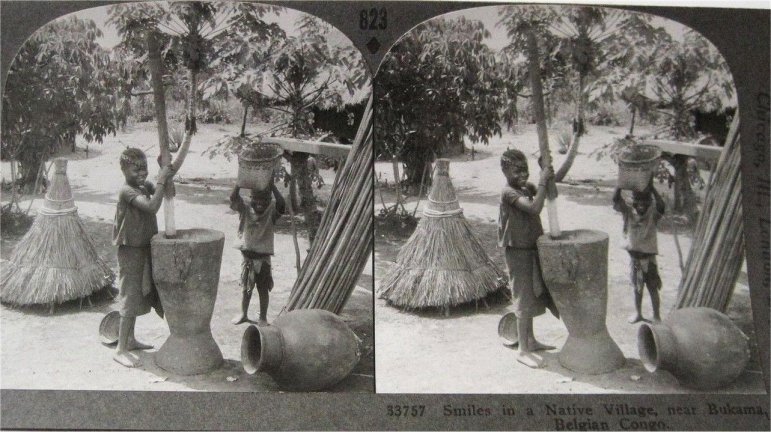 Smiles in a Native Village, near Bukama, Belgian Congo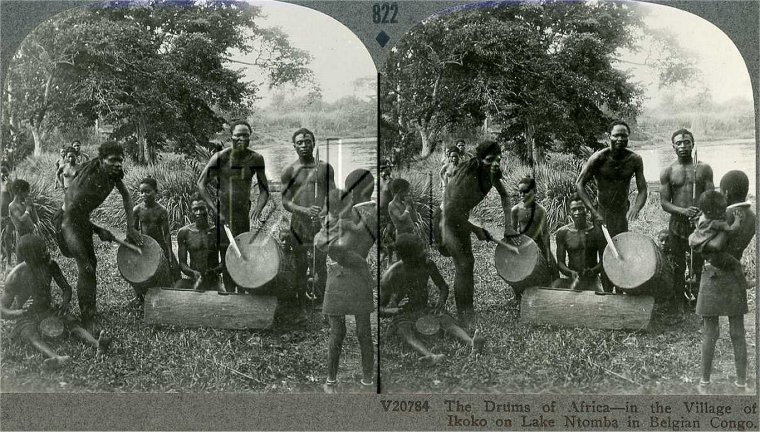 The Drums of Africa -- in the Village of Ikoko on Lake Ntomba in Belgian Congo.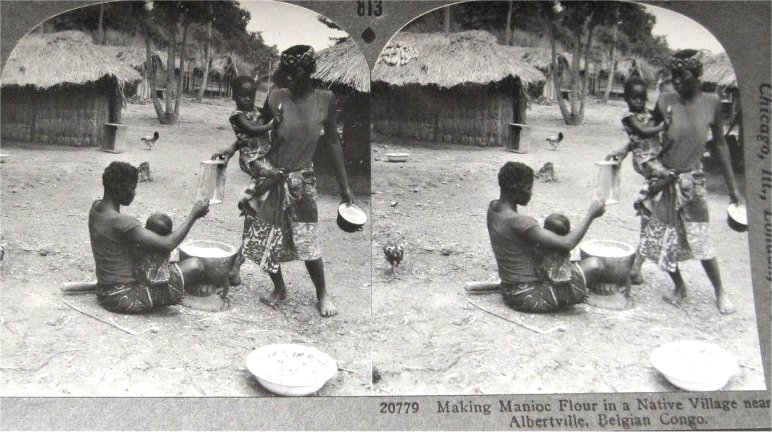 Making Manioc Flour in a Native Village near Albertville, Belgian Congo.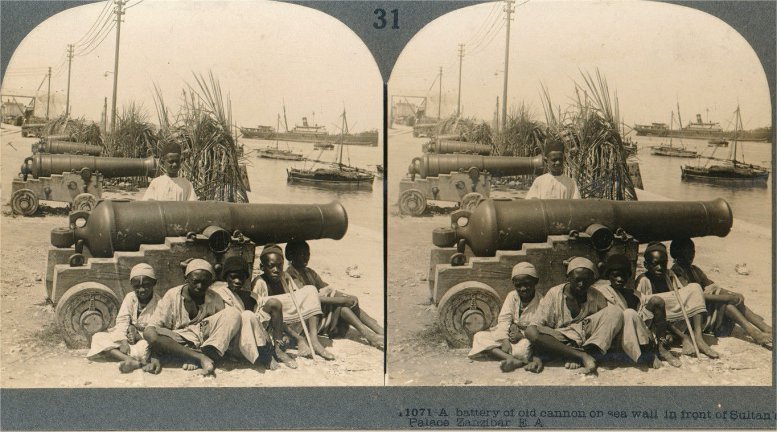 A battery of old cannon on sea wall in front of Sultan's Palace, Zanzibar, E.A.



Dugout Canoes at Yakusu, near the Head of River Navigation in the Belgian Congo, Africa.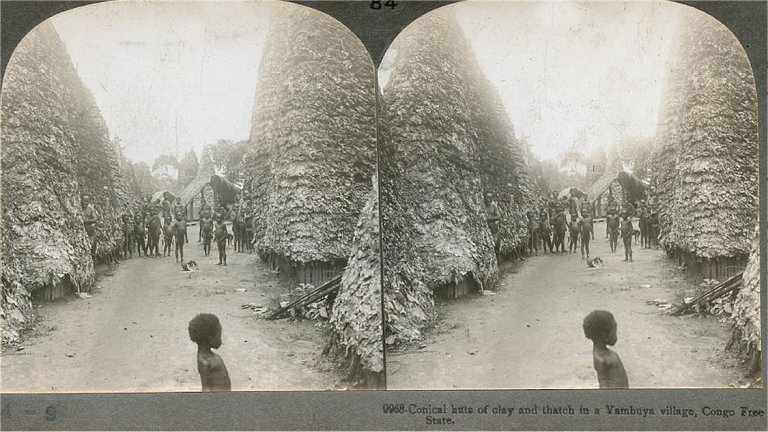 Conical huts of clay and thatch in a Yamuya village, Congo, Free State.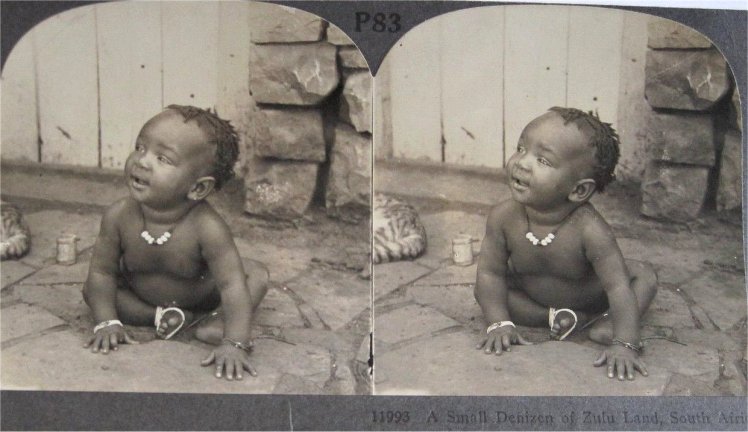 A Small Denizen of Zulu Land, South Africa.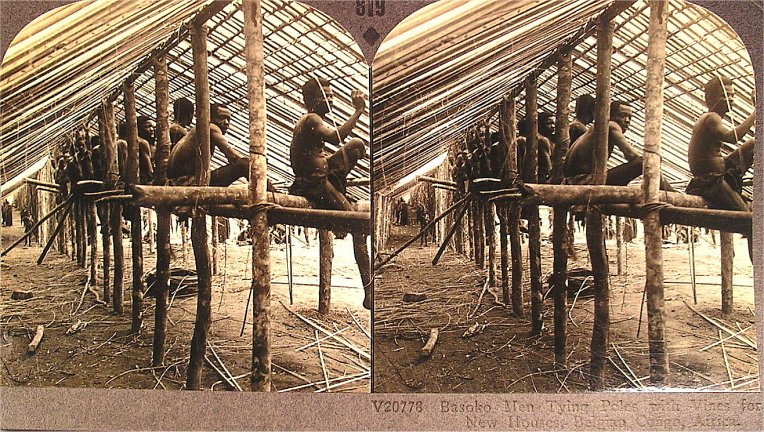 Basoko Men Tying Poles with Vines for New Houses, Belgian Congo, Africa.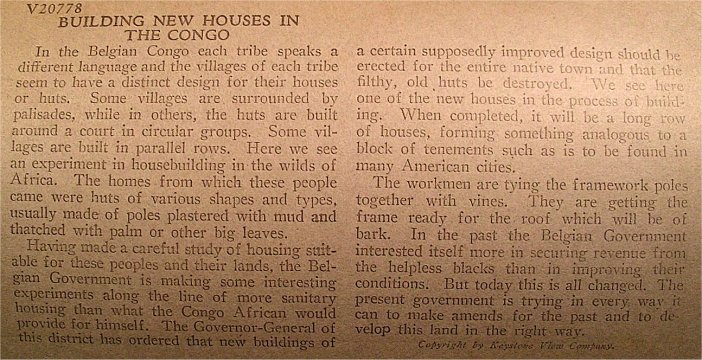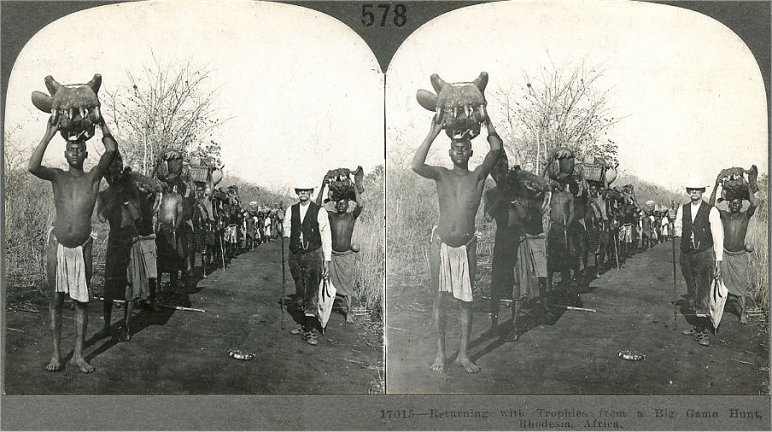 Returning with Trophies from a Big Game Hunt, Rhodesia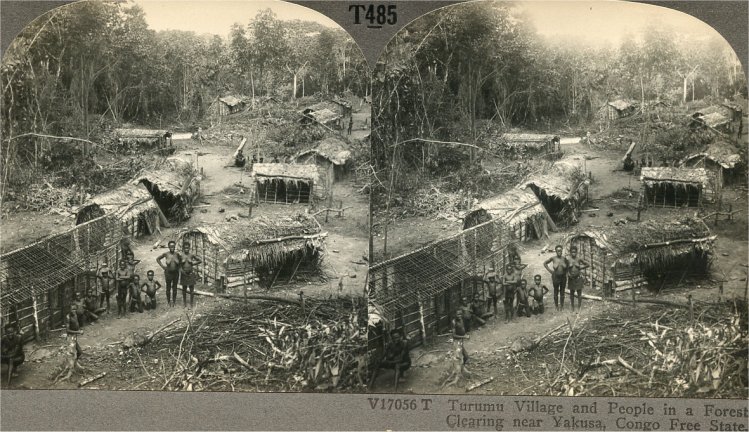 Turumu Village and People in a Forest Clearing near Yakusa, Congo Free State.


Continued Next with
GALLERY II: VILLAGES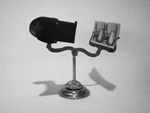 TARZAN'S 3D AFRICA
ERBzine 5582
INTRODUCTION and CONTENTS