Official Edgar Rice Burroughs Tribute and Weekly Webzine Site
Since 1996 ~ Over 15,000 Webzines and Webpages In Archive

Master of Imaginative Fantasy Adventure
Creator of Tarzan® and "Grandfather of American Science Fiction"
Volume 5567
---

THE FATE OF THE APE-MAN ~ 1932.12.25

---

Within the temple Tarzan was brought before the high priest and accused of killing one of the sacred crocodiles, of slaying the palace panther, and of attacking the pharaoh's son -- all offenses punishable by death. The ape-man understood no word of the ancient Egyptian language that was spoken but he understood what his fate would be as the high priest pronounced the sentence. Still bound, as he had been when he lay wounded by the Egyptian arrows, Tarzan was led away by the temple guard. He was brought before the great god, Thoth, to make his peace. Priestesses were chanting a death dirge. After going through a long black corridor, the ape-man suddenly came into the briliant light of the outdoors and halted in surprise at the scene that confronted him.

There sat the pharaoh and all his court. Alone confronting them stood his friend, Erich Von Harben, condemned like Tarzan to death. As the two friends exchanged signs of recognition, the monkey-man, Tutamken, came rushing down the steps. Fiercely he lashed the ape-man. Then he took command of the guard and Tarzan and Von Harben were led forth to their fate. The bonds of the prisoners were unloosed. Then they were sent down a long wide staircase to meet the fate that feindish minds had devised for those who offended the gods of Egypt.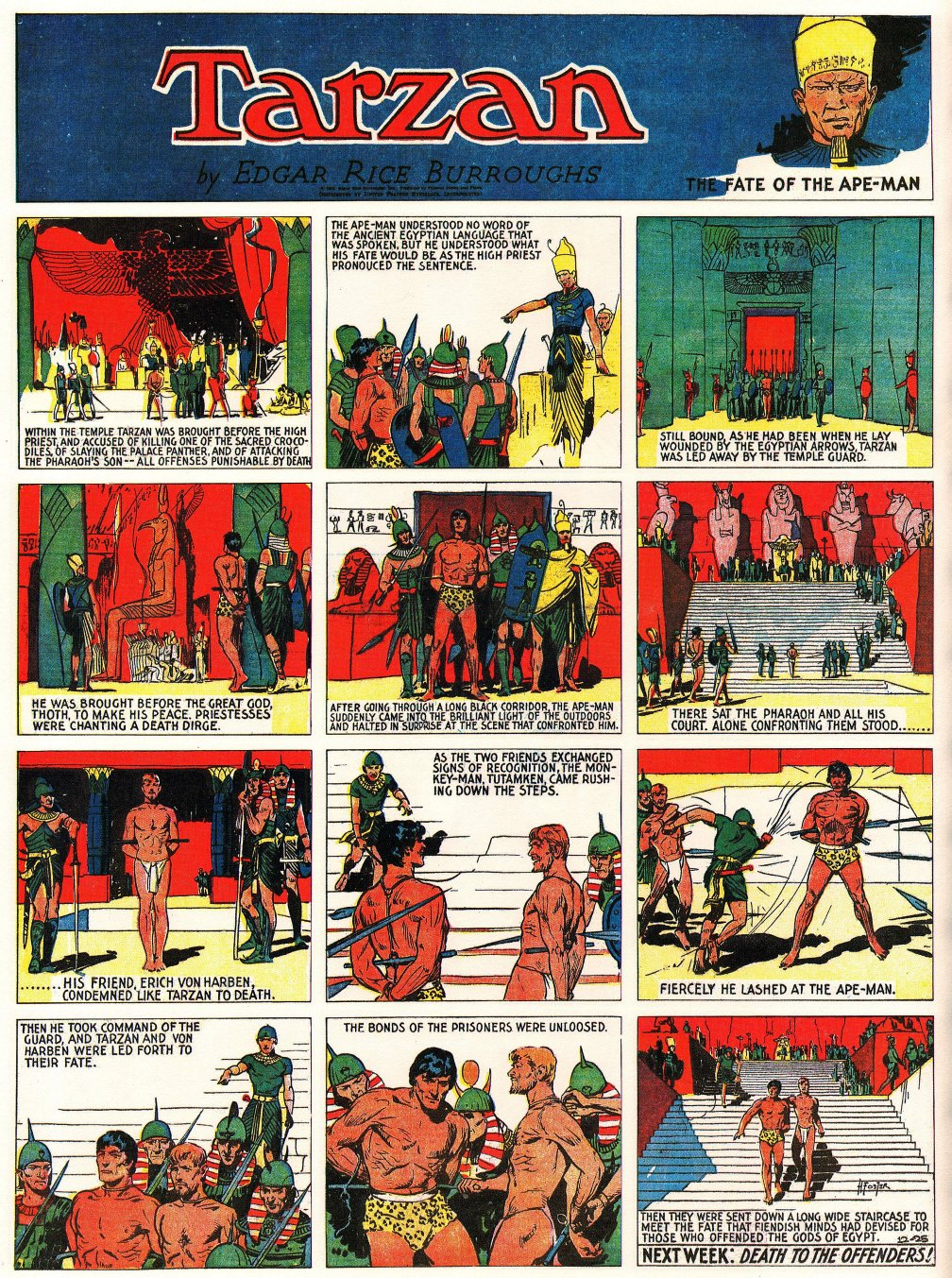 The strips in our ERBzine series are small samples of the giant supersize 15" x 20" reprints now available from Dark Horse Books.

Each hard cover volume of Dark Horse's comprehensive collections of Hal Foster's Tarzan Sundays reprints over 120 strips on high-quality paper and in eye-popping color, replicating their appearance back in the 1930s when they were brand new!

Featuring historical essays on Tarzan and Foster, these astonishing volumes are a must for every collector!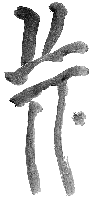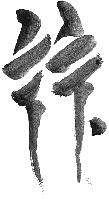 BILL HILLMAN
Visit our thousands of other sites at:
BILL and SUE-ON HILLMAN ECLECTIC STUDIO
ERB Text, ERB Images and Tarzan® are ©Edgar Rice Burroughs, Inc.- All Rights Reserved.
All Original Work ©1996-2016 by Bill Hillman and/or Contributing Authors/Owners
No part of this web site may be reproduced without permission from the respective owners.