Official Edgar Rice Burroughs Tribute and Weekly Webzine Site
Since 1996 ~ Over 15,000 Webzines and Webpages In Archive

Master of Imaginative Fantasy Adventure
Creator of Tarzan® and "Grandfather of American Science Fiction"
Volume 5552
---

THE ATTACK OF THE PTERODACTYLS ~ 1932.09.11

---

"We'll trail the dinosaur when we're better prepared said Tarzan, indicating his fractured arm. "And how about your own wound? Was it in dinosaur's blood you wrote to me for help?"

"No, my own," said von Harben, showing his scar. He led the ape-man back to the spot where he had fought the strange maniac. "This man shot me before I killed him," von Harben explained. "If I thought the wound would have healed itself I would not have sent Nkima for you."

Tarzan knelt and looked into the face of his old enemy, Lieutenant von Werper, who had gone mad in the jungle in his quest for wealth and who having found it, perished. "Let us go," said Tarzan. But at that moment von Harben fell, swept by the wing of one of the great pterodactyls. Lying on the ground, he fired at the flying reptile. The sound of the shot was followed by wild h hissing cries. The pterodactyls flew high and circled about in the air. Then swept down swiftly to the attack. A long neck shot out and a fierce beak made a thrust at von Harben. Tarzan leaped high and met the pterodactyl. Then the ape-man pushed the explorer to the protection of an elephant's skeleton. Here for a moment they were safe.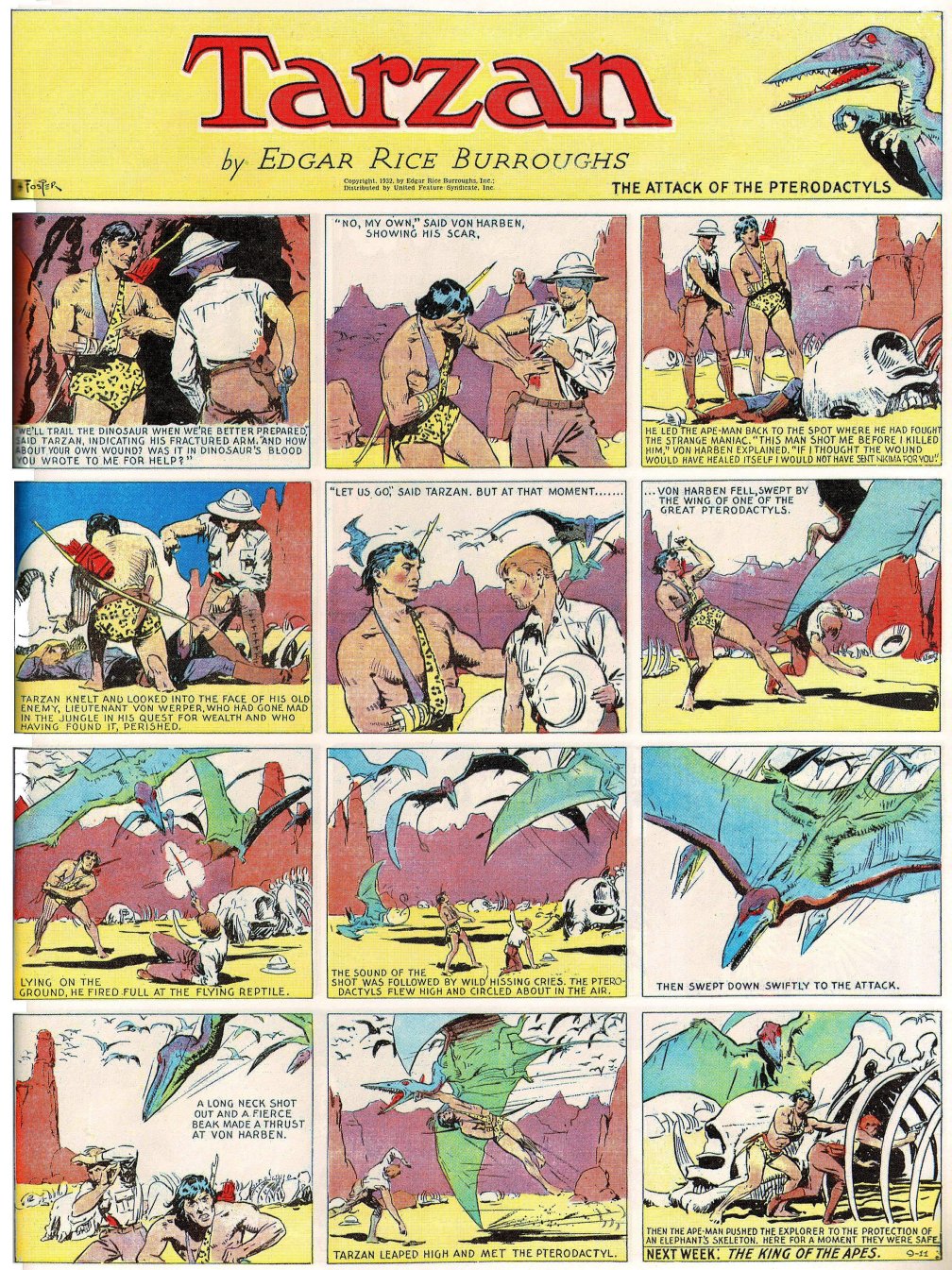 The strips in our ERBzine series are small samples of the giant supersize 15" x 20" reprints now available from Dark Horse Books.

Each hard cover volume of Dark Horse's comprehensive collections of Hal Foster's Tarzan Sundays reprints over 120 strips on high-quality paper and in eye-popping color, replicating their appearance back in the 1930s when they were brand new!

Featuring historical essays on Tarzan and Foster, these astonishing volumes are a must for every collector!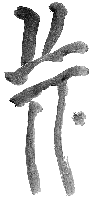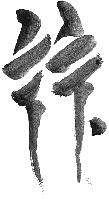 BILL HILLMAN
Visit our thousands of other sites at:
BILL and SUE-ON HILLMAN ECLECTIC STUDIO
ERB Text, ERB Images and Tarzan® are ©Edgar Rice Burroughs, Inc.- All Rights Reserved.
All Original Work ©1996-2016 by Bill Hillman and/or Contributing Authors/Owners
No part of this web site may be reproduced without permission from the respective owners.