Official Edgar Rice Burroughs Tribute and Weekly Webzine Site
Since 1996 ~ Over 15,000 Webzines and Webpages In Archive

Master of Imaginative Fantasy Adventure
Creator of Tarzan® and "Grandfather of American Science Fiction"
Volume 5540
---

STRANGER IN THE NIGHT ~ 1932.06.19

---


Just as the steamer was was pulling out from the Gumwi River trading post, a stranger hailed Captain Barry, asking the whereabouts of Tarzan of the Apes. Directed to the village of the Al-Alba tribe, the young man sought out the masked priestess, Lenida, from whom he learned that Tarzan had just departed. Picking up the trail, the youth saw Tarzan swing high into the trees. And that night, as the ape-man slept, the stranger crawled toward him. Silently, he purloined the weapons of the Lord of the Jungle. Then, hidden in ambush, the stranger waited until dawn. Through is binoculars, he saw Tarzan arise in amazement, looking for his lost weapons.

Through the day he trailed the ape-man at a safe distance, and saw him tear the sliver of rock that he was to weld into a knife. That night when Tarzan was thrusting the stone into the fire to fashion a knife of his own, the stranger watched from the tree above. Then, drawing his bow, he sent the arrow to Tarzan's feet. Almost on top of the arrow he followed, leaping through the air with a wild shout. Tarzan was about to strike when he recognized . . . his own son, Korak the Killer.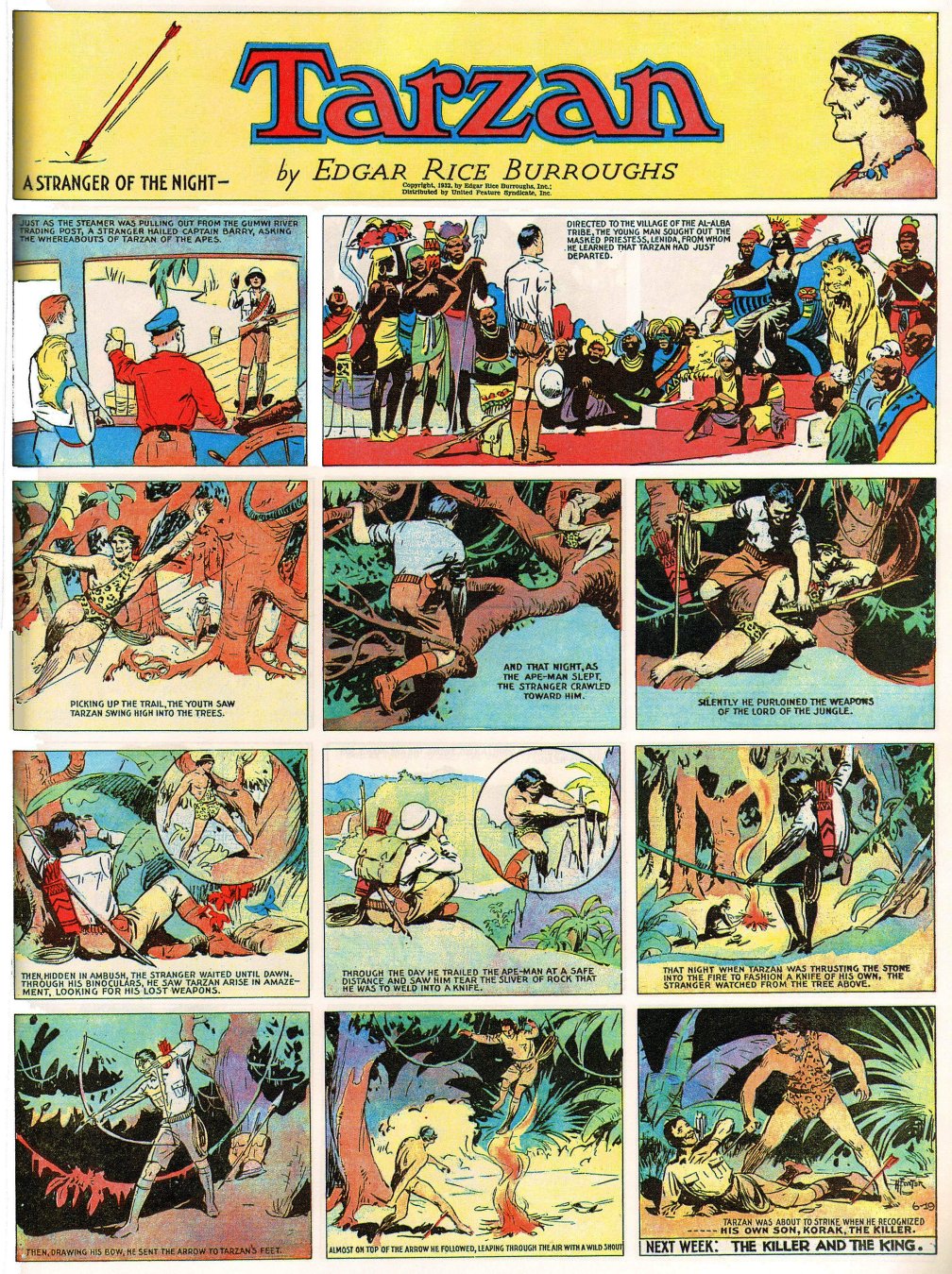 The strips in our ERBzine series are small samples of the giant supersize 15" x 20" reprints now available from Dark Horse Books.

Each hard cover volume of Dark Horse's comprehensive collections of Hal Foster's Tarzan Sundays reprints over 120 strips on high-quality paper and in eye-popping color, replicating their appearance back in the 1930s when they were brand new!

Featuring historical essays on Tarzan and Foster, these astonishing volumes are a must for every collector!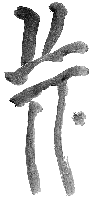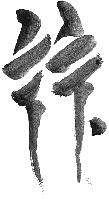 BILL HILLMAN
Visit our thousands of other sites at:
BILL and SUE-ON HILLMAN ECLECTIC STUDIO
ERB Text, ERB Images and Tarzan® are ©Edgar Rice Burroughs, Inc.- All Rights Reserved.
All Original Work ©1996-2015/2016 by Bill Hillman and/or Contributing Authors/Owners
No part of this web site may be reproduced without permission from the respective owners.