Official Edgar Rice Burroughs Tribute and Weekly Webzine Site
Since 1996 ~ Over 15,000 Webzines and Webpages In Archive

Master of Imaginative Fantasy Adventure
Creator of Tarzan® and "Grandfather of American Science Fiction"
Volume 5533
---

TARZAN AND THE RED LION ~ 1932.05.01

---

As Tarzan dashed into the circus ring, the great red lion stood above Lenida, ready to strike again. But before the death blow could reach its goal, Tarzan leaped for the great cat's back. Numa leaped high in the air, seeking to shake off his fierce antagonist. When he tried to turn and bite, the lion found a steel-muscled hand throttling his windpipe. With his free hand, Tarzan reached for his knife -- the weapon that was almost the sole heritage he had received from his father in the jungle -- a weapon he always carried with him. Again and again the keen edged knife stuck into the lunging beast, which began to sway dizzily while the ape-man increased the ferocity of his attack. Numa lurched and fell lifeless. Then resounded through the arena a cry more blood-freezing than that of any of the beasts. At the sound of it people were frozen in horror or driven to near madness through sheer terror. It was Tarzan uttering the victory cry of the bull ape at the kill. Amid the frenzied turmoil that followed, Tarzan disappeared, running wildly, running like a beast pursued by the hounds of civilization. Not until he had swung himself into the trees of the city park was he again in control of himself -- again he was realizing that his real home had ever to be among the trees -- far off in the jungles.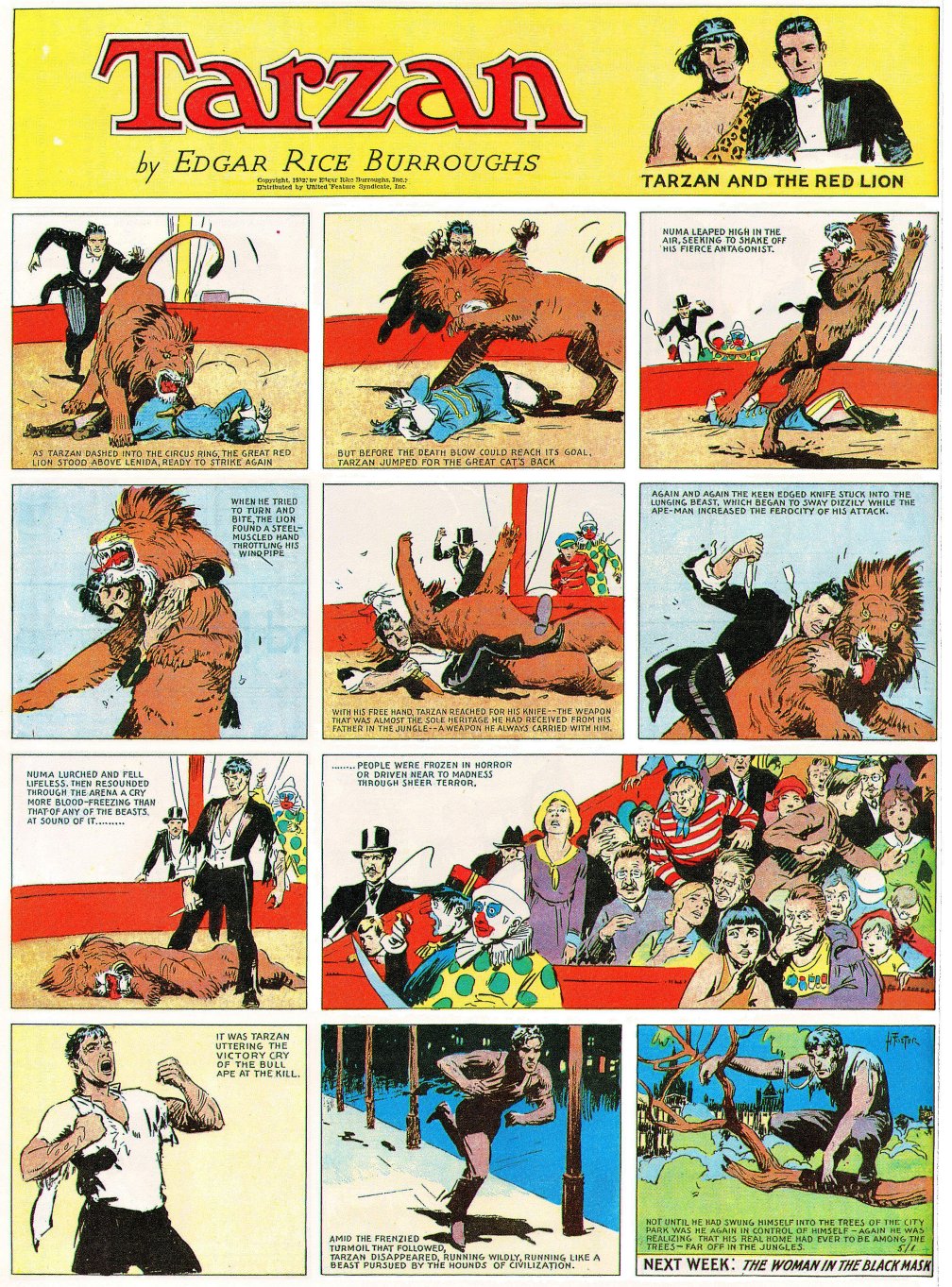 The strips in our ERBzine series are small samples of the giant supersize 15" x 20" reprints now available from Dark Horse Books.

Each hard cover volume of Dark Horse's comprehensive collections of Hal Foster's Tarzan Sundays reprints over 120 strips on high-quality paper and in eye-popping color, replicating their appearance back in the 1930s when they were brand new!

Featuring historical essays on Tarzan and Foster, these astonishing volumes are a must for every collector!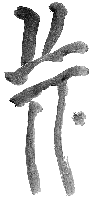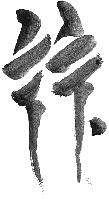 BILL HILLMAN
Visit our thousands of other sites at:
BILL and SUE-ON HILLMAN ECLECTIC STUDIO
ERB Text, ERB Images and Tarzan® are ©Edgar Rice Burroughs, Inc.- All Rights Reserved.
All Original Work ©1996-2015 by Bill Hillman and/or Contributing Authors/Owners
No part of this web site may be reproduced without permission from the respective owners.