Editor's Note:
3D has intrigued me since the early '50s.
My first introduction to the phenomenon was through View-Master reels.
I went on to collect 3D comics and trading cards, but was more than a little frustrated
when the short-lived '50s 3D movie boom didn't reach our area in Canada.
In the decades it took for 3D films came into their own again
I sated my appetite somewhat with my collection of hundreds of
vintage stereoview cards from around 1900
-- mostly concentrated on Canada, Asia and the Military.
It's a real pleasure to share with ERB fans some of the work that Russ Jones has done
in converting one of my all-time favourite artists into 3D.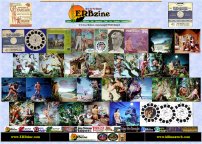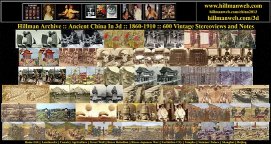 3D Collages
Tarzan on View-Master in ERBzine
View-Master I
View-Master II
View-Master III
Vintage Stereoview Cards in the Hillman Collection
www.hillmanweb.com/3d
A Note From Russ Jones:
I'm more than willing to share the secrets I've learned with anyone
who is interested in learning how to convert existing 2D into 3D my way,
Of course, there are some 3D conversion apps out there to do it easier,
but in my opinion, they look like crap.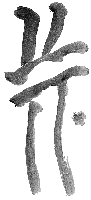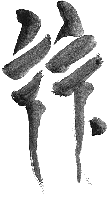 BILL HILLMAN
Visit our thousands of other sites at:
BILL AND SUE-ON HILLMAN ECLECTIC STUDIO
ERB Text, ERB Images and Tarzan® are ©Edgar Rice Burroughs, Inc.- All Rights Reserved.
All Original Work ©1996-2014 by Bill Hillman and/or Contributing Authors/Owners including ©Frank Frazetta
No part of this web site may be reproduced without permission from the respective owners.