.


PHOTOS FROM THE LAURENCE DUNN COLLECTION
Click for larger images


.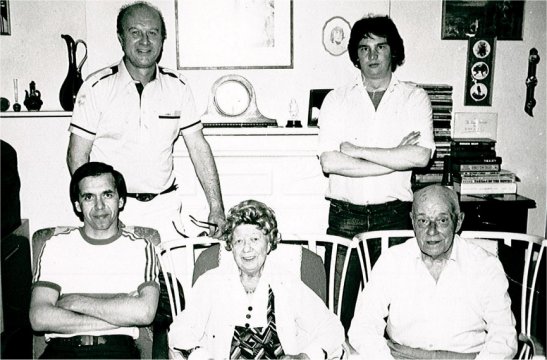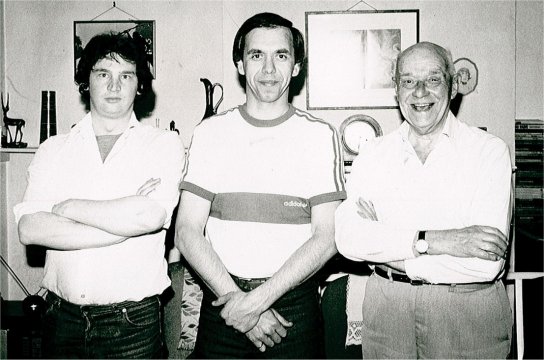 Joe Lukes, Frank Shonfeld, Laurence Dunn, and Frank's sister Betty visit Frank at his home ~ circa 1980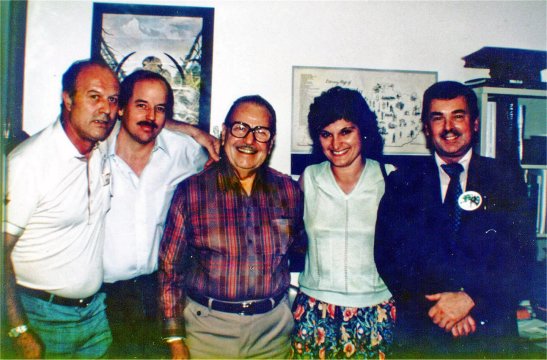 ECOF 1985 ~ Rare Books Dept - University of Louisville: Frank, Danton Burroughs, Burne Hogarth, Doreen, George McWhorter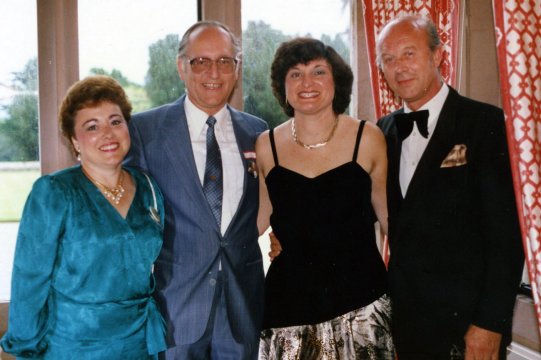 ECOF 1988 ~ Frank and Doreen with Jan Sissener and friend inside Greystoke Castle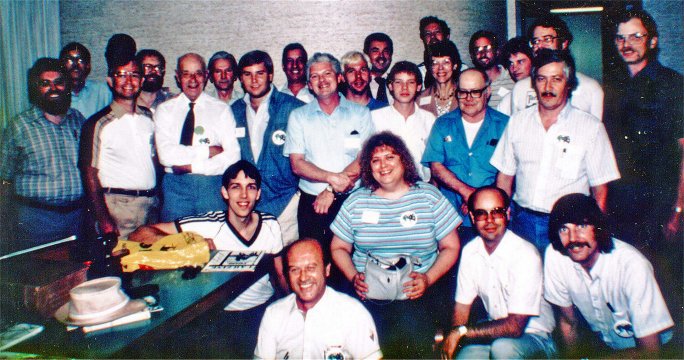 ECOF 1985 ~ Louisville: Back L-R Jim Thompson, Shawn Cassidy, Joe Wilcoxen, Tom Lindgreen,
Frank Shonfeld, ???, John McGuigan, Tony Menegazzo, Dave Gnatowsky, Kevin Julius,
George McWhorter, Peter Link, Bobbie Rucker, unknown behind her, Gino Amatangelo, ???,
Laurence Dunn, Mike Conran, Rich Dumont, ???.
Front L-R Brian Bohnett, Frank Westwood, Joan Bledig, Ralph Brown, Bill Ross.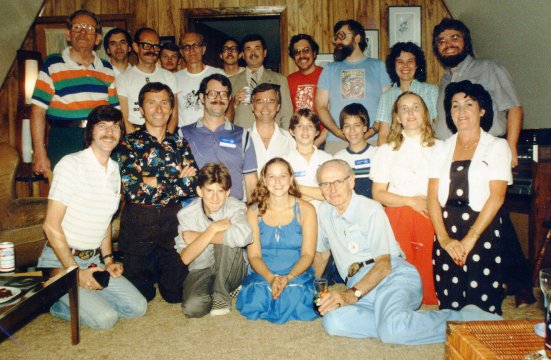 ECOF 1985 ~ Back L-R: Darrel Richardson, Joe Lukes, Huck, ???, Pete Ogden, Shawn Cassidy,
George McWhorter, Mitchell Harrison, ???, Linda and Jim Thompson.
Middle L-R: Bill Ross, Fred Lukas, Mike Conran, Joe Wilcoxen, two boys, Wanda Lucas, Joan Ogden.
Front L-R: ???, Kathy Ross, John Roy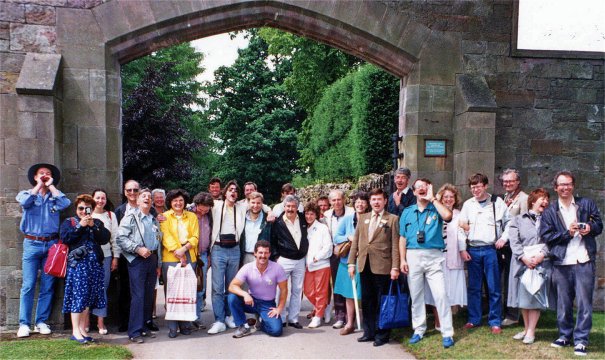 .Burroughs fans at the Greystoke Castle gate ~ ECOF 1988
.



PHOTOS FROM THE ERBzine FILES



.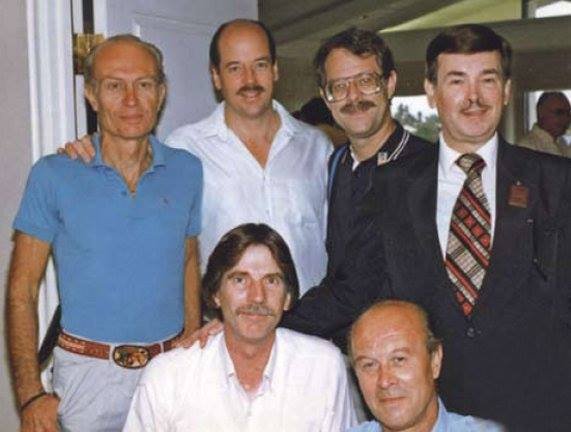 FRANK WESTWOOD (bottom right) with Danton Burroughs and other fanzine editors:
Clockwise from Frank: Bill Ross, Peter Ogden, Danton, Mike Conran, and George McWhorter
www.erbzine.com/mag30/3013.html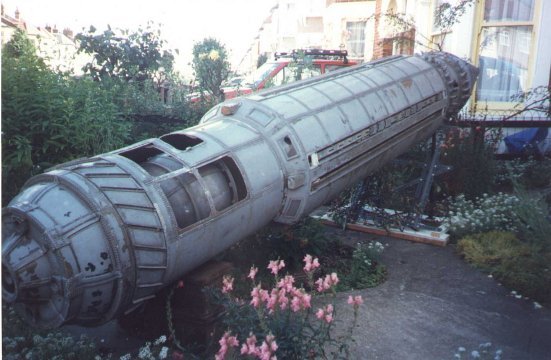 Frank Westwood's commuting vehicle to Pellucidar.
The Mole poised for launch in his English garden.
---