Official Edgar Rice Burroughs Tribute and Weekly Webzine Site
Since 1996 ~ Over 10,000 Web Pages in Archive
Presents
Volume 3799a

The Northern California Mangani Present
THE TARZAN CENTENNIAL PROGRAM
SACRAMENTO CENTRAL LIBRARY ~ AUG 25 and 26
PART II: DISPLAYS OF ERB COLLECTIBLES AND BEHND THE SCENES
(Continued from Part I: ERBzine 3799)
Photographs by Rachael Wenban and David Lemmo

.
.



.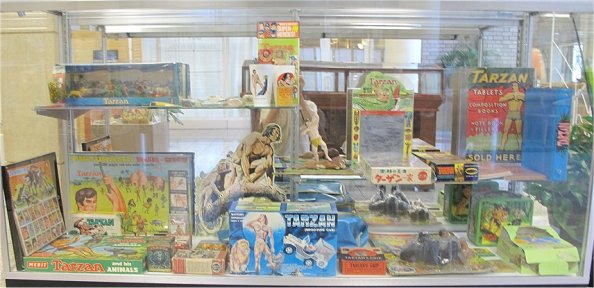 Glass case in the main lobby of the Central Library, featuring many of Ralph Brown and Tom Tolley's collectibles.
.



.
| | |
| --- | --- |
| Tarzan apparel. | Pipes, firecrackers, take your pick. |
.



.



One of the old wooden cases in the main lobby with Tarzan memorabilia.
.



.

Three important books on Edgar Rice Burroughs,
Robert Zeuschner's bibliography (with cover art of Thomas Yeates),
Richard Lupoff's influential 'ERB: Master of Adventure,' and
Irwin Porges's monumental epic bio of Edgar Rice Burroughs.


Yes, you could even be Tarzan for Halloween.
.
.
.
.



.

The other glass case in the main lobby containing Tarzan memorabilia.
.


Saturday morning, inside the West Meeting Room,
Tom Tolley is busy with the displays.
.



.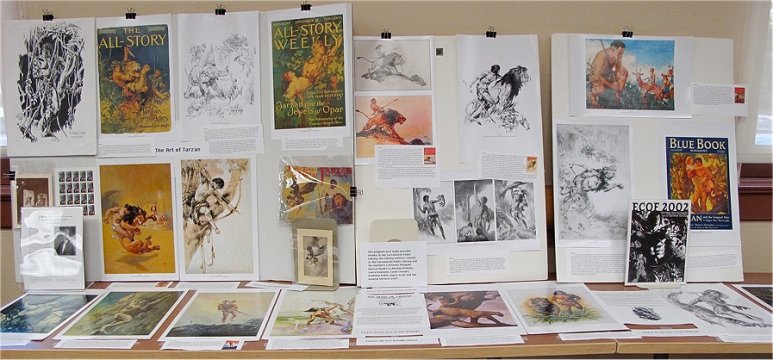 The displays are from the collections of various people, including Ralph Brown, Tom Tolley, Thomas Yeates and Tom Krabacher.
.



.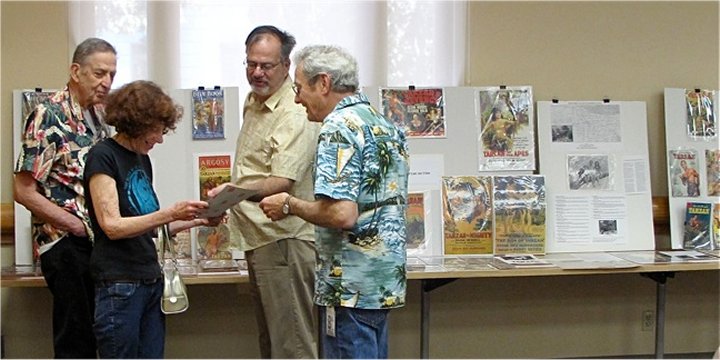 Richard Lupoff, Patricia Lupoff, Tom Krabacher and Tom Tolley discussing things before showtime.
.



.

Tarzan Library Program co-producer (and NCM member)
David Lemmo checking out the information table.


David testing the slideshows.
.
.



.

The Tarzan Centennial Program began with a tour,
guided by Tom Tolly, of the upstairs Sacramento Room.
John Pappas, Ralph and Katie Brown and others
are looking at the wall case exhibits
next to the doorway of the Sacramento Room.


Katie and Ralph Brown
at one of the exhibit cases
featuring Tarzan collectibles,
many of them Ralph's.
.
.



.

Statue of Tarzan and the Golden Lion,
which Tom Tolley placed atop one of the glass cases.


Another statue of Ralph's, this one of Tarzan and Nkima.
.
.



.
| | |
| --- | --- |
| Inside the Sacramento Room, with some of Ralph Brown's collectibles. | This item is from Spain, and is from Ralph's collection. |
.



.
| | |
| --- | --- |
| This is from the Ralph Brown collection. | More in an endless parade of Tarzan items. |
.



.
| | |
| --- | --- |
| More of Ralph's doo-dads, as he calls them. | Tarzan ground nuts from Asia. |
.



.

Olivia and Thomas Yeates, daughter and father,
join the upstairs tour.


Bound comic strips
illustrated by Hal Foster.


Ad for MGM's 1932 Tarzan the Ape Man with
Johnny Weissmuller and Maureen O'Sullivan.
.



.
| | |
| --- | --- |
| A Tarzan cut-out mask. | Records, games and other things from Ralph's collection. |
.



.



Toy Tarzan pistol, part of Ralph's collection of doo-dads.
.



.
Northern California Mangani members John Pappas and Thomas Yeates performed the old Kinks song Ape Man (both days),
with accompanying singing by Paula Pappas, Rachael Wenban and David Lemmo, all NCM members.
KINKS APE-MAN SONG BY NCM MEMBERS
.



.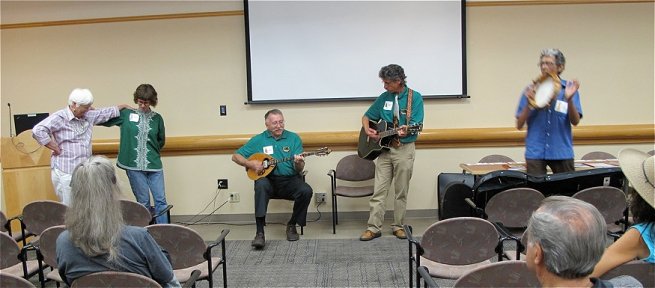 John Pappas performed a Greek Tarzan song from the 1970s with Thomas Yeates (also with guitar),
Paula Pappas and Rachael Wenban (doing the Zorba the Greek dance) and David Lemmo on tambourine.
.



.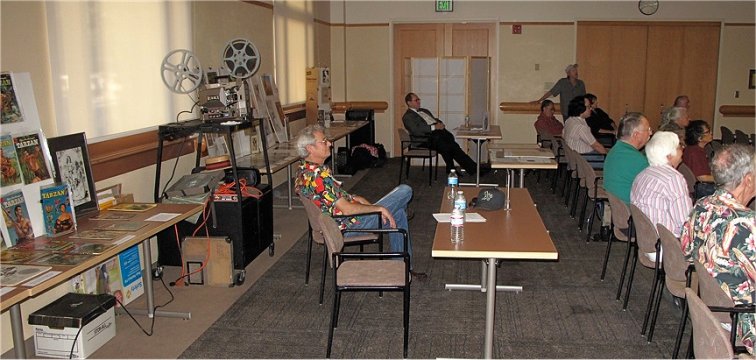 Central Library Sacramento Room technician Tom Tolley enjoying the program,
and movie historian Matias Bombal, in background, doing the same.
.


BEHIND THE SCENES


.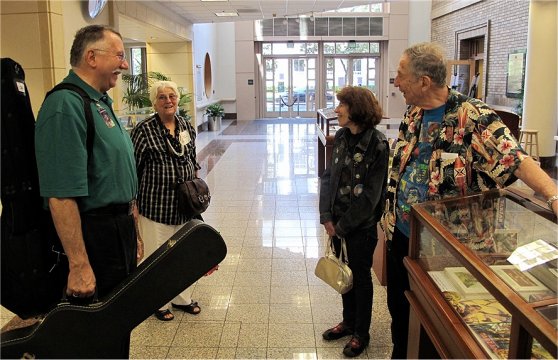 Sunday morning arrivals: John and Paula Pappas, with musical instruments
Patricia and Richard Lupoff
.



.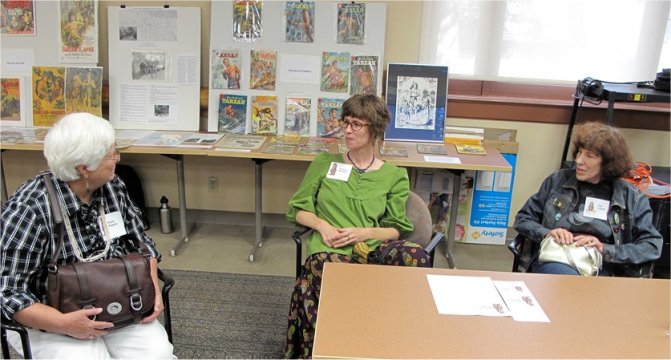 NCM members Paula Pappas, Rachael Wenban, and Patricia Lupoff in the West Meeting Room before the program.
Rachael, who is a midwife, got a call at 2: AM Sunday morning, shot off to assist in the delivery of a baby boy,
and then managed to make it to the Central Library before the program began. What a gal.
.



.

Richard Lupoff and John Pappas
hanging out before the program.


Tom Tolley and Tom Krabacher
getting last minute things in order.
.



.

Richard Lupoff in discussion.
.


Duane Covey,
the newest member of the Mangani


Tom Tolley and David Lemmo
.
.



.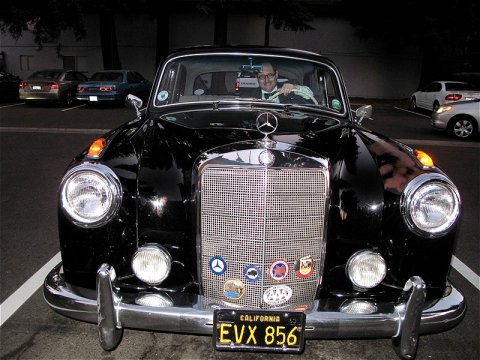 Matias Bombal is also a car enthusiast, and owns a classic Mercedes-Benz.
A classy guy with a classy car whose presence at our program was more than welcome.
.



.
.
BACK TO PART I:
Panels and Presentations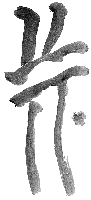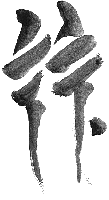 BILL HILLMAN
Visit our thousands of other sites at:
BILL and SUE-ON HILLMAN ECLECTIC STUDIO
ERB Text, ERB Images and Tarzan® are ©Edgar Rice Burroughs, Inc.- All Rights Reserved.
All Original Work ©1996-2012 by Bill Hillman and/or Contributing Authors/Owners
No part of this web site may be reproduced without permission from the respective owners.