First and Only Weekly Online Fanzine Devoted to the Life and Works of Edgar Rice Burroughs
Since 1996 ~ Over 10,000 Webpages and Webzines in Archive
Volume 3581
.


TARZANA 2012 ECOF CONVENTION
TOUR OF THE EDGAR RICE BURROUGHS, INC. OFFICES
FACES
ERB, Inc. Office Tour 2012: OFFICE I | OFFICE II | OFFICE III | FACES


.We, and a few ECOF attendees, missed the Thursday evening tours of the offices.
Sue-On and I spent the evening visiting with guests at the Burroughs home.
Jim and the staff generously opened the office doors again on Friday morning.
We have visited the office many times since 1971, but this time was particularly exciting since
there were so many new ERB 100 Anniversary items on display . . .
Danton would have been so thrilled. . . and proud.
WEB REFS

..

Boarding the bus to ERB, Inc. Tarzana

.

Jim in the office garden with Henry Franke and Bill Hillman by the ERB burial tree

.

Jim Sullos giving a history of the office and Tarzana

.

Sue-On and Bill Hillman

.

So great to see you again welcome hugs with Willie Jones
.

Beautiful welcome smiles from Willie Jones and Cathy Wilbanks

.

Joan "J the V" Bledig chats with Willie, Sue-On and Henry

.

Jeffery and Stephen Brugger with John Thompson | Medieval man Frank Grainger with John and Nels

.

Shutterbugs at work

.

Jim, Bill, Henry and Nels - How Big?

.

Time to return to the bus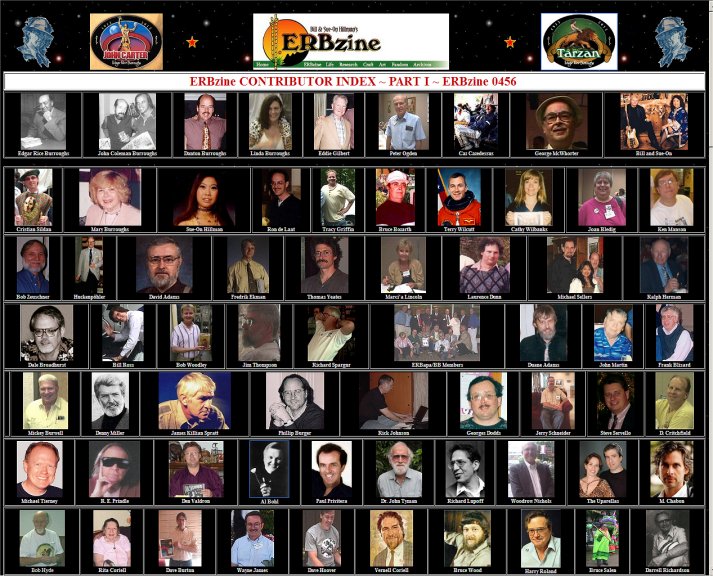 A few more ERB fans and scholars who have made . . . or about to make the trek
CLICK
TARZANA ECOF 2012 INTRODUCTION
INTRO | 1 | 2 | 3 | 4 | 5 | 6 | 7 | 8 | 9 | 10 | 11 | 12 | 13 | 14 | 15 | 16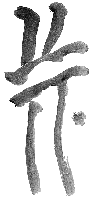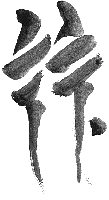 BILL HILLMAN
Visit our thousands of other sites at:
BILL AND SUE-ON HILLMAN ECLECTIC STUDIO
ERB Text, ERB Images and Tarzan® are ©Edgar Rice Burroughs, Inc.- All Rights Reserved.
All Original Work ©1996-2012 by Bill Hillman and/or Contributing Authors/Owners
No part of this web site may be reproduced without permission from the respective owners.