Presents

Logo design and art by Mike Cody
2010 ECOF GATHERING: June 4 - 6
The Baltimore Area and Shenandoah Caverns, Virginia

Photos by Jim "Red Hawk" Hadac



Friday, June 4th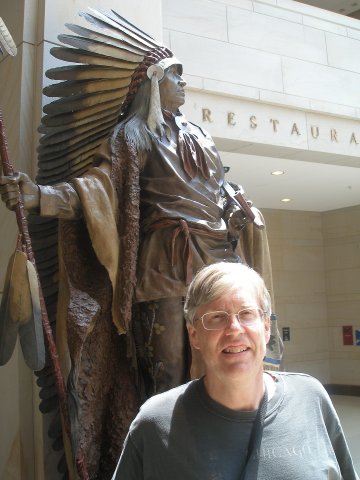 Photo by Lee Strong
Red Hawk in the US Capitol visitor center
(in front of a Native American leader - name escapes me!)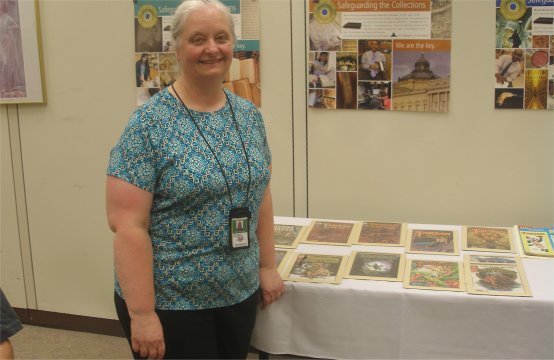 Library of Congress, Manuscripts & Books Section
Curator Georgia Higley gave us a fascinating talk on their extensive collection of ERB-related comics.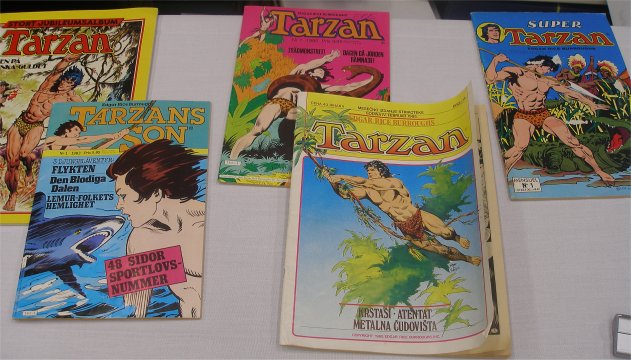 Some of the comics (foreign editions)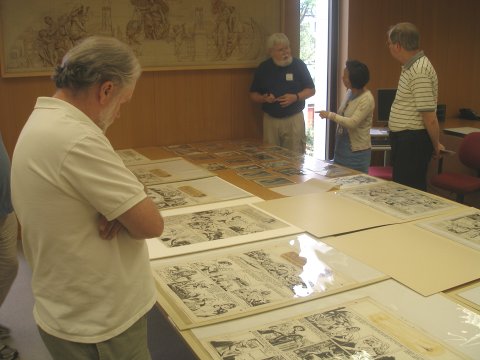 The Prints, Photos & Drawings Section
Viewing an impressive display of comic strips
John Tyner in front - A librarian talks to Cole Richardson (L) and John Thompson (R)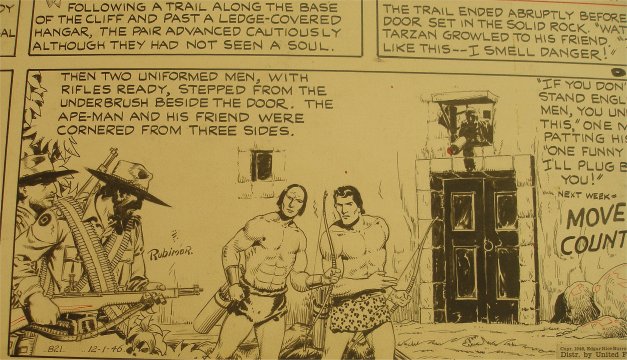 One panel in a Tarzan strip by Rubimor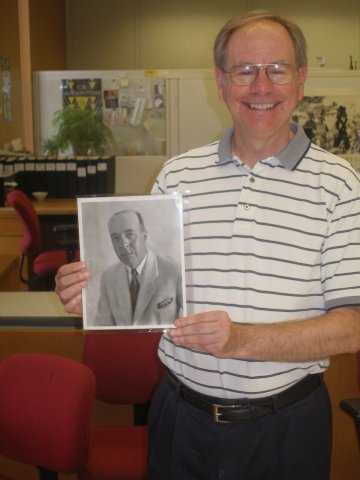 John Thompson shows a picture of his favorite author


Saturday, June 5th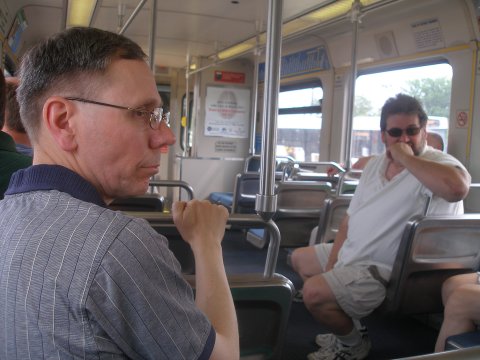 Going by Light Rail into Baltimore, MD ( Henry Franke and Bill Wagner )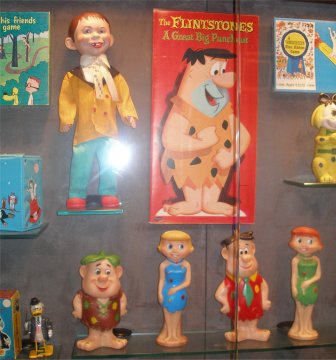 Geppi's Entertainment Museum
My favorite cartoon characters (The Flintstones). It was a lot of fun there.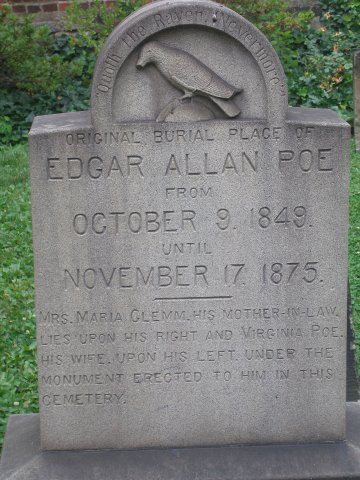 "Quoth the Raven 'Nevermore'"
The grave of Edgar Allan Poe, Baltimore


Sunday, June 6th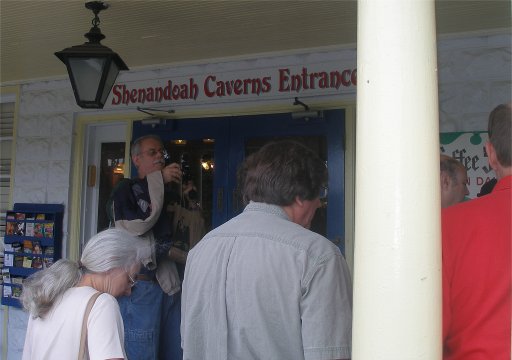 Entering the Shenandoah Caverns of Virginia, Mike Conran taking a picture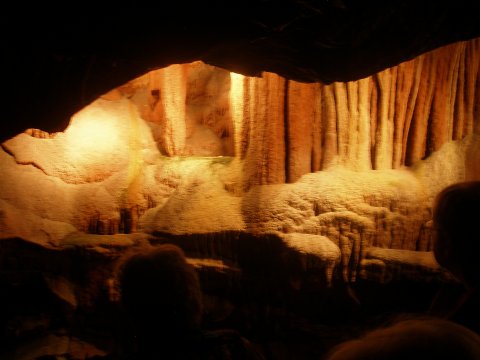 In the cave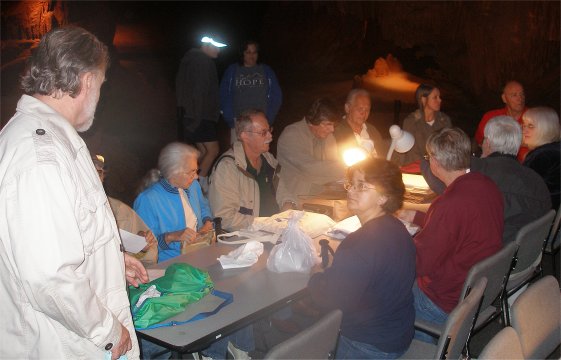 A gathering of panthans (and others)
John Tyner (standing) -Clockwise: Elaine Casella, Mike Conran, Bill Ross, Jerry Spannraft, Joan Shaw, Mike Shaw,
Kathy Richardson, Cole Richardson, John Thompson, Anita Casella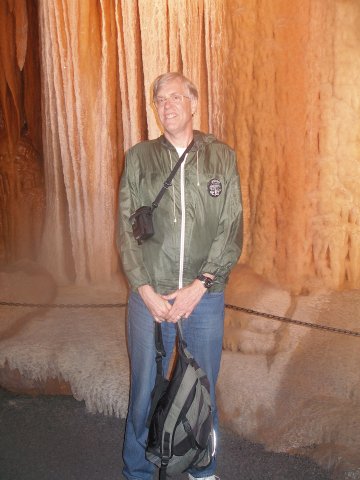 Picture taken by Mike Conran for me.
Where are those Mahars?
ECOF 2010



Jonathan Hart Photos | Jim Hadac Photos