First and Only Weekly Webzine Devoted to the Life and Works of Edgar Rice Burroughs
Since 1996 ~ 10,000 Web Pages in Archive
Presents
THE PERSONAL LIBRARY COLLECTION
of
Edgar Rice Burroughs
Through the Years
Ed's First Books: School Texts
On loan to the McWhorter Louisville Collection from Danton Burroughs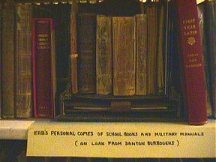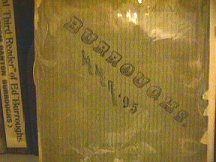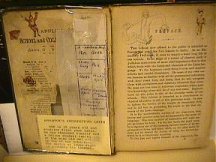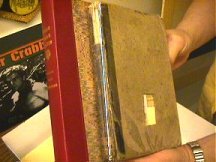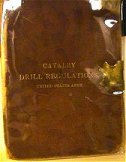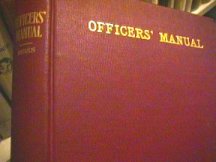 ---
1920s & 1930s
ERB with part of the Tarzana Office Library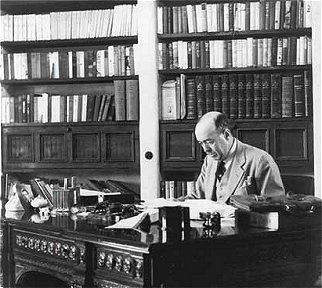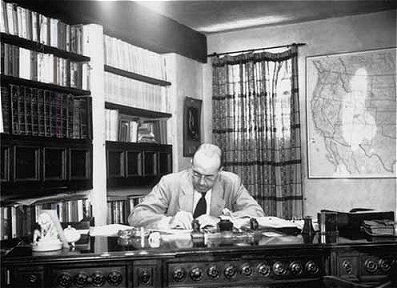 The original book cases in the Tarzana ERB, Inc. offices were designed by Ed Burroughs,
manufactured in CA, three in one room, two in another in 1925-1926.
Ed possibly moved into the office in 1925. Ed penciled in reading sessions of books on end papers
---
1930s
Part of the Personal Library at the Malibu Residence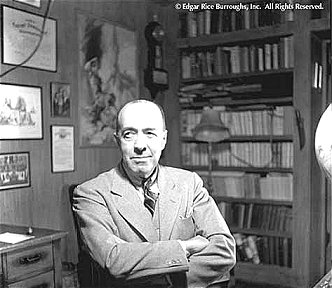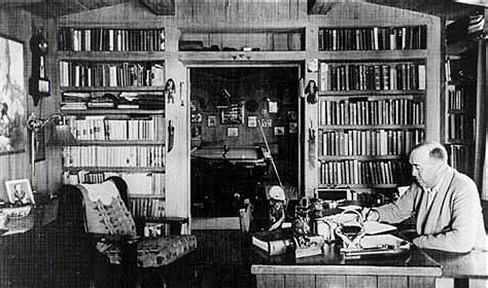 ---
1971
Part of the Tarzana Office Library and the ERB, Inc. Warehouse
Hillmans given a tour by Hulbert Burroughs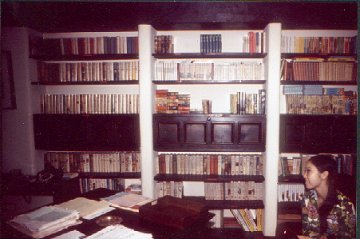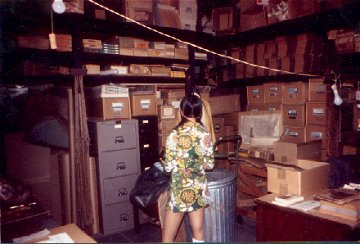 ---
2001
Danton Burroughs with JCB Barsoom sword in the ERB, Inc. Library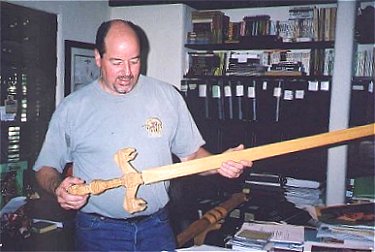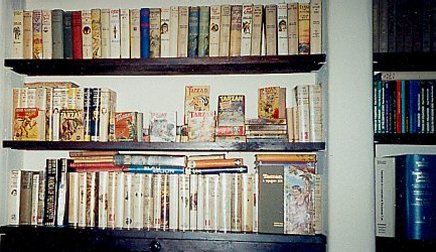 ---
2003
Retrieving the John Coleman Burroughs Book & Art Collection from Storage
Danton Burroughs ~ John Westervelt ~ Bill Hillman sort through the treasures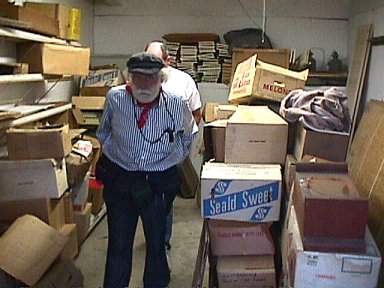 ---

2003
Danton Burroughs Personal Library Collection at Hodgepodge Hall
Mary Burroughs ~ Stacy Burroughs ~ John Westervelt ~ Bill Hillman are given a guided tour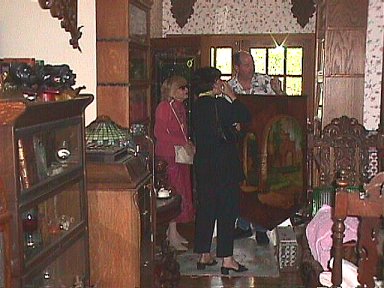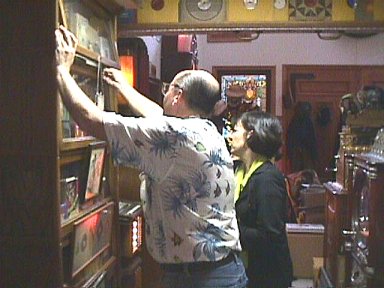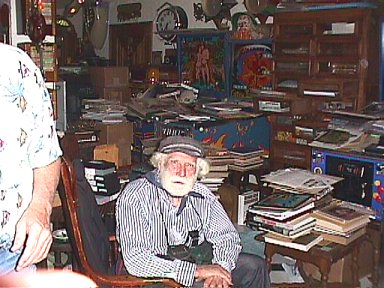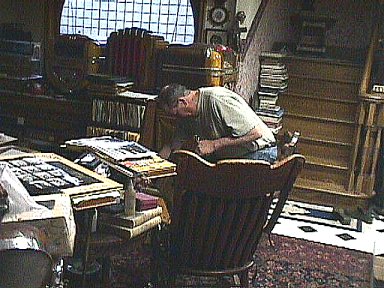 THE PERSONAL LIBRARY COLLECTION OF
Edgar Rice Burroughs
---
THE PERSONAL LIBRARY COLLECTION
of
Edgar Rice Burroughs
Collated and Researched by Bill Hillman
An Illustrated Compilation of over 1,200 Books in the ERB Library
Amassed through the years ~ 1875-1950
Presented in Over 50 Colossal Web Pages
with thousands of images and zillions of pages to print out.
Accompanied by Research Culled from Personal Libraries and Online Sources
CONTENTS
Authors in Alphabetical Order ~ Pictures of Authors ~ Titles with Publishing Information
Titles Colour-coded to Indicate Source ~ Personal Inscriptions & Dedications ~ Biographies
Autographs ~ Bibliographies of Other Relevant Titles ~ Cover Images
Photographs ~ Interior Art ~ Letters ~ Excerpts ~ Trivia
Reviews and Book Descriptions ~ Web Reference Links
Scores of Links to Online e-Text for PD Titles
With Additional Commentary Features by
Danton Burroughs, Bruce Bozarth, Bob Zeuschner, David Adams,
J. G. Huckenpohler, Richard Roelofs and Bill Hillman

Bill Hillman
ERB Text, ERB Images and Tarzan® are ©Edgar Rice Burroughs, Inc.- All Rights Reserved.
All Original Work ©1996-2008 by Bill Hillman and/or Contributing Authors/Owners
No part of this web site may be reproduced without permission from the respective owners.